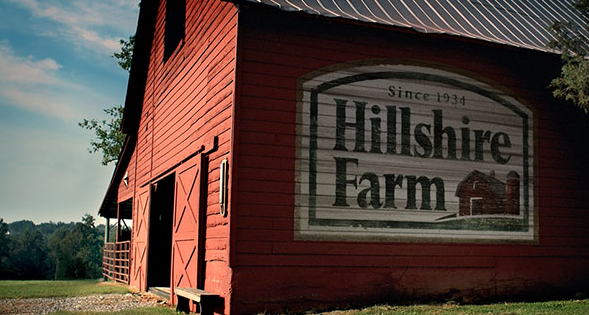 Any Working Mom can tell you that sandwiches are a staple in her home.  Not only are they easy to make in a moment's notice, but they can be created with all of your child's favorite ingredients.  In our home, both of my boys love to enjoy their sandwiches differently and I like to be able to make them using lunchmeat that are 100% natural such as new Hillshire Farm® Naturals.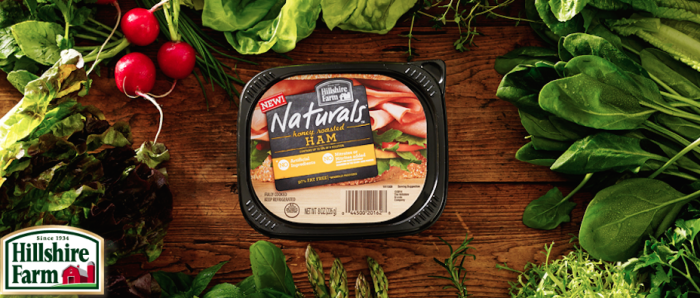 The Hillshire Farm® Naturals come in convenient resealable containers that keep them fresh and delicious.  That's not all, they also have no artificial ingredients or preservatives and are 98-99% fat-free.  This is important to me because it allows me to feed my children healthy foods despite the fact that I don't have a lot of time to spend in the kitchen preparing them.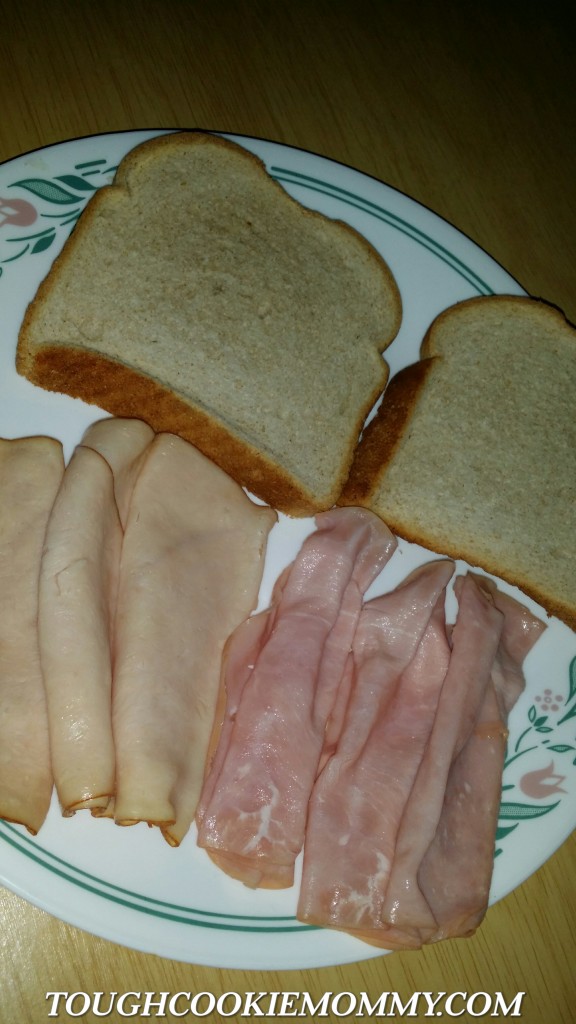 Here are the different varieties of Hillshire Farm® Naturals that your family can enjoy:
Naturals Hardwood Smoked Turkey Breast-This delicious turkey breast is smoked with the distinct flavors of hardwood.
Naturals Slow Roasted Turkey Breast-This classic turkey breast is roasted to lock in all of the natural flavors.
Naturals Honey Roasted Ham-A delectable blend of sweet honey and savory ham for a fresh, premium lunchmeat.
Naturals Black Forest Ham-Enjoy a classic, delicately smoked ham with your next meal.
Check out my perfect sandwich recipe:
Take two slices of whole wheat sliced bread.
Add 2 slices of Naturals Honey Roasted Ham.
Add 2 slices of Naturals Slow Roasted Turkey Breast.
Add 2 slices of cheese
Spread mustard on each slice of bread.
Put all the ingredients together and cut into triangles for better handling.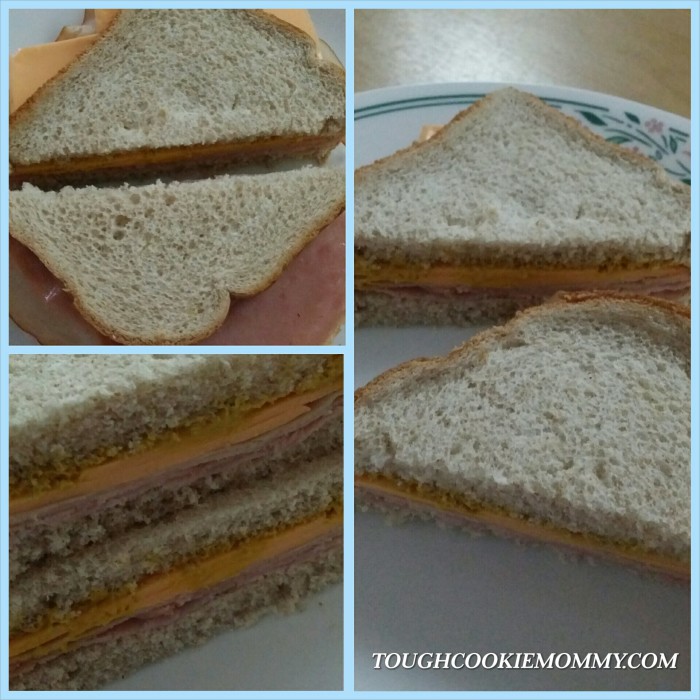 All Hillshire Farm® Naturals have no artificial ingredients, preservatives, colors or added nitrates/nitrites, and will take any sandwich you make to the next level.  Make sure you visit Hillshire Farms to learn more about how you can elevate the sandwich in your home!
Let's Discuss:  What are some of your favorite ways of enjoying sandwiches in your home?
#spon: I'm required to disclose a relationship between our site and Hillshire. This could include Hillshire providing us w/content, product, access or other forms of payment.
© 2015, Tough Cookie Mommy. All rights reserved.