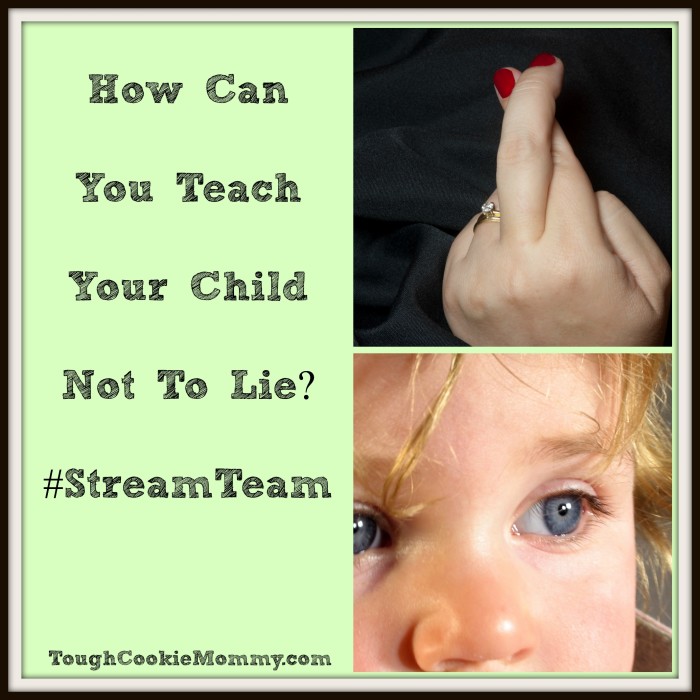 Before I had children, I assumed that when children lied it was because their parents never taught them any better or they learned to lie from their peers.  When I was growing up, my siblings and I were taught that lying was wrong and would not be tolerated so I resolved early on that this would be a value that I would pass on to my own kids.  That is why I'm always caught off guard when my boys get caught in a lie and I've come to realize that everyone lies at one point or another and that it is a part of life.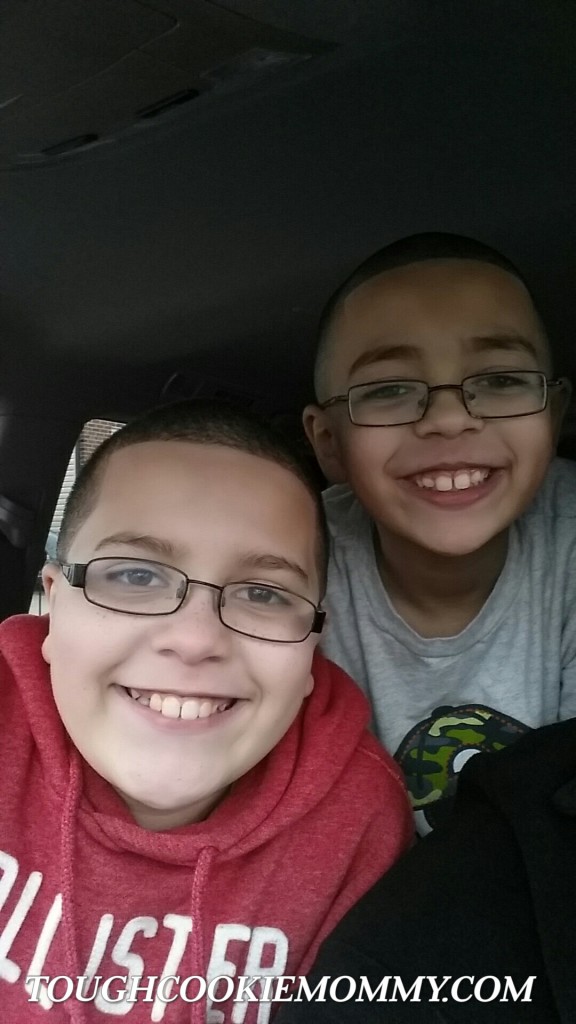 The reality is that parents lie all the time, even if they do it with good intentions.  Some of the lies we tell our kids are just to make things easier for us like telling them that the park is closed when we don't have time to take them there.  We tell other white lies because we want to make our children happy such as telling them that the Tooth Fairy put money under their pillow or that the Easter Bunny dropped off their Easter baskets.
    The Rayburns, from the new Netflix original series, Bloodline, have some dark family secrets they're willing to do anything to keep from coming out, even if that includes lying.  Set in the Florida keys, the series follows a family caught between the ugly truth and the terrible lie that covers it up.  This is just the type of storyline that always keeps me on the edge of my seat.  It makes me want to keep watching just to see what will happen when secrets and lies are revealed.

    Although lying is a part of life, it's important to teach children that it's not okay to tell lies, especially when those lies hurt others or put them in danger.  Here are some ways that you can teach your child not to lie:
Teach your children not to lie through modeling being honest.  It's not going to work if you take the stance "Do as I say, not as I do."  Children take their cues on how to properly behave from their parents.
Have consequences for lying that are consistent.  It's important for children to learn that there are negative effects to lying and that parents stand behind them.
Don't just tell kids that lying is wrong.  It's important that you explain to them how trust can be compromised in their interpersonal relationships if they don't tell the truth.
Celebrate your children when they tell the truth.  It takes bravery to be honest sometimes and parents should acknowledge this when their children engage in honesty.
Maintain good communication with your kids.  If they feel like they can talk to you about anything, they will be less likely to hide things from you or be dishonest.
Make sure you check out Bloodline along with some additional kid-friendly titles on Netflix below that are related to lying and honesty for inspiration.  It's a great way to open the discussion in your home about the importance of telling the truth!
For Your Little Kids:

1. The Gruffalo
2. Care Bears: S1E8, Untruths and Consequences
3. Veggie Tales in the House: S1E9, Lie-monade
4. Little Princess: S1E9, I Didn't Do It
For Your Big Kids:

1. Totally Spies!
2. A.N.T. Farm: S3E9, Pants on Fire
3. Spy School
4. Jessie: S1E14, World Wide Web of Lies
For Teens and Parents:

1. Bloodline
2. Revenge
3. The Bling Ring
4. Pretty Little Liars
Let's Discuss:  How do you teach your children that lying is wrong?
Disclosure: This post is part of a blogging campaign in collaboration with Netflix. As a member of the Netflix Stream Team, I received a promotional item as a thank you for participating. I am disclosing this in accordance with the Federal Trade Commission's 16 CFR, Part 255 "Guides Concerning the Use of Endorsements and Testimonials in Advertising."
© 2015, Tough Cookie Mommy. All rights reserved.