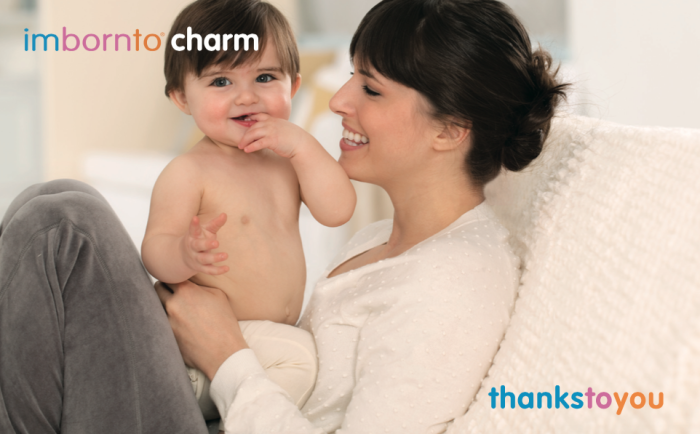 I'm very excited and proud to share with you all that I have been selected, along with 39 other moms across the country, to represent March of Dimes in the #ImBornTo campaign.  That number was chosen to represent the number of weeks in a full-term pregnancy.  They call us the MoDSquad and we are here to celebrate all of the moms and dads who keep babies healthy and safe, before and after birth.
    During my second pregnancy, I started having contractions at 34 weeks and my son was in real danger of being born early.  Every week, I had to go into the hospital to receive IV fluids in order to stop my contractions and keep me from going into labor early.  I was very afraid because I knew that babies born prematurely are at risk for developmental delays and medical problems.  Thankfully, the medical interventions worked and I was able to hold off giving birth until 38 weeks and had a healthy baby boy.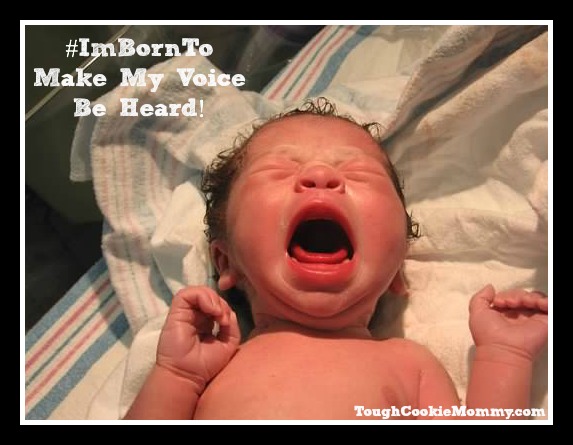 March of Dimes believes that every baby is born to do something special and unique. During the last several decades, they have fought hard to save babies and to ensure that each mom has a healthy, full-term pregnancy but they can't do it alone. They need all of our support to continue the important work that they do to important research and programs that help all babies begin healthy lives.
About March of Dimes:
March of Dimes has been helping parents and babies for more than 75 years.
Their focus has been to help families from the beginning.
March of Dimes was founded by FDR in 1938 as the National Foundation for infantile Paralysis with a mission to eradicate polio.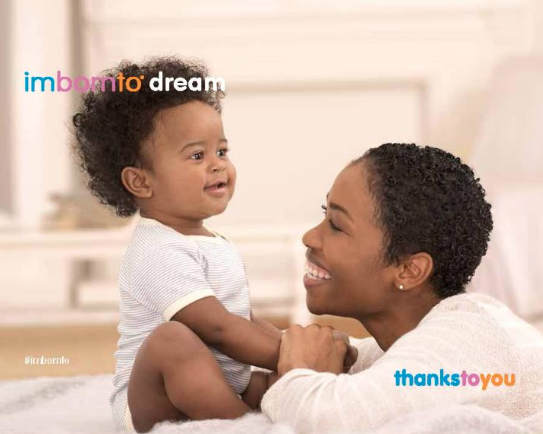 Currently, March of Dimes focuses on preventing birth defects and infant mortality.  Donations help them to fund important research and programs that aim to give all newborn babies a healthy start.  It's a challenge to overcome the fact that one baby is born prematurely every minute and approximately 72 children die each day before reaching their first birthday.
    This year, for Mother's Day and Father's Day, March of Dimes is partnering with some amazing brands and, by shopping, dining, and donating, we can help to support this important initiative.  Visit imbornto.com to learn more about these offers from one of their partners during Mother's and Father's Day:
Bon-Ton:  Customers of The Bon-Ton Stores will receive a $10-off coupon for every $3 donation to the March of Dimes made at checkout. In addition, when a consumer makes a $1 donation with a Women's Fragrance purchase of $75 or more prior to Mother's Day, they will receive an atomizer filled with the fragrance of their choice.
eBay:  Visit eBay's Charity Shop for Mother's Day gifts where proceeds from your purchase support the March of Dimes. Also, from May 4 – 11 you'll be able to make a donation to the March of Dimes in checkout when making purchases on eBay.
Shop now at www.ebay.com
Martha Stewart:  Chef Emeril Lagasse has teamed up with Martha Stewart Living to help raise at least $30,000 for the March of Dimes by giving patrons the opportunity to add a donation to their check at participating Emeril Restaurants in New Orleans, Las Vegas, Orlando and Charlotte.  You can also participate by joining the #TH2XU movement and share what you're thankful for.
Visit www.MarthaStewart.com/thx2u to learn more
Mud Pie:  Mud Pie is donating $2 to the imbornto campaign for every Bella Bar, Mom Bar and Mommy and Me jewelry item purchased for Mother's Day.  Also, they will donate 10¢ from each baby headband or sock purchase to the March of Dimes throughout the year.
Shop now at www.mud-pie.com
A&E Jewelers:  A&E Jewelers is donating 20% of the purchase price from each brand new twinkling Swarovski encrusted sterling silver March of Dimes Enchanted "Healthy Beginnings" Necklace.
Shop now at www.aejewelers.com
ALEX AND ANI:  ALEX AND ANI have designed their Special Delivery Bangle to honor all mothers. The Special Delivery Bangle is available in pink or blue, and 20% of each bangle sold will benefit the March of Dimes.
Shop now at www.alexandani.com
Kmart:  From now until June 21 Kmart will donate $1 from the purchase of each mother/baby puppy ornament to the March of Dimes.
    By shopping at these stores through Mother's Day, you will also be supporting the March of Dimes #ImBornTo campaign.  This is your chance to make sure that every baby is given the chance to aspire to greatness in their life.  The best part is that the campaign will continue through Father's Day and I will be sharing how you can support this cause when you are shopping for the dads in your life!
Let's Discuss:  How do you encourage your child to aspire to be special and unique?
Disclosure: This is a sponsored campaign created in collaboration with the Motherhood on behalf of March of Dimes. All opinions are 100% my own. I am disclosing this in accordance with the Federal Trade Commission's 16 CFR, Part 255 "Guides Concerning the Use of Endorsements and Testimonials in Advertising."
© 2015, Tough Cookie Mommy. All rights reserved.