It's no secret that we had an extremely rough winter here in New York City.  Aside from our hectic schedules throughout the work week, we also had to maneuver around all the snow and harsh weather to plan creative outings as a family.  The Mazda CX-9 was the perfect fit for our family to be able to spend quality time together this season!  Not to mention its gorgeous leather trim interior which was love at first sight for my husband and I!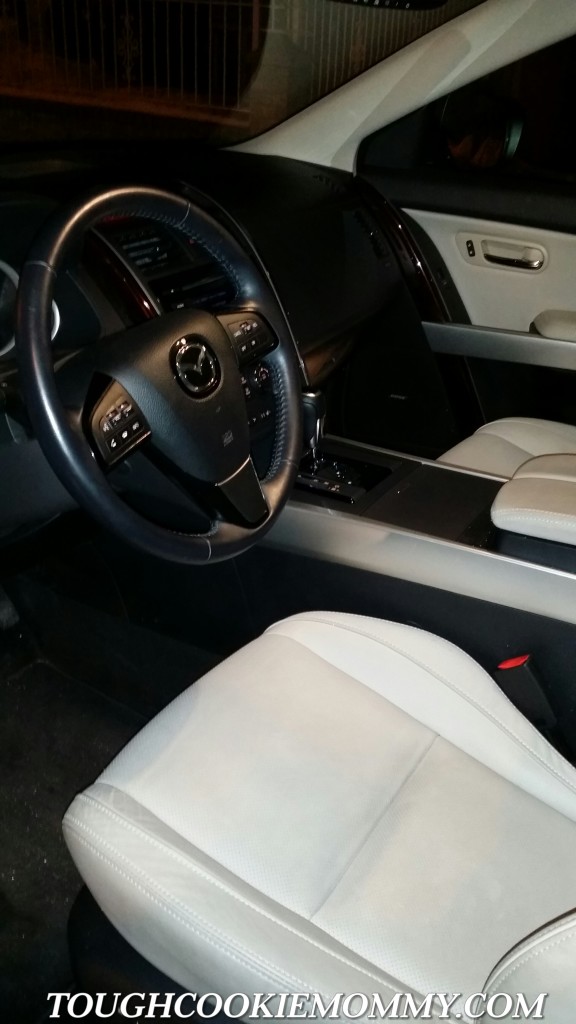 Since I have an eleven year-old and a nine year-old, they always want to invite their friends and cousins on outings with the family.  That usually means that, aside from our medium-sized family of four, Hubby and I have to make sure that we have enough room in the car to safely accommodate everyone on road trips.  After all, not having enough space can make us lose serious cool points with the Tweens!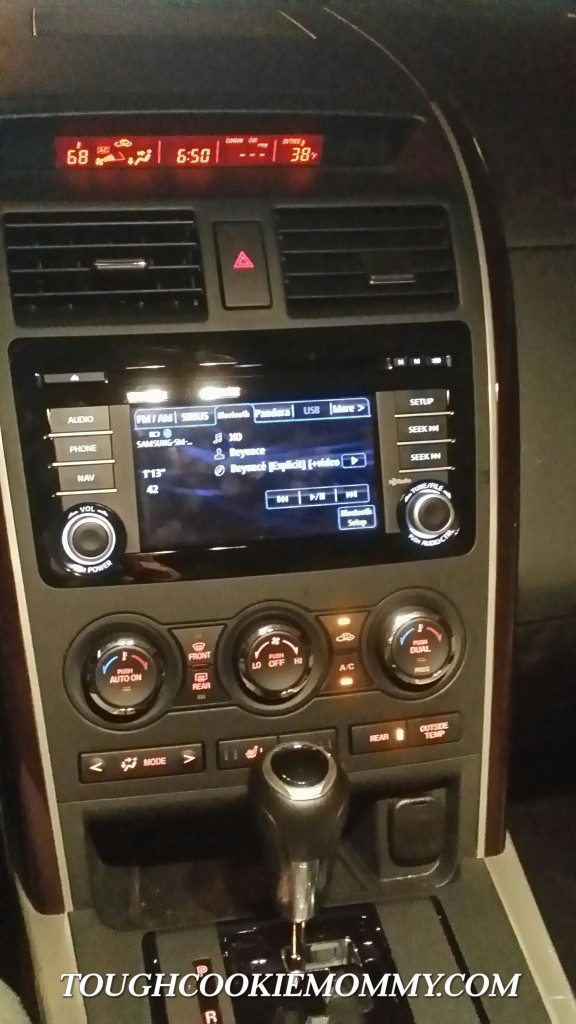 So we all packed in to the Mazda CX-9 and headed around New York for some weekend fun.  If you are familiar with the area around New York City, you know that Yonkers has some of the most delicious and iconic places for families to eat.  Our first stop was to eat some famous New York hot dogs which our family loves!  I had to hand over control of the music when my eleven year-old heard the Bose radio and speaker system inside the Mazda CX-9.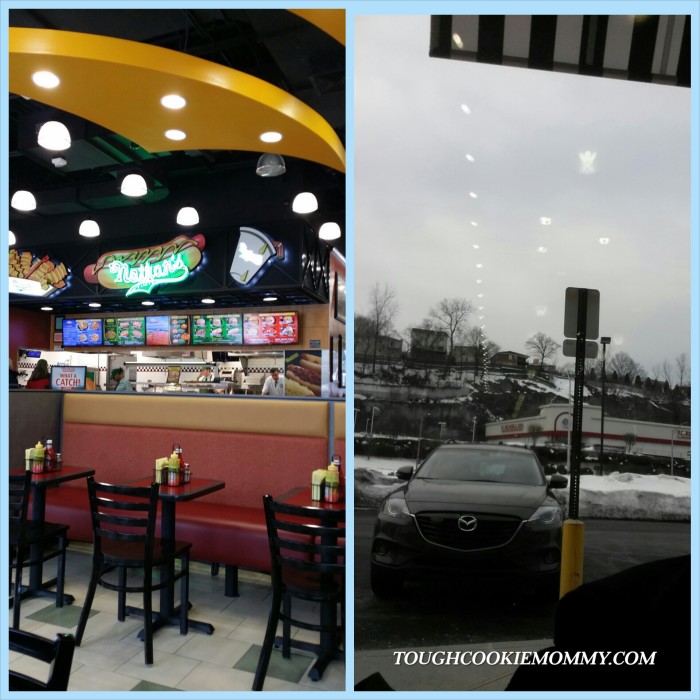 Later that week, we headed out to Brooklyn to see the circus.  You can tell how excited my son was that we were going to pick up all his cousins.  Thank goodness that the Mazda CX-9 has four-wheel- drive because there was still a lot of snow on the ground and I needed to navigate the icy New York City streets safely with all the kids.  Also, the fact that it seats seven fit all of us comfortably for the long drive.
    At the end of the day, although I'm glad that the kids enjoyed their adventures around New York in the Mazda CX-9, as a mom I appreciated its safety features.  The anti-lock brakes allowed me to stop safely despite the icy roads and knowing that it boasts 3-row side air curtains with roll-over protection made me confident that the "precious cargo" I was transporting would be safe no matter what.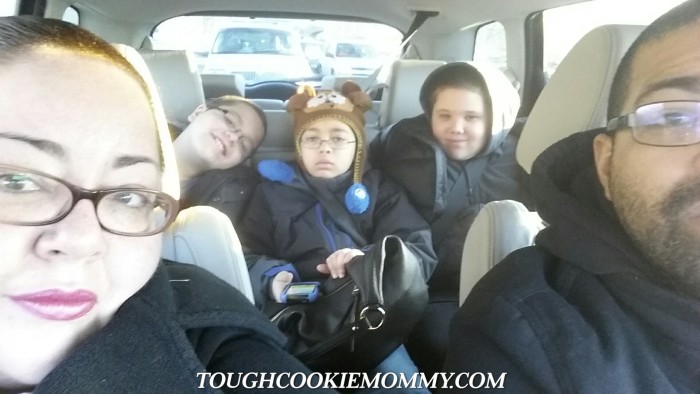 My overall impression of the Mazda CX-9 is that it is the perfect family vehicle.  It is versatile and large enough to accommodate the needs of a busy family on-the-go.  However, its luxury features are sporty and attractive, at the same time.  It was with a heavy heart that I gave back the keys at the end of the week!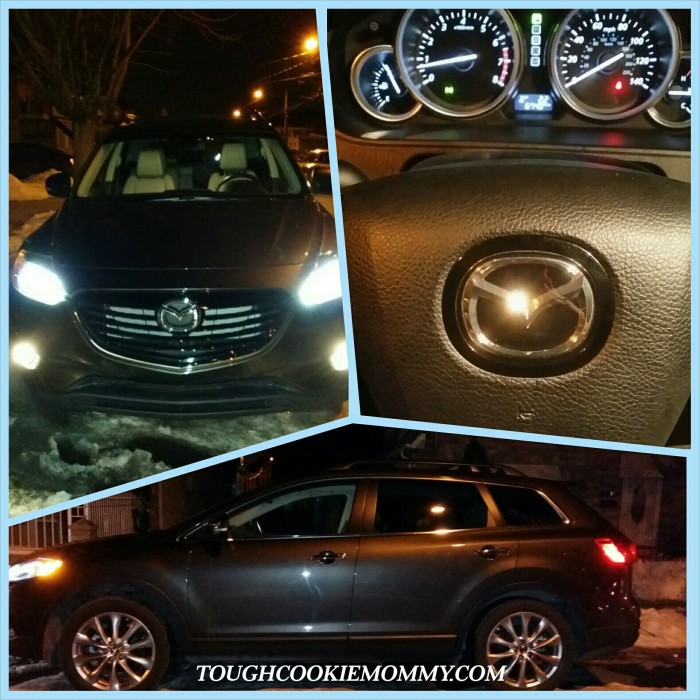 Let's Discuss:  Why do you think the Mazda CX-9 would be the perfect vehicle for your family?
Disclosure:  This is not a compensated post. I received a 2015 Mazda CX-9 to test-drive for the purposes of writing this review. All opinions are 100% my own based on my experiences with this vehicle.  I am disclosing this in accordance with the Federal Trade Commission's 16 CFR, Part 255 "Guides Concerning the Use of Endorsements and Testimonials in Advertising."
© 2015, Tough Cookie Mommy. All rights reserved.