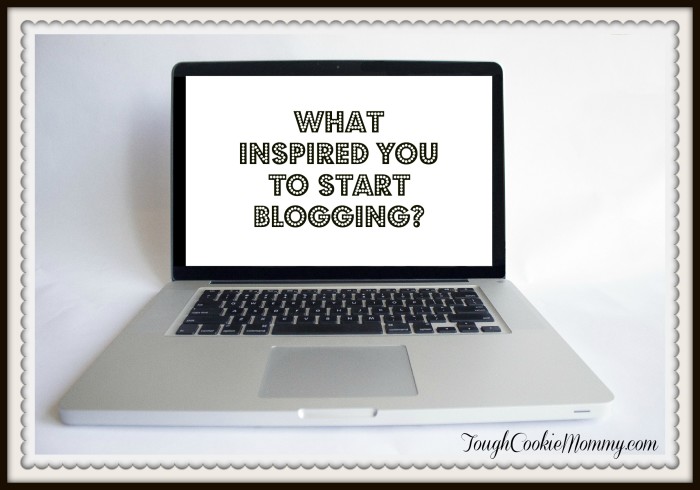 Take a journey with me back to 2009, if you will.  I was 32 years old with a 3 year old and a 6 year old while battling a chronic medical condition.  Over the years, I have always considered myself to be a writer and used writing as a way to vent and to express myself.  It was a natural progression for me to document this new journey that I was on and blogging about it seemed like a great idea.
    I can still remember when I wrote my first post.  It felt so good to get all of my thoughts and feelings out but I worried about how they would be received and perceived.  On one hand, I couldn't believe that anyone would even want to read anything I wrote and, on the other hand, I was terrified of revealing too much of myself and being criticized.  As a result, I quickly deleted that first post shortly after I published it.  This is something that I regret to this day because I would have liked to be able to reflect on how much I have grown from that first time I blogged.
    Honestly, I just started blogging because I needed to talk.  I was a young woman with young children who was confronted with her own mortality.  It was imperative that I reach out to others so that they could reassure me that everything was going to be alright or share their struggles with me too so that I wouldn't feel so alone at that moment.  That's the thing that I learned about having a blog fairly quickly, there is always someone there to read what you wrote, comment on it, and even support you through it.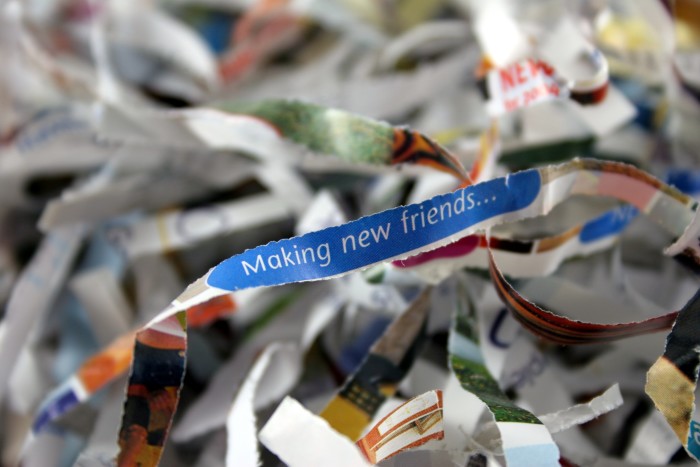 So, if you asked me what inspired me to start blogging, my response would probably be that it was the realization that it's okay to need others and that it is okay to ask for help.  Over the years, this blog has grown into something that even I had never imagined.  However, the thing that has been constant is the care and support of my readers and the people whom I have connected with on social media.  You'd be surprised at how genuine and authentic those connections have been despite the fact that I haven't met many of these people face to face yet.
    In essence, this blog helped to save me during a time when I needed to be saved.  Most bloggers have a defining moment where they finally jumped in and started blogging.  Aside from all of the wonderful opportunities that blogging has afforded my family and I, it has become a part of me and an extension of myself where I am safe to share and receive support.  In turn, I offer the same to all of you and you will always have my undying gratitude and friendship because of this…
Let's Discuss:  What inspired you to start blogging?  If you don't blog, have you ever thought about blogging and what has been holding you back?
© 2015, Tough Cookie Mommy. All rights reserved.