I have always been a firm believer in teaching children how to be self-sufficient.  Part of imparting that independence unto kids includes modeling how to do certain chores like the laundry for them from an early age.  Along with learning how to wash and dry their own clothes, it's important to show them how to safely and responsibly use and store laundry pods and other cleaning products or detergents.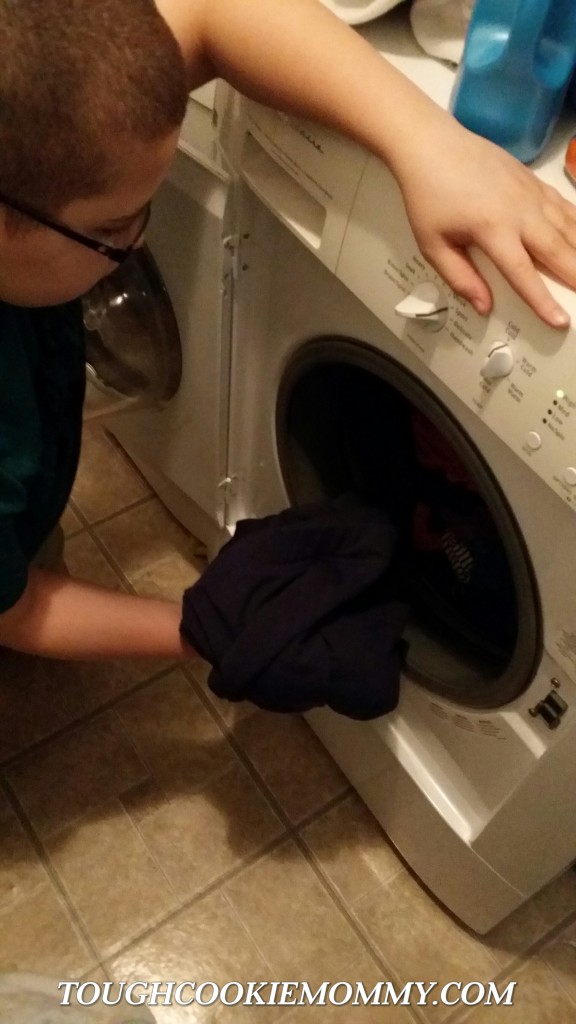 This year, I started teaching my eleven year old son how to wash his school uniforms since both of my boys attend private school.  Although he is very mature and responsible, his nine year old brother is a little more curious so I have to make sure that they both learned the ins and outs of laundry room safety.  Since my younger son watches his brother all the time, I had concerns about him being with his brother, while he is washing the uniforms, and improperly handling the laundry pacs.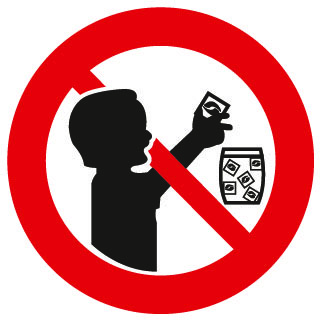 Here are my tips for child safety in the laundry room:
Even older children need to be supervised when doing laundry.  This will reduce the risk of accidents or messes.
Teach your kids how to safely handle laundry pacs to prevent unintended exposure.
Always have the number to poison control available just in case accidental ingestion occurs.  This is especially important if you have younger children.
Teach older children to store laundry pacs out of reach of younger siblings and pets.
Make sure your child learns to wash their skin off immediately just in case they should come in contact with detergent or other cleaning products.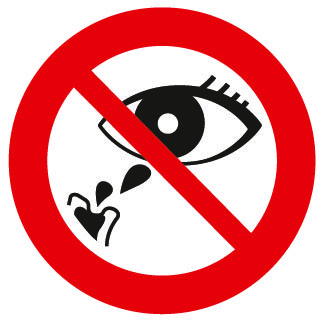 Modern detergents that allow you to do laundry by using single-use laundry pacs such as Tide Pods and Gain Flings, have made the whole laundry experience much easier and convenient.  These pacs have a concentrated, multi-chamber design that is easy to use and contains a powerful cleaner which is why it is important to store and handle them safely and responsibly.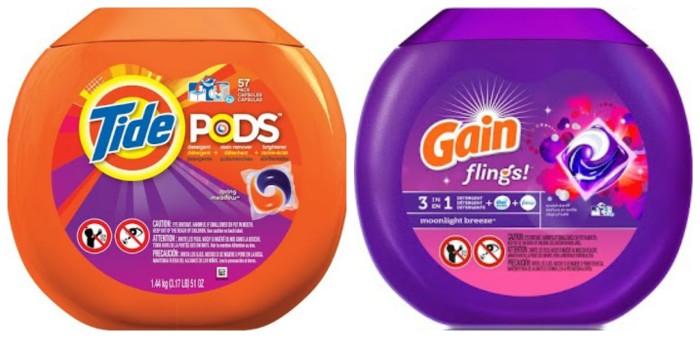 Learn more about the P&G "Arriba y Lejos" campaign, which means "Up and away," which is aimed at helping parents to keep their children safe through laundry room safety education.  You can also connect with Tide and Gain on Twitter to learn more about the responsible handling and storage of their single unidose laundry pacs!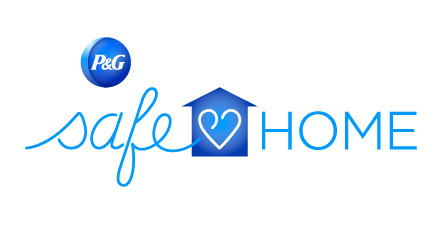 Let's Discuss:  What are some of the ways that you are teaching your children to be safe in the laundry room?
–
This is a sponsored campaign in collaboration with Tide® and Gain® and Latina Bloggers Connect. However, all opinions expressed are my own.
© 2015, Tough Cookie Mommy. All rights reserved.