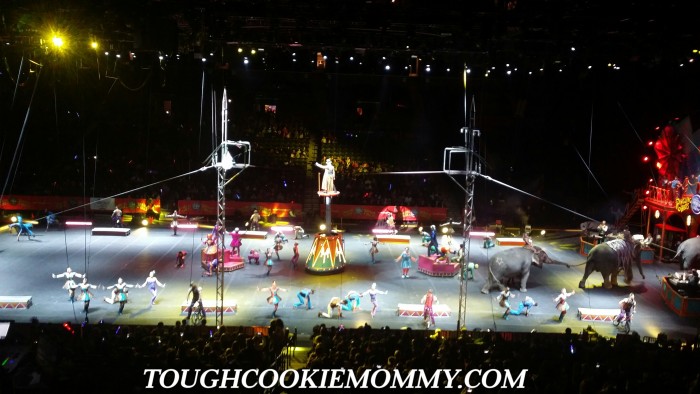 Ever since my boys were little, they have loved the circus.  I can still remember their bright, shining faces the first time that my husband and I took them to see it.  I'm not sure who had more fun, us or them.  Now that they are older, I was very excited to have the opportunity to take them to see the new Ringling Bros. Circus Xtreme at the Barclay's Center in New York City.  I couldn't wait to see how they would react to the show now that they are older.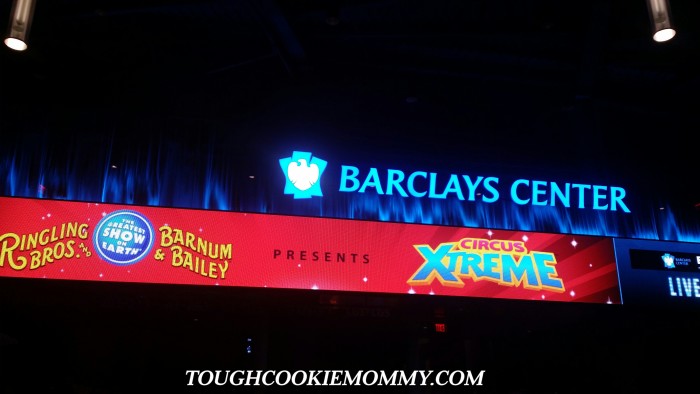 This new show features some unexpected spectacles that have never been seen before in the with unique circus artists and amazing animals.  That is why I think it is appealing to children and adults of all ages, it has attractions that appeal to everyone universally.  The best part was that, this time, I had the chance to take my nephews with us to the show so I enjoyed seeing their looks of wonder and amazement as each star put on their act.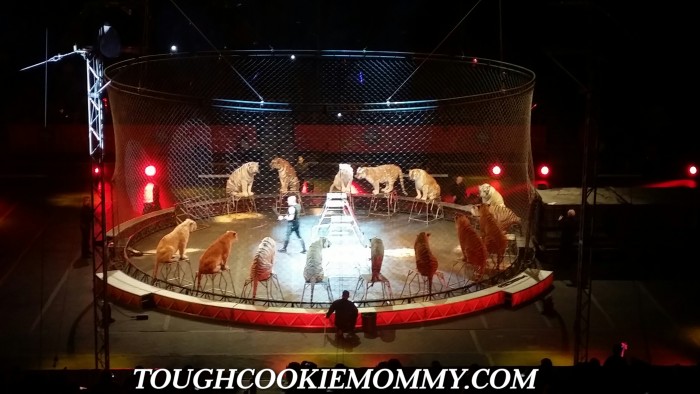 My younger son's favorite star was Gemma Querida Kirby, also known as The Human Cannonball.  He was so excited to see someone flying out of a cannon and couldn't believe how gracefully she landed.
I loved learning that Gemma speaks to kids all over the United States encouraging young girls that they can do anything they set their minds to and that they don't have to limit themselves to conforming to preconceived gender roles.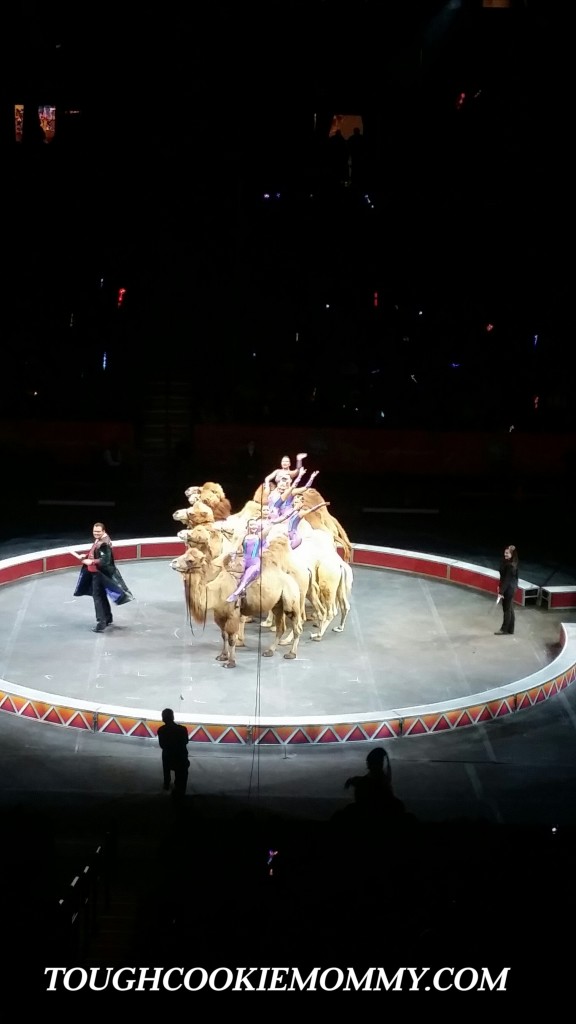 We were able to attend this fabulous show on behalf of the Feld NYC Voucher Initiative.  It is a program that was launched by Feld Entertainment that distributes complimentary tickets and cost saving vouchers to their shows.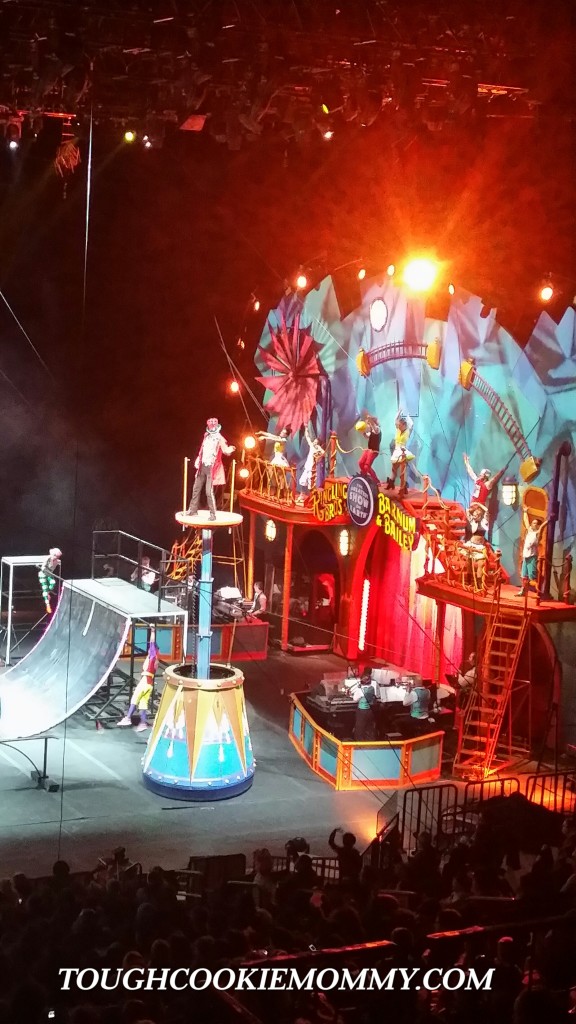 The program partners with members of the New York City Council and local community groups to ensure that all families in our community have the opportunity to enjoy world class family entertainment.  We love that their mission is to support families across the city!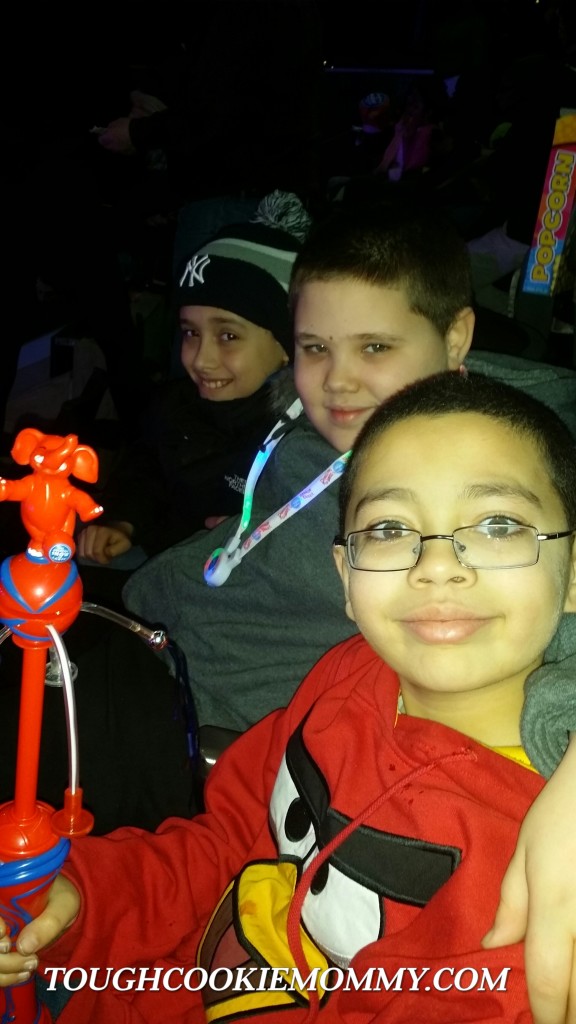 Let's Discuss:  What is your favorite circus attraction when you attend with your family?
Disclosure: This post is part of a blogging campaign with Feld Entertainment. I received a promotional item as a thank you for participating. I am disclosing this in accordance with the Federal Trade Commission's 16 CFR, Part 255 "Guides Concerning the Use of Endorsements and Testimonials in Advertising."
© 2015, Tough Cookie Mommy. All rights reserved.