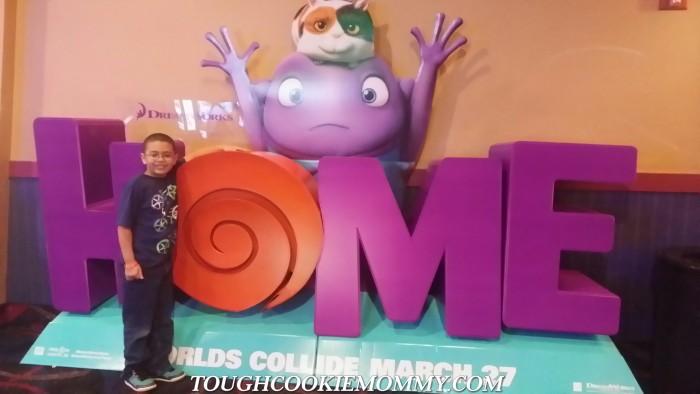 As a member of the Fandango Family, we have the opportunity to watch awesome movies together all of the time.  It's so easy to watch trailers, read reviews, find movie show times, and buy movie tickets in advance.
    Let me tell you, my son is so excited about the premiere of the Dreamworks new animated feature Home this Friday, March 27th.  We had the chance to watch the trailer for it the last time we went to the movies and he immediately turned to me and said, "Mommy, I want to see that movie!"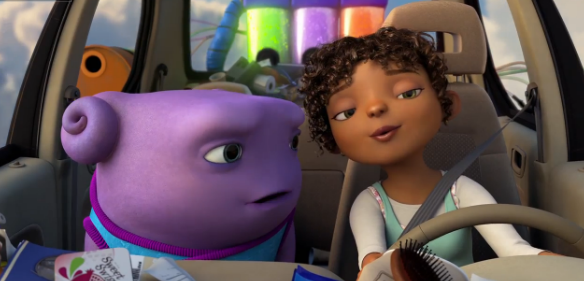 I have to admit, watching the unlikely friendship blossom between the human girl, Tip and the banished Boov, Oh,  really warmed my heart too.  Their adventures as Oh searches for a new place to live promises to make for a perfect family film.  I also love that it teaches our sons lessons about tolerance and accepting others for who they are.
    To celebrate this interplanetary connection, I am going to share a delicious cookie recipe with all of you.  After all, what could be better than enjoying cookies with someone you care about?  These purple cookies taste yummy and make me smile the way that Oh does.  We plan on whipping up some of these on our next road trip and we are heading to see Home in theaters next weekend!
Click HERE to get the recipe for Home Oh Cookies!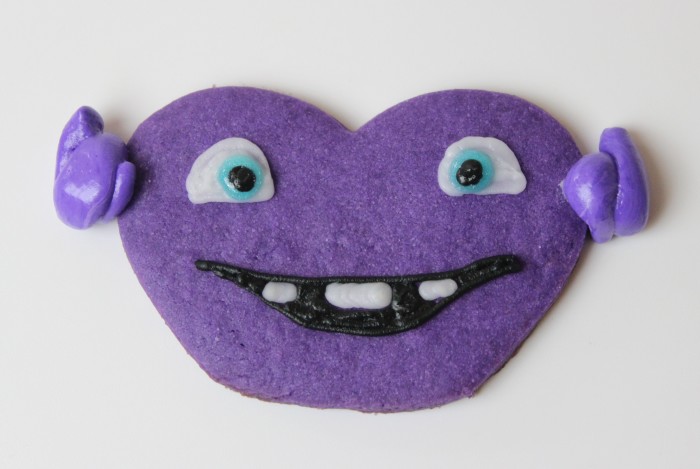 This spring, let Fandango help you plan more of your family movie nights. It has never been more convenient to plan your family's trips to the movies.  Let Fandango make these memorable excursions more seamless so that you can focus on who and what really matters, your loved ones!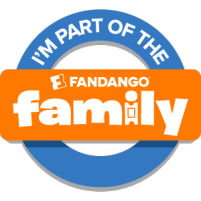 Let's Discuss:  What movies are you looking forward to watching at the movies with your family this spring?
Disclosure: This sponsored post is part of a blogging campaign in collaboration with Fandango. As a Fandango Family Ambassador, I received a promotional item as a thank you for participating. I am disclosing this in accordance with the Federal Trade Commission's 16 CFR, Part 255 "Guides Concerning the Use of Endorsements and Testimonials in Advertising."
© 2015, Tough Cookie Mommy. All rights reserved.