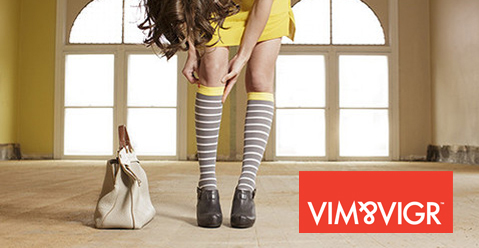 When I was pregnant with both of my sons, I experienced significant swelling in my ankles and my feet.  Since I continued teaching throughout my pregnancies, and stand on my feet all day, I would find myself extremely uncomfortable by the time I got home.
    Most of the compression socks that I found at the time were not very fashionable and not particularly comfortable.  Thankfully, pregnant women and everyday people today don't have to worry about that because VIM & VIGR brings the benefits of compression socks to more people who need everyday relief.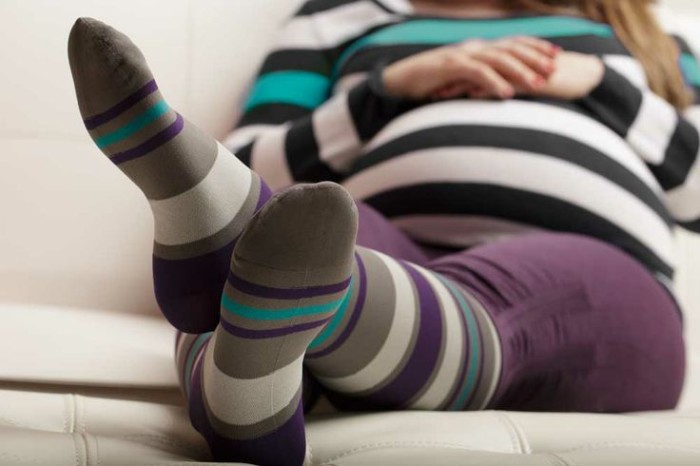 In my case as a teacher, being on my feet daily puts greater strain on my circulatory system and on my legs and feet, which can cause fatigue and varicose veins.  People in professions where they have to be on their feet all the time, such as healthcare providers, teachers, hair stylists, flight attendants and servers, are at an increased risk of suffering these conditions.
    Additionally, pregnancy increases blood volume and pressure, which can inhibit blood flow and lead to swelling, fatigue, and varicose veins. In fact, about 30% of all expectant mothers will experience varicose veins during their first pregnancy.  After a second or subsequent pregnancy, the odds increase to 55%.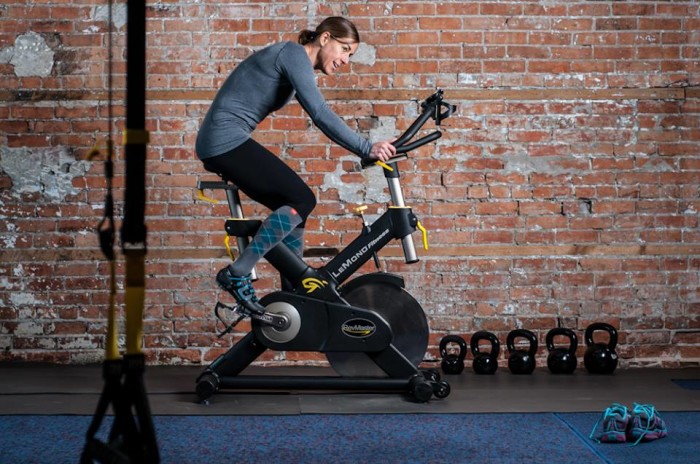 VIM & VIGR compression socks are also great for increasing the tissue oxygen recovery rate and reducing muscle soreness after working out.  Additionally, people who spend extended amounts of time sitting at their jobs or travel frequently can decrease their chances of getting blog clots in their legs by wearing these compression socks.
    The best part is that this line of compression socks is not only functional, it is also fashionable.  They come in a variety of colors and styles that have attractive designs and are made with multiple fabrics such as nylon, wool and cotton.  These are certainly not your grandmother's compression socks!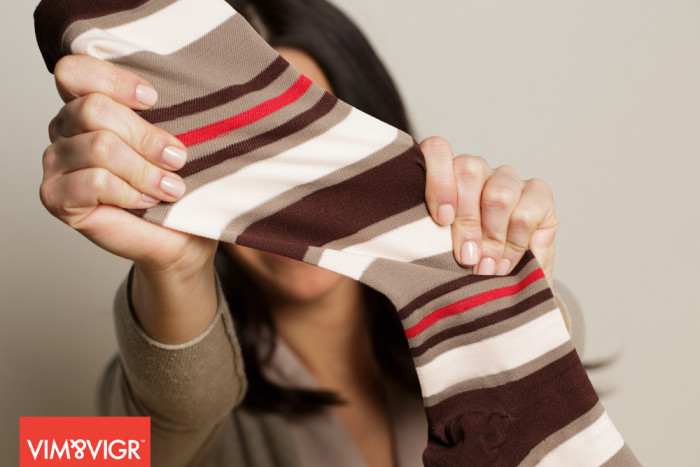 It's time that you upgrade your socks with a pair that is going to work harder at making your more comfortable throughout the day.  You won't have to compromise looking great for feeling even better.  As a matter of fact, you will be the only one who will know that you are wearing compression socks while everyone else will just think that you are fashion savvy!
Get free shipping on all compression sock orders for a limited time by using the code mommy03!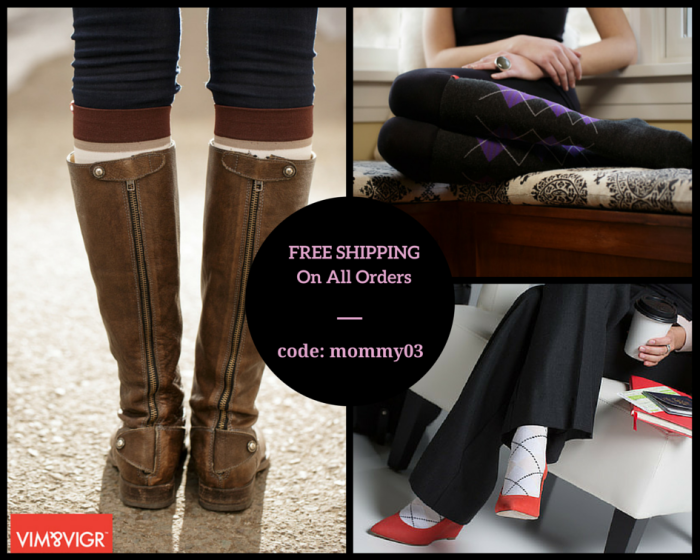 Let's Discuss:  How do you think compression socks would help to make you more comfortable throughout the day?
Disclosure: This post is brought to you by a compensated campaign in collaboration with VIM & VIGR. All thoughts and content are my own. I am disclosing this in accordance with the Federal Trade Commission's 16 CFR, Part 255 "Guides Concerning the Use of Endorsements and Testimonials in Advertising."
© 2015, Tough Cookie Mommy. All rights reserved.