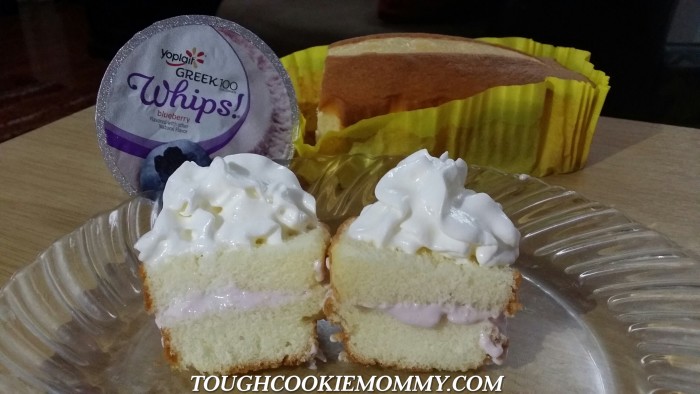 According to the weatherman on the radio while I was driving to work this morning, it is going to be 60 degrees tomorrow in New York City.  This means that I can start enjoying some of the treats that I like to indulge in during the warm weather months.  It just so happens that one of my favorite spring desserts is yogurt because it has such a yummy and fresh taste that I can enjoy on-the-go during my busy work week.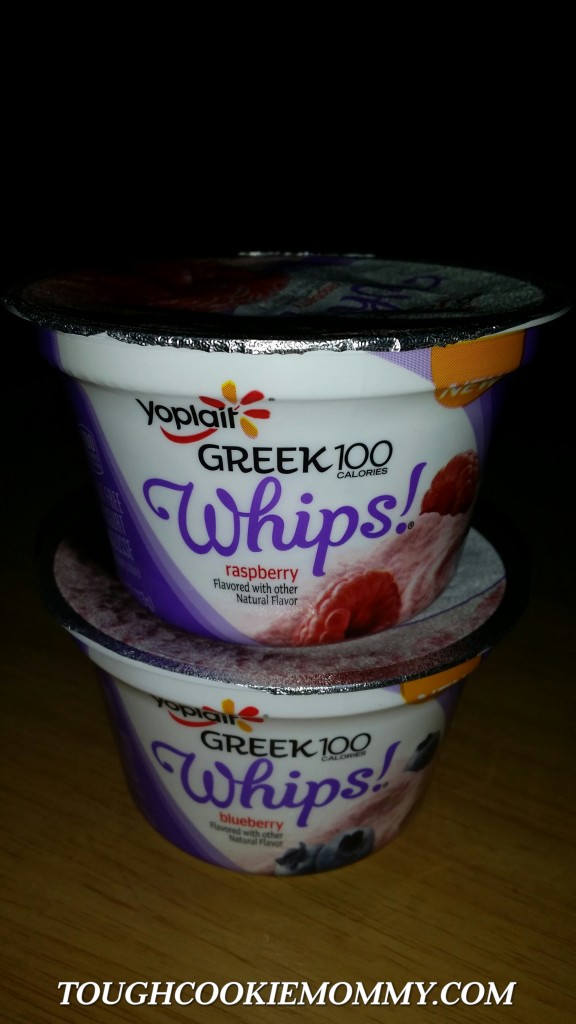 I recently discovered Yoplait Greek 100 Whips and I think that I am in love!  It is the yogurt snack that I can enjoy guilt-free because, not only is it fat free, but it also contains only 100 calories per serving.  Although each one tastes light and fluffy and I really enjoy eating them just as they are, I really like being able to add special toppings to them or use them as an ingredient in some creative recipes.  These yogurts are that versatile and delicious, if you ask me.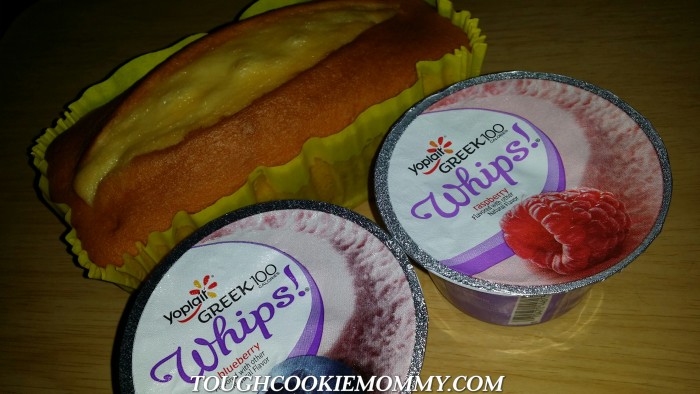 After trying Yoplait Greek 100 Whips for the first time, I realized that they would pair decadently with some of my favorite dessert ingredients so I came up with an easy recipe for enjoying delicious Yogurt Bites without all of the guilt.  Here is the recipe:
Yogurt Bites:

Ingredients:

Pound Cake
Yoplait Greek 100 Whips in your choice of Black Cherry, Blueberry, Strawberry, or Vanilla Cupcake
Whipped Cream

Directions:

Cut two slices of pound cake in your desired thickness
With a spoon, slather yogurt on each slice of pound cake and put the two slices together like a sandwich
Cut the pound cake sandwich in half and top with whipped cream
Enjoy!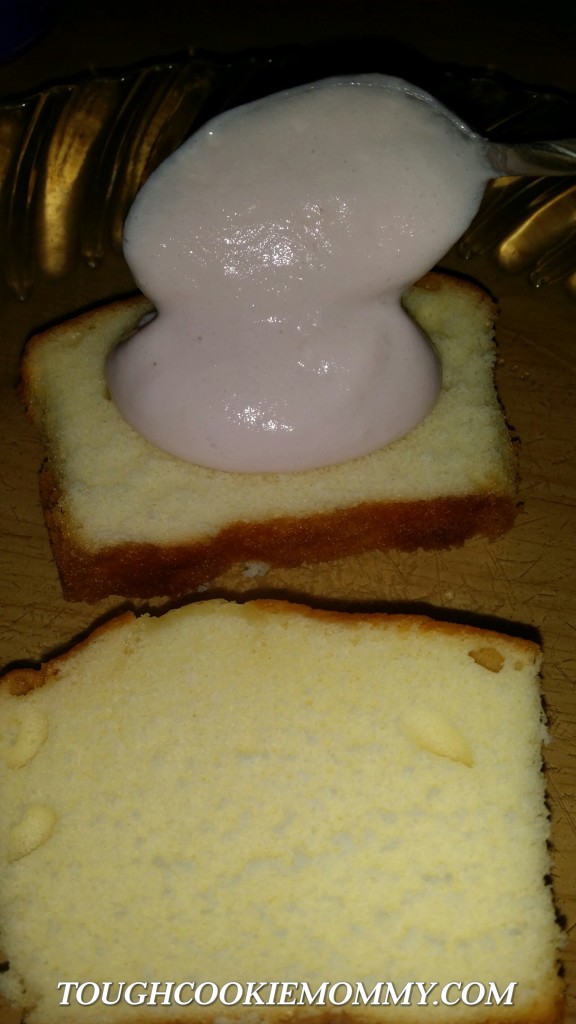 For a limited time, you can take advantage of a special offer from Publix for $1 off the purchase of 5 Yoplait Greek 100 Whips by clicking HERE!  Additionally, one reader of Tough Cookie Mommy will have the chance to win $15 via Paypal to sample Yoplait Greek 100 Whips for themself.  Just enter the Rafflecopter below to be eligible to win.  This is a great snack to keep you on track since Bikini season is right around the corner!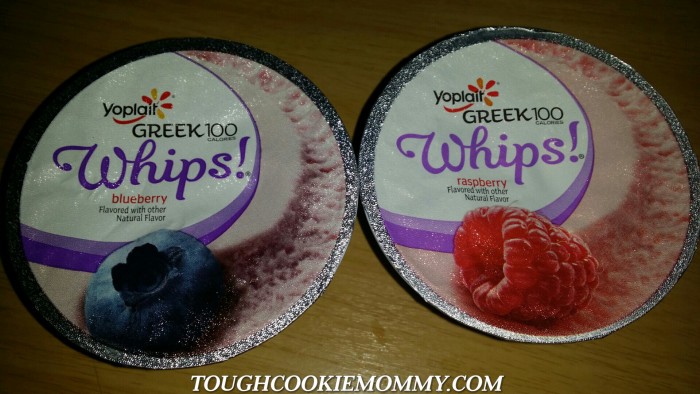 Let's Discuss:  What do you think about Yoplait Greek 100 Whips and what decadent dessert do you think you could add this yogurt to?a Rafflecopter giveaway

Disclosure: This is a sponsored campaign created in collaboration with Yoplait.  However, all opinions are 100% my own.  I am disclosing this in accordance with the Federal Trade Commission's 16 CFR, Part 255 "Guides Concerning the Use of Endorsements and Testimonials in Advertising."
© 2015, Tough Cookie Mommy. All rights reserved.