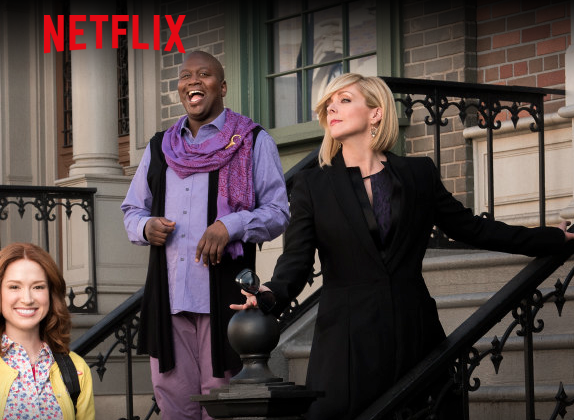 Being a parent is not for the faint of heart.  This is especially true at the beginning of parenthood when mom and dad are still trying to adjust to their new identities as caretakers of another human life.  After a while, most of us realize that we can't let this experience break us and we figure out how to juggle everything that involves being a parent including changing diapers, making meals, and basically doing everything to keep our little person alive.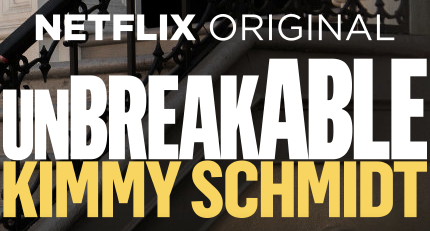 This month on Netflix, we are introduced to a hysterical comedy series called Unbreakable Kimmy Schmidt, starring Ellie Kemper who is a woman that is rescued from a doomsday cult and starts life over as a nanny for a socialite in New York City.  She's definitely in for the experience of her life when she arrives armed with only a backpack, a comical pair of light-up sneakers and some overdue library books.  It's safe to say that she was unprepared to tackle this new world that she had no idea even existed.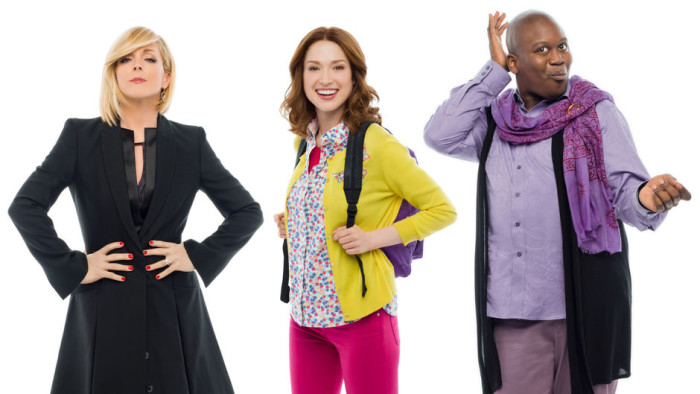 Kimmy is a really strong character and, in this way, she is very much like us parents.  Now that my sons are both Tweens, I am realizing more than ever that each stage of parenting requires a specific skill set.  When they were little, the concern was making sure I was always a step behind them making sure they didn't fall when they first started to walk.  At this age, my husband and I have to be one step ahead of them as they get closer to becoming teenagers and thinking that they can get away with certain things.
    You can now get to know Kimmy's story personally since this new series premiered this month.  All 13 episodes of Unbreakable Kimmy Schmidt, Tina Fey and Robert Carlock's hilarious new comedy series starring Ellie Kemper (The Office), Jane Krakowski (30 Rock) and Tituss Burgess (30 Rock), are now available on Netflix.  Make sure you check it out!
Let's Discuss:  What was one of the most difficult things for you to get used to when you first had children?
Disclosure: This post is part of a blogging campaign in collaboration with Netflix. As a member of the Netflix Stream Team, I received a promotional item as a thank you for participating. I am disclosing this in accordance with the Federal Trade Commission's 16 CFR, Part 255 "Guides Concerning the Use of Endorsements and Testimonials in Advertising."
© 2015, Tough Cookie Mommy. All rights reserved.