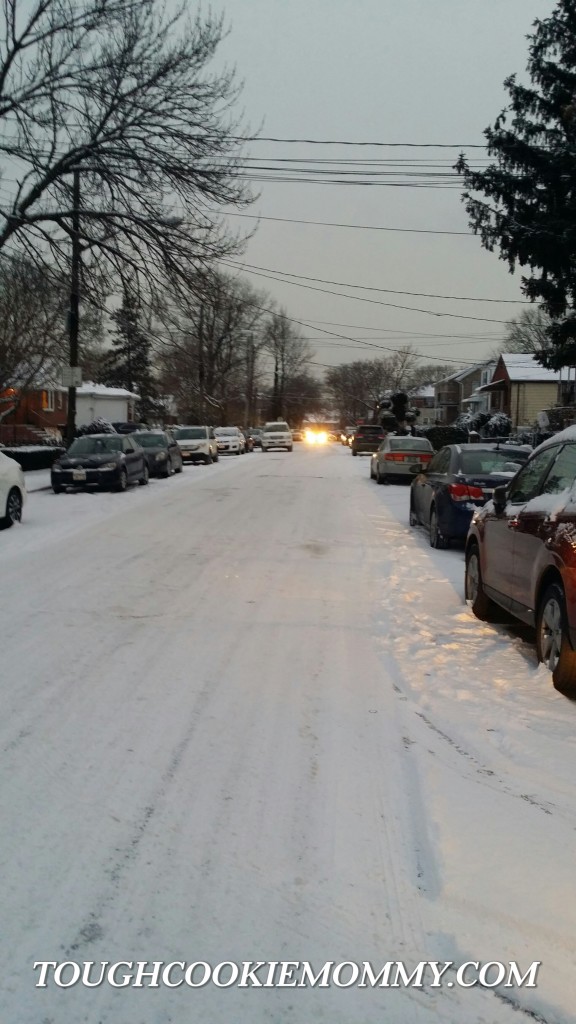 If you live anywhere near the East Coast this winter, you know that the entire region has been pummeled with a barrage of snow and freezing cold temperatures.  Here in New York City, it has not been any different and many people are struggling to stave off the bitter cold as well as getting sick during cold and flu season.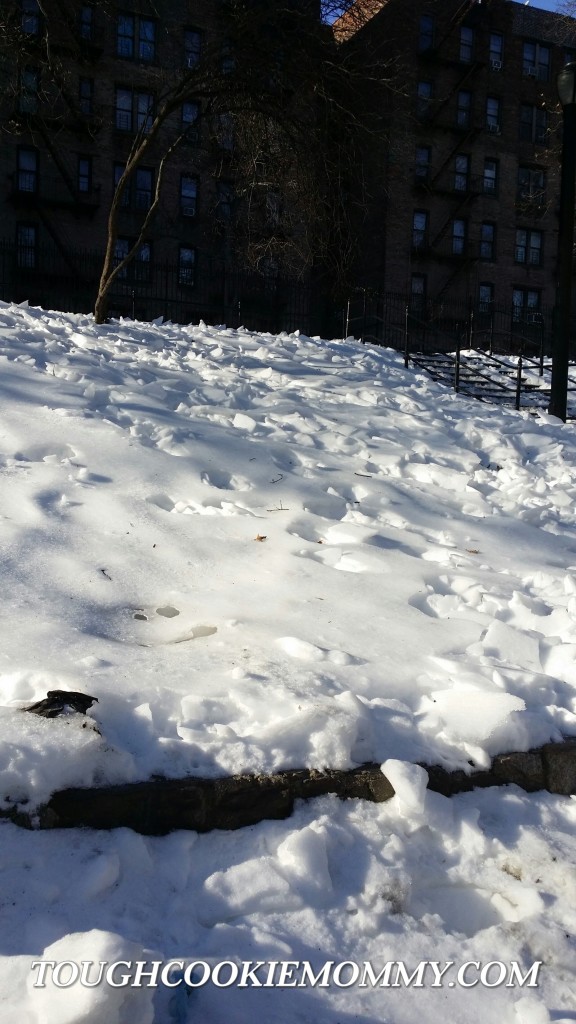 It is particularly difficult to avoid the cold weather in the "City That Never Sleeps" because New Yorkers are too busy and just don't have time to be sick.  Imagine trudging through six city blocks of blowing snow or having to sneeze through a Broadway show.  Our family actually has some unfortunate experience in this department because we are just getting over having all been very sick the past three weeks.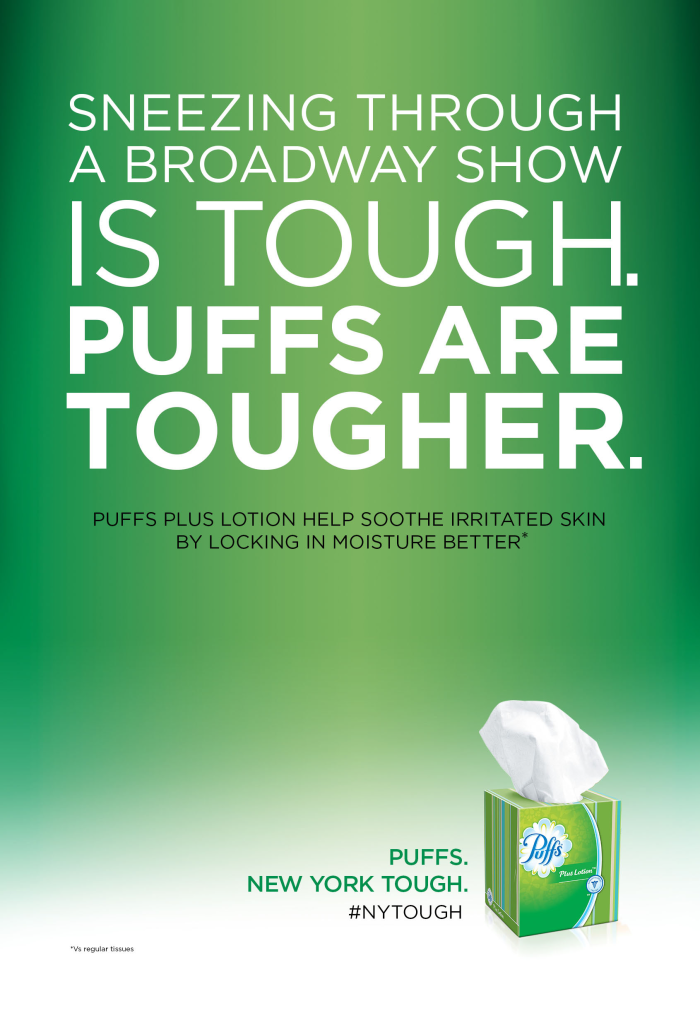 The worst part of all of us being sick was trying to sleep through the night with a bad cold or the flu and nursing our constant runny noses.  Thankfully, PeapodNYC has all the products that you need to get you through cold and flu season from Vicks, DayQuil & NyQuil, Puffs and more!  Honestly, I don't know where we would have been without these products because they eased our suffering while we were sick immensely.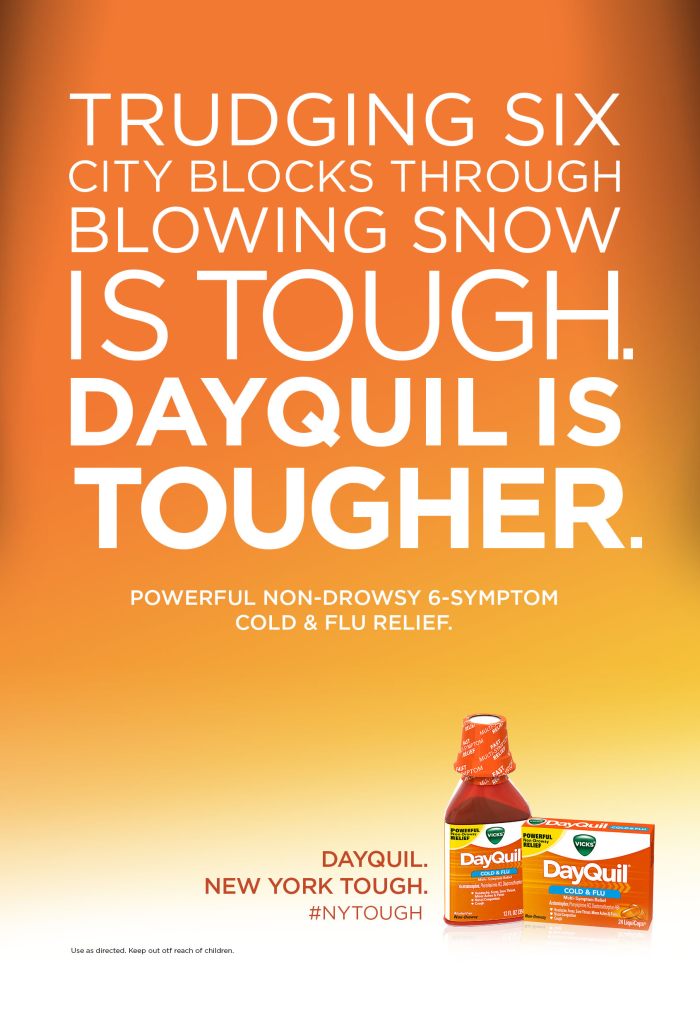 If you are ever feeling as run down as we have felt recently, you don't even have to schlepp to the store!  PeapodNYC will deliver anything you need to make you feel better, right to your door.  Getting to the store in piles of snow is tough but PeapodNYC is tougher.  Thank goodness they had all of the P&G products that we needed to provide us with daily relief while we were feeling under the weather in New York City this winter!

Let's Discuss:  How has your family stayed tough during these freezing winter months and cold and flu season?
GIVEAWAY:
Our Sponsor is giving away a P&G Prize Pack to one reader of Tough Cookie Mommy containing a $50 AMEX Gift Card, Puffs Boxes, and Vicks Coupons. (ARV $55)a Rafflecopter giveaway

Disclosure: This post is part of a blogging campaign with P&G. I received a promotional item as a thank you for participating. I am disclosing this in accordance with the Federal Trade Commission's 16 CFR, Part 255 "Guides Concerning the Use of Endorsements and Testimonials in Advertising."
© 2015, Tough Cookie Mommy. All rights reserved.