*This shop has been compensated by Collective Bias, Inc. and its advertiser. All opinions are mine alone. #CollectiveBias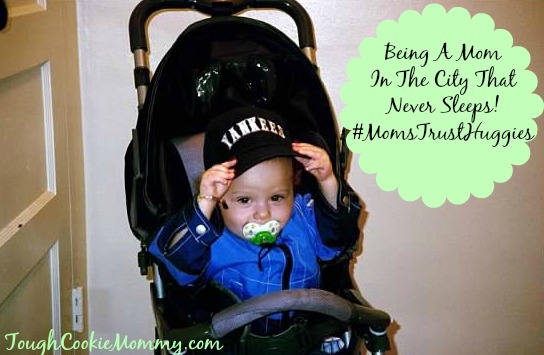 Being a Working Mom can be challenging enough as it is but add to that living in the most fast-paced city in the world and it becomes even more interesting.  As a matter of fact, many of my friends wonder how I have ever even managed to get out of the house since I had my boys because they know that it is not easy being a full-time middle school teacher and a mom.
    When I had my older son in 2003, I realized right away that I would have to get really creative and resourceful in order to be able to navigate being a mother in New York City.  There are just so many things for busy New York moms on-the-go to consider who live in the Big Apple such as packing a diaper bag that won't weigh you down or getting babies ready to head out and enjoy the big city.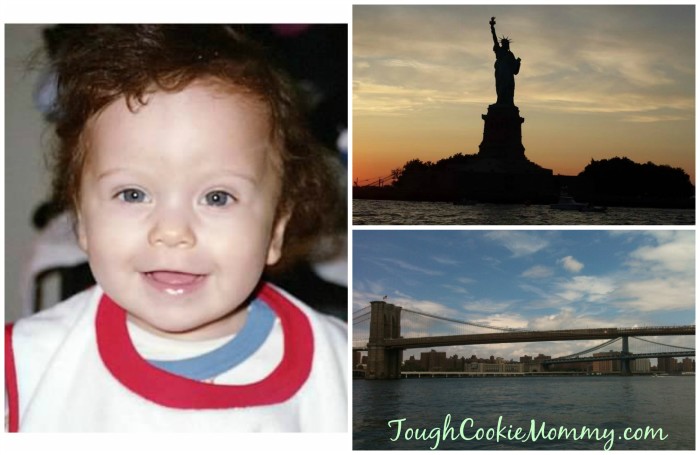 Having lived in the City That Never Sleeps for the majority of my life, I adapted right away to my new "Mommy life" normal.  Here are some of the tips I learned when I became a new mom about how to survive in the city:
The less you carry, the better.  When it comes to diaper bags, look for the most compact bag that you could find and only pack the essentials when traveling around the city.
Powdered formula is better when getting around the hot city during the warm weather months.  You won't have to weigh yourself down with any liquid because you can simply purchase bottled water while you are out to make milk for your baby.  Also, powder won't spoil in the heat like pre-mixed formula can.
Having a light stroller that folds up easily is a must.  Designer strollers are nice but you don't realize how heavy 13 pounds is until you have to carry it up two flights of Subway stairs with on arm while balancing a baby on your other arm.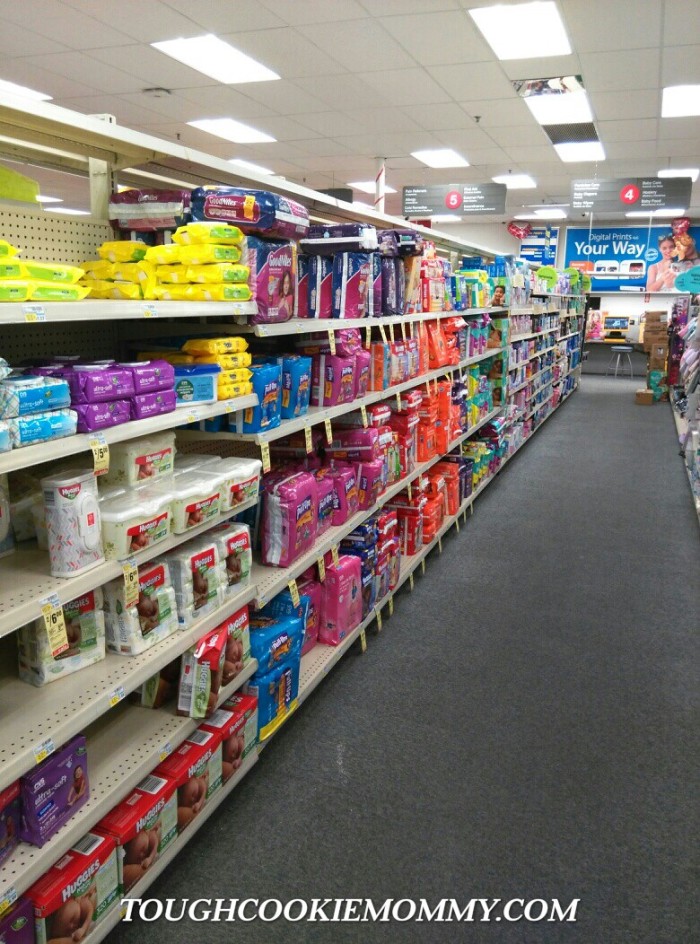 Thankfully, I have always been able to count on my local CVS to be fully stocked with all of the baby essentials that I have needed.  There is nothing like being out and about in this city and having to navigate a leak emergency with a cranky infant or toddler.  It has always been so easy to use my Huggies coupons over the years to purchase Huggies Little Movers whenever I needed some diapers in a pinch.  Believe me, CVS and Huggies saved me many times and allowed us to make it back home safe and dry!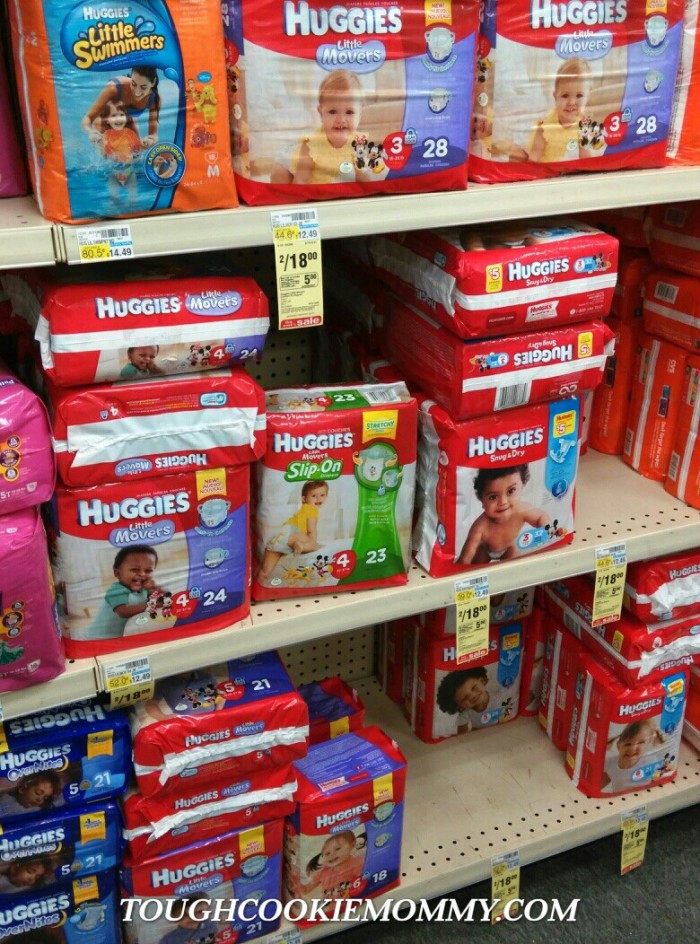 Now that you have learned how I have survived being a mom in a big city like New York City, I would love to hear your mom survival tips!  Make sure you comment below with your tips for being a busy mom on-the-go!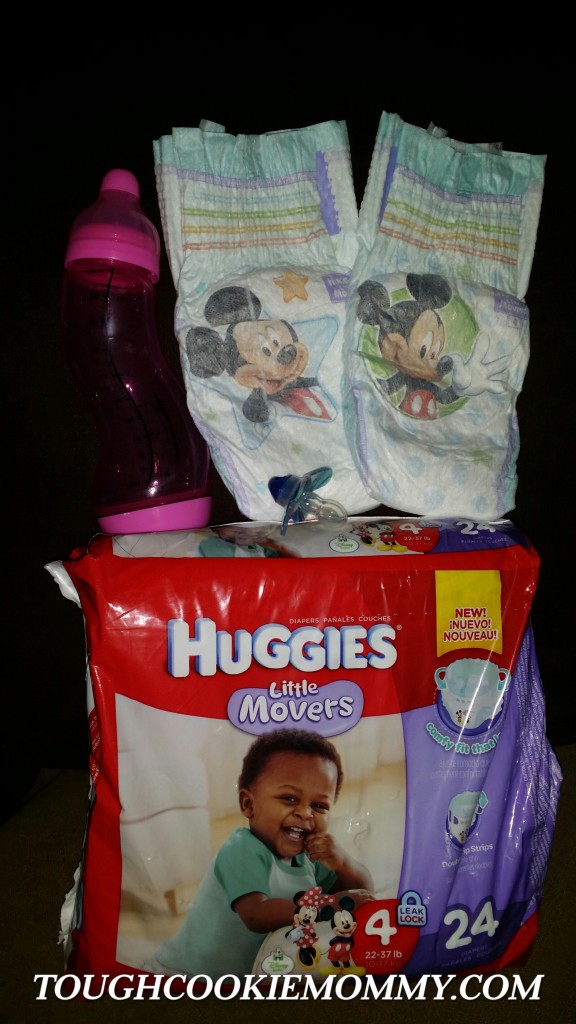 Let's Discuss:  How do you juggle being a mom, having a career, maintaining a home and all the other responsibilities that you have on a daily basis?
Disclosure: This shop has been compensated by Collective Bias, Inc. and its advertiser. All opinions are mine alone. #CollectiveBias I am disclosing this in accordance with the Federal Trade Commission's 16 CFR, Part 255 "Guides Concerning the Use of Endorsements and Testimonials in Advertising."
© 2015, Tough Cookie Mommy. All rights reserved.