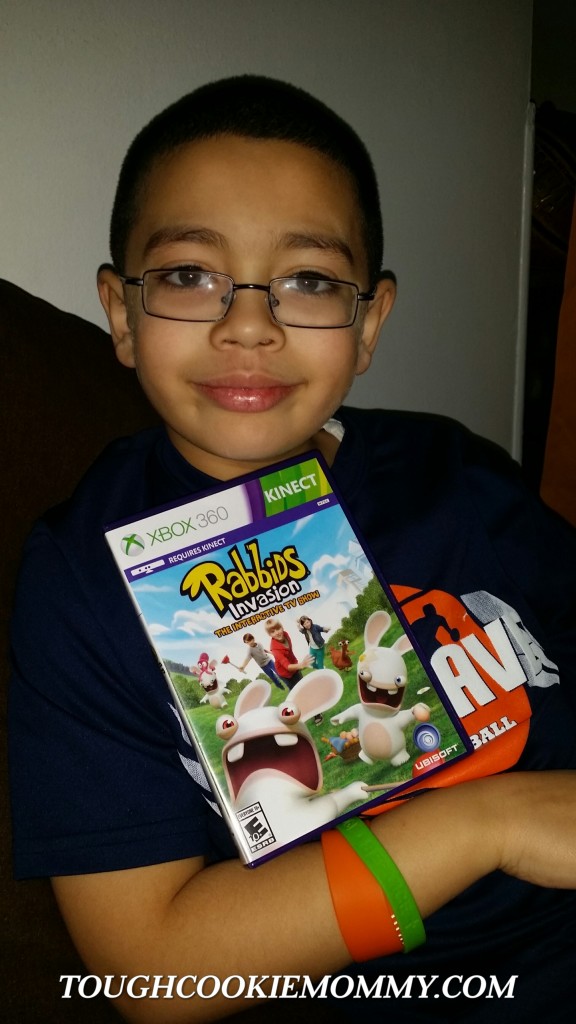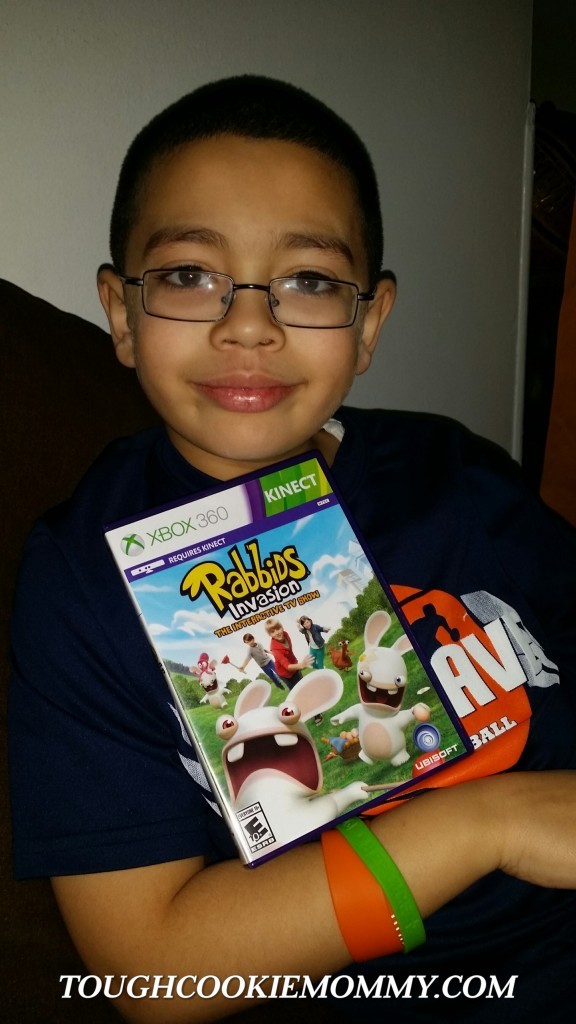 A few months ago, my sons and I had the privilege of attending the KidzVuz Holiday Event in Chelsea Piers.  It was a wonderful opportunity for us to test out all of the new toys and technology that is available for kids of all ages.  Although my boys loved all of the items they had the chance of trying out, one particular game really caught their eye and they have not stopped playing it since they brought it home.  This is because Rabbids® Invasion, the kids' hit animated TV show, is now a video game!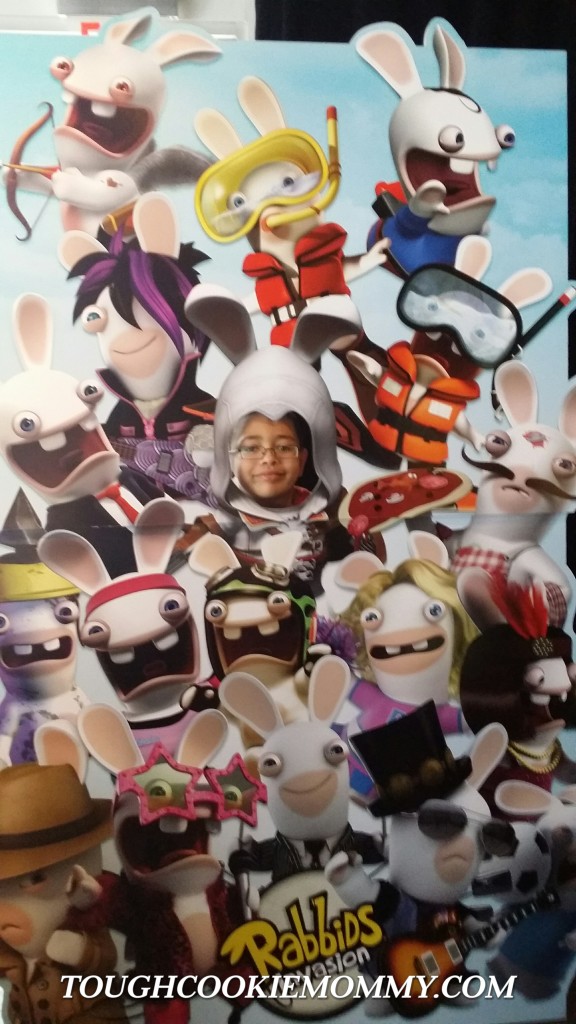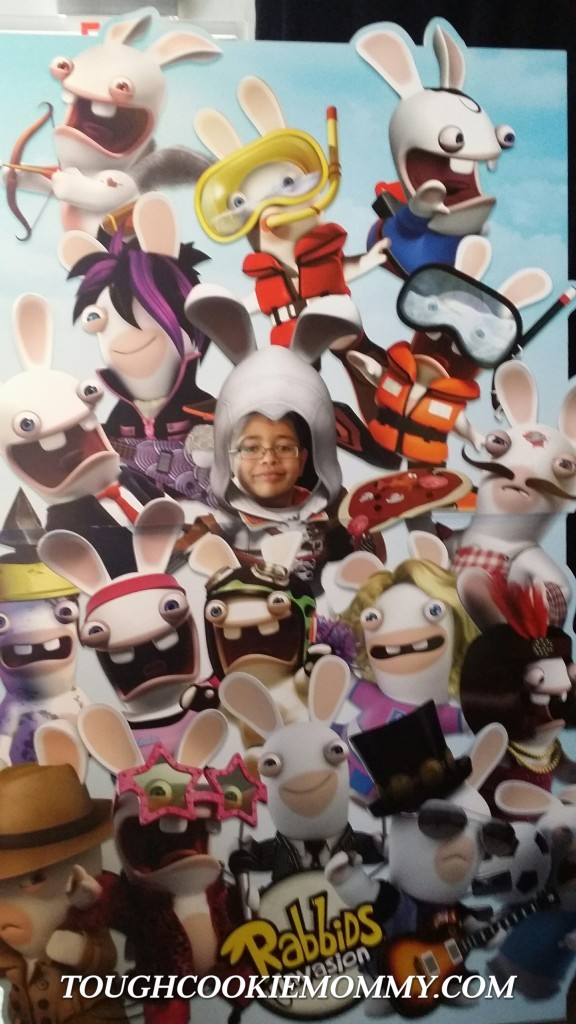 My eight year-old was teaching me how to play the game and he explained that the concept behind it.  He shared with me that players can choose episodes from the TV show and compete with other players while completing silly challenges that are also a lot of fun.  There are hundreds of full-motion activities  in Rabbids® Invasion and kids can even have virtual egg battles with the Rabbids® themselves.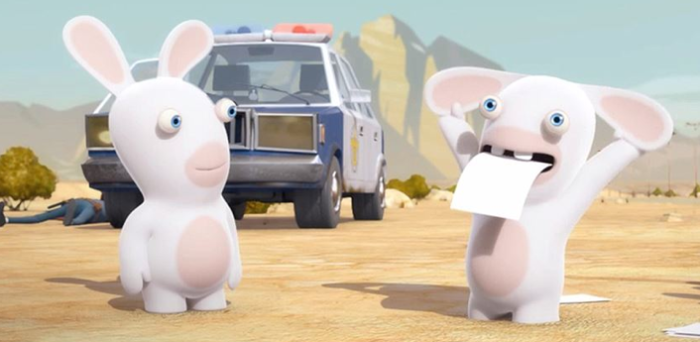 I have to admit that even I had fun trying to mimic the Rabbids® funny poses and throwing the Rabbids® up in the air.  The best part is that I was able to play this game with my sons so it allowed us to spend quality time together as a family.  We had a really good time even though my sons kept getting the highest score and becoming the episode champions.  Since we have Kinect, we were even able to take selfies with the Rabbids® and add them to the Rabbids® photo album.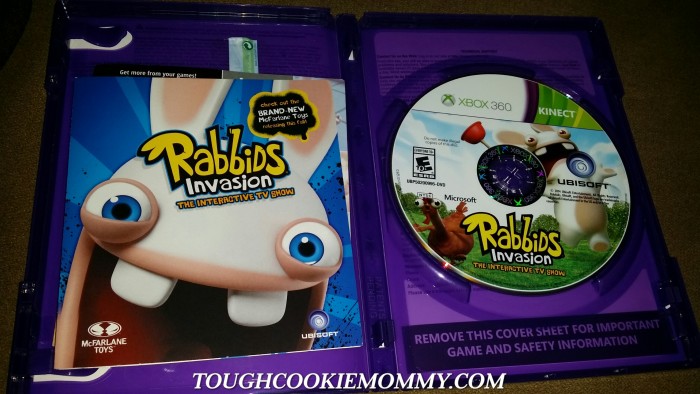 My family and I really enjoyed playing Rabbids® Invasion because it allowed us to enjoy the TV show in a new and creative way.  Every time the Rabbids® invade our living room we are guaranteed to get moving and act silly together.  I don't know about you guys but, in our home, this makes for a good time anytime!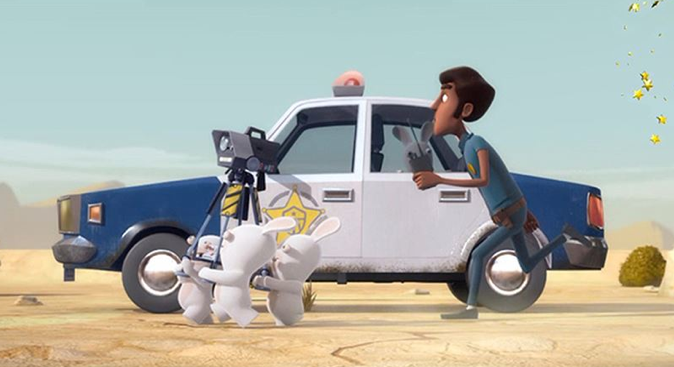 Make sure you visit the Rabbids® and Ubisoft Facebook pages to learn all about the interactive TV show as well as where you can get your own Rabbids® Invasion game!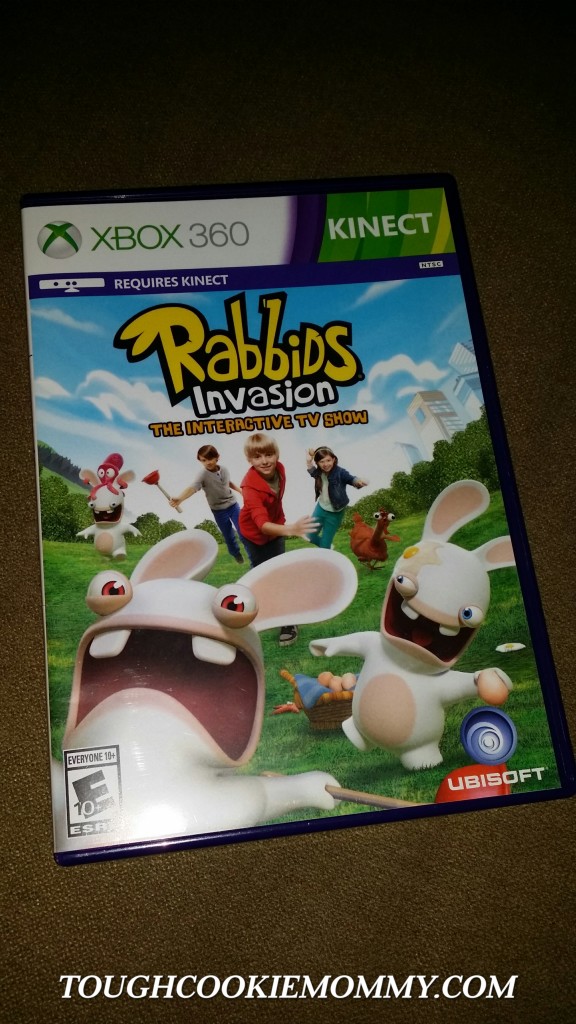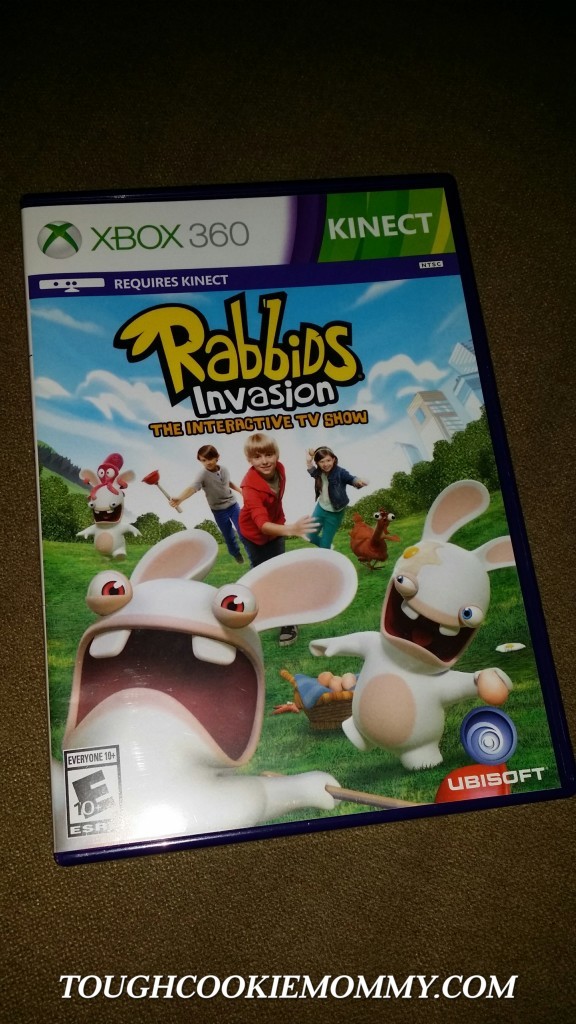 Let's Discuss:  Why do you think Rabbids Invasion is such a great game to enjoy as a family?
Disclosure: This is a sponsored campaign created in collaboration with KidzVuz. All opinions are 100% my own. I am disclosing this in accordance with the Federal Trade Commission's 16 CFR, Part 255 "Guides Concerning the Use of Endorsements and Testimonials in Advertising."
© 2015, Tough Cookie Mommy. All rights reserved.