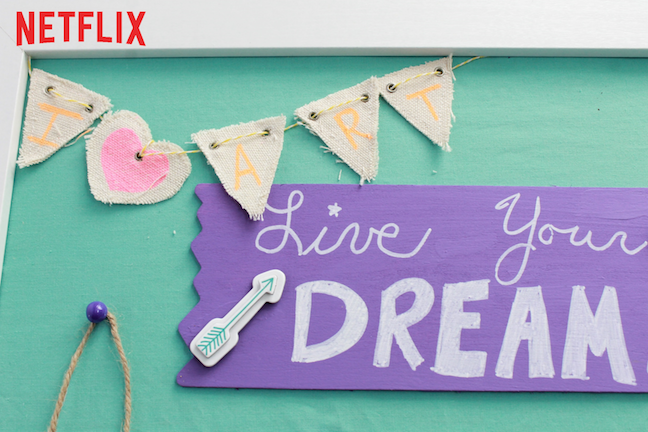 I've always loved sharing the characters and music that I enjoyed during my childhood with my children.  Not only does it allow me to reflect on happiness from the past, but it also makes my children more well rounded and knowledgeable about a variety of subjects.  As a parent, I realize that my boys will be more successful in the future if they are armed with the tools to create their own destinies.

    That is one of the reasons why I love Netflix so much!  They stream shows that encourage kids to create their own futures and to envision being successful.  The all new original special Ever After High: Spring Unsprung, celebrates the idea that the story of your life is not written in permanent ink. You have the power to forge your own path!
    In two other Netflix original series premiering this month, there are kids also creating their own destinies. Teenage mermaids stand out from the crowd in Season 2 of Mako Mermaids, and Richie Rich, the same entrepreneur we grew up with, is back but this time his refusal to eat his veggies has made him a trillionaire.  If you are like me, you remember the original Richie Rich from your childhood and it elicits memories of kids indulging in riches and experiences that only a few ever get to experience.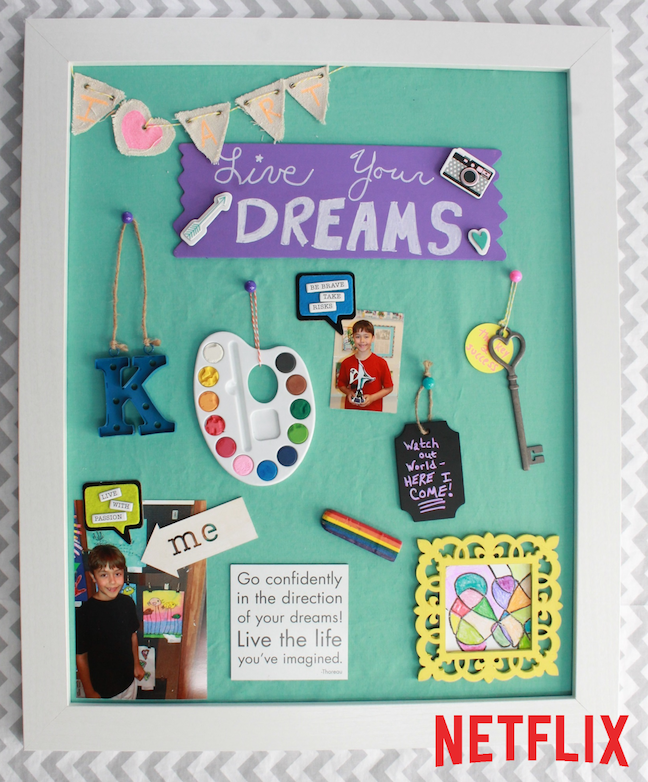 Creating a vision board with your child is a great way to get them excited about the future and focused on goals.  You can choose a theme that revolves around what they want to be when they grow up.  They can use this board to realize that working hard and persevering can have positive outcomes.  It's also a great way to spend quality time with your kids and be an encouraging influence in their lives.
    I would love to know how your family is enjoying Netflix and which programs inspire you to celebrate life with your children!
Let's Discuss:  In your house, how do you encourage your kids to forge their own paths?
Disclosure: This post is part of a blogging campaign in collaboration with Netflix. As a member of the Netflix Stream Team, I received a promotional item as a thank you for participating. I am disclosing this in accordance with the Federal Trade Commission's 16 CFR, Part 255 "Guides Concerning the Use of Endorsements and Testimonials in Advertising."
© 2015, Tough Cookie Mommy. All rights reserved.