Ever since our boys were younger, we have always made sure that they were included in every holiday celebration.  For Valentine's Day every year, I have always made them goodie bags full of sweets and chocolate as well as gotten them little plush animals that they could cuddle with.  They have come to expect these little tokens of love whenever February rolls around.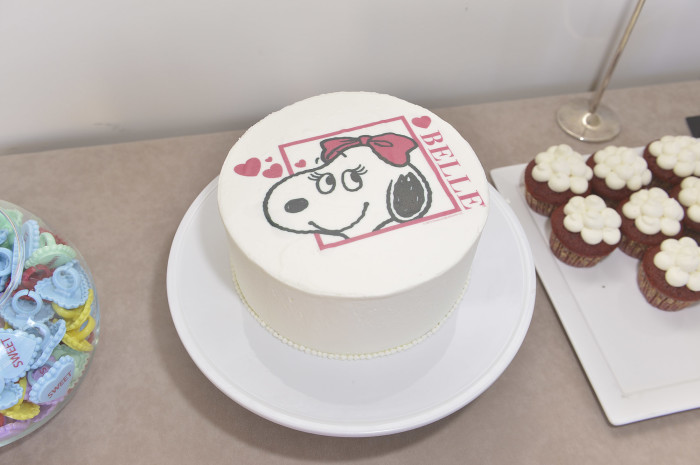 Now that they are older, they usually bring treats into school to celebrate Valentine's Day with their teacher and classmates.  As you can see from the photos, my son is ready to start preparing his valentines and other treats to give out to his friends for their party Thursday.  It's a very sweet way to show his appreciation for his friends.
    Last Saturday, adorable 10-year-old actress Francesca Capaldi—who stars as Charlie Brown's beloved Little Red-Haired Girl in The Peanuts Movie, the 20th Century Fox and Blue Sky Studios' Peanuts 3D feature film debuting worldwide on Nov. 6—hosted a Peanuts-themed Valentine's Day party with Snoopy and his sister Belle at the Park Hyatt in Carlsbad, California.
Francesca is one of the stars of Disney's Dog with a Blog.  She had a great time with her friends enjoying Valentine's Day card-decorating, delicious cakes and cupcakes, and of course a showing of the classic TV special, Be My Valentine, Charlie Brown.  After all, the Peanuts gang knows all about getting together and having a great times with friends and loved ones!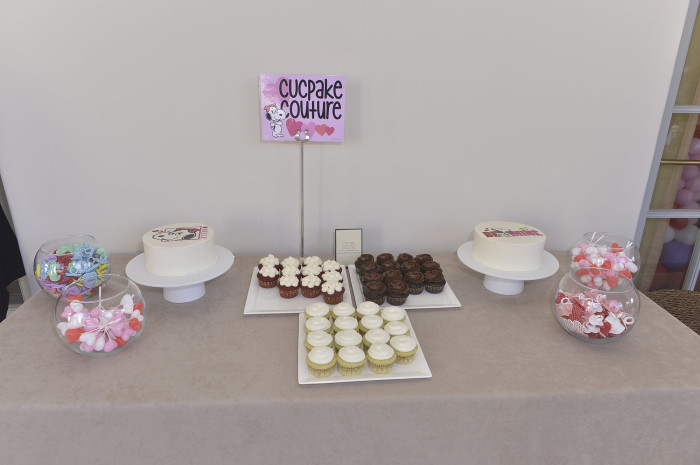 It's almost Valentine's Day, and I can't think of any better way to celebrate than with Peanuts—where Sally loves Linus, Charlie Brown loves his Little Red-Haired Girl, and everyone loves Snoopy! So I've got a stupendous Peanuts Valentine's Day giveaway for you!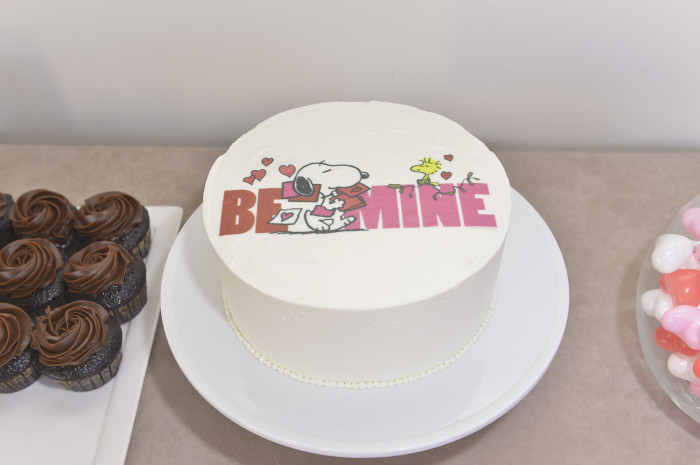 Meanwhile, prepare yourself to fall in love with Peanuts all over again as we await The Peanuts Movie. Charlie Brown, Snoopy, Lucy, Linus and the rest of the cherished "Peanuts" gang make their long-awaited big-screen debut in stunning state-of-the-art 3D animation from 20th Century Fox and Blue Sky Studios.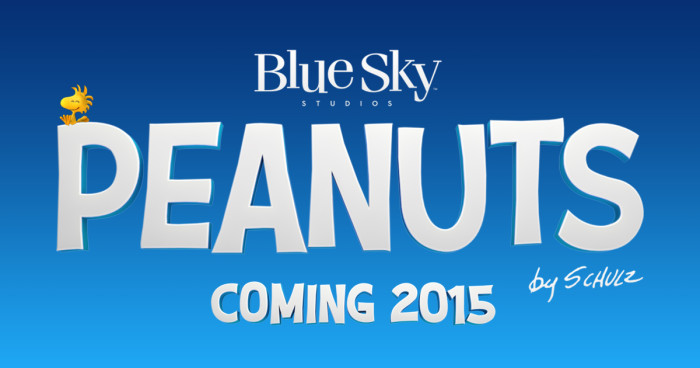 Snoopy, the world's most lovable beagle – and flying ace – embarks upon his greatest mission as he takes to the skies to pursue his arch-nemesis The Red Baron, while his best pal, Charlie Brown, begins his own epic quest. From the imagination of Charles M. Schulz and the creators of the ICE AGE films, THE PEANUTS MOVIE will prove that every underdog has his day!
Let's Discuss:  How will you be celebrating Valentine's Day with your sweetheart and family this year?
GIVEAWAY:
Our Sponsor is giving away a Peanuts Party in a Box to one reader of Tough Cookie Mommy!  Here's what's inside: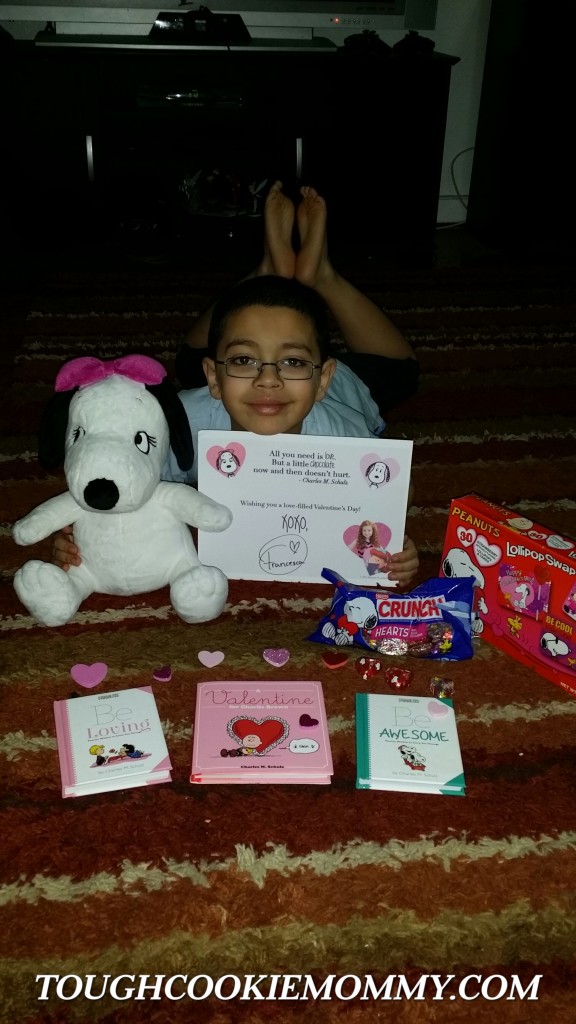 Valentine cake and cupcake decorations from DecoPac Peanuts
Valentines and additional blank cards, foamies and jewels to use to create custom Valentines of your own
A $25 Visa card for purchasing the cake/cupcake ingredients and/or card materials
A copy of the TV special for free from iTunes
A cute and cuddly Belle plush
Three adorable Peanuts books: Be Loving and Be Awesome (Running Press), featuring Charles Schulz's unique wit and wisdom, and A Valentine for Charlie Brown (Gary Groth)
Nestle's Valentine candy
An autographed card from Francesca Capaldi!
Disclosure: This post is part of a blogging campaign as a Peanuts Brand Ambassador. I received a promotional item as a thank you for participating. I am disclosing this in accordance with the Federal Trade Commission's 16 CFR, Part 255 "Guides Concerning the Use of Endorsements and Testimonials in Advertising."
© 2015, Tough Cookie Mommy. All rights reserved.