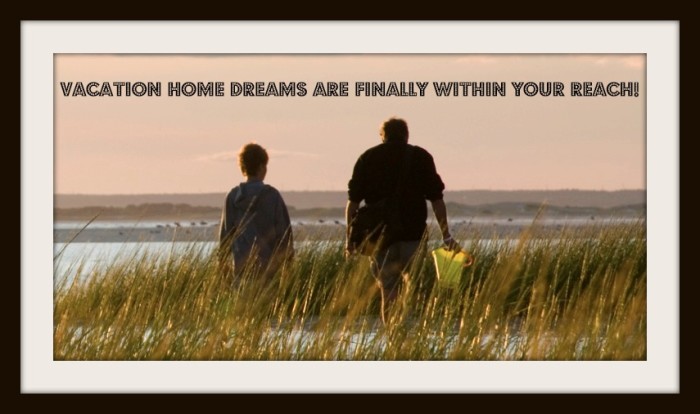 I've always loved living in New York City.  Not only is it truly the city that never sleeps, but there is a resilience about New Yorkers that is steadfast and ever-present.  The only downside to living in New York is the fact that it does have some cold and harsh winters.  For many years, my husband and I have considered purchasing a vacation home in a warm-weather state to provide us with the perfect winter getaway.
    We both have family and friends who live in Florida so that has always seemed like the perfect fit when it comes to securing that paradise destination to head to during the cold-weather months here in the Big Apple. Hubby and I have always thought that this would be out of our financial reach for years but Carefree RV Resorts has taught us otherwise.  With 34 RV Resorts in Florida, Carefree RV Resorts have something to suit any budget or need.
What Is A Park Model Home?
    One option that they provide is a Park Model Home which is a smaller, single-wide home that is considered a recreational vehicle. Park Models are designed for placement in RV resorts, campgrounds, or locations where smaller trailers are an acceptable living environment.  Generally, they are shorter and narrower than a Manufactured Home.  Additionally, they usually have one bedroom, one bath, an eat-in kitchen and living room. Park Models are typically eight to thirteen feet wide and have one or two bedrooms and are under 500 square feet.
The Carefree RV Resorts Lifestyle:
    For those in or nearing retirement, this is your time to do the things you've always wanted to do. Learn how to play the an instrument, join a new sport, finally take a class on navigating social media… its all up to you!  Their wide range of lifestyle offerings you can allow you to be as active as you want to be!
    Retirement these days is all about new beginnings and Carefree RV Resorts and Communities provide an active lifestyle unlike any other in their industry. Launching this year, their lifestyle program offers a range of social, mental, and physical activities and programs that keep their residents' hearts, bodies and minds active. Buying a home in a Carefree resort provides all of this within a warm, sunny setting!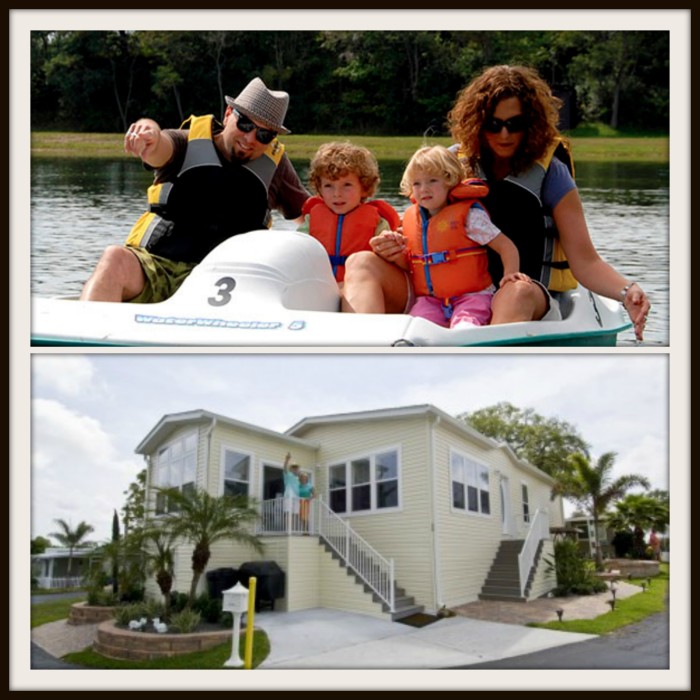 Florida Is The Perfect Destination!
    I never knew that buying a permanent vacation spot right at the beach was possible, never mind affordable!
    Florida truly is the perfect setting for everyday enjoyment and unforgettable visits. With over 50 Carefree destinations and affordable Florida vacation homes—including Daytona Beach, Naples, Orlando, Tampa, Key Largo and Sarasota.
    There's no better time to consider buying a vacation home in Florida, and to help with the fun and relaxation, as well as to make it even more affordable, Carefree is now offering all of us their very own passport to paradise!
Passport To Paradise:
    The "Passport to Paradise" offer lets you plan a 4-night stay vacation home visit at prime Florida destinations based on your interests and preferences. Carefree will select properties that have everything you are looking for to preview during your personalized visit to ensure it's everything you dreamed it would be before you purchase.
    With the help of a Carefree sales advisor, your visit will be planned at prime Florida destinations based on your interests and preferences.  They'll select properties that have everything you are looking for to preview during your personalized visit. Accommodations include up to 4 nights for 2 guests in a Carefree Resort Home.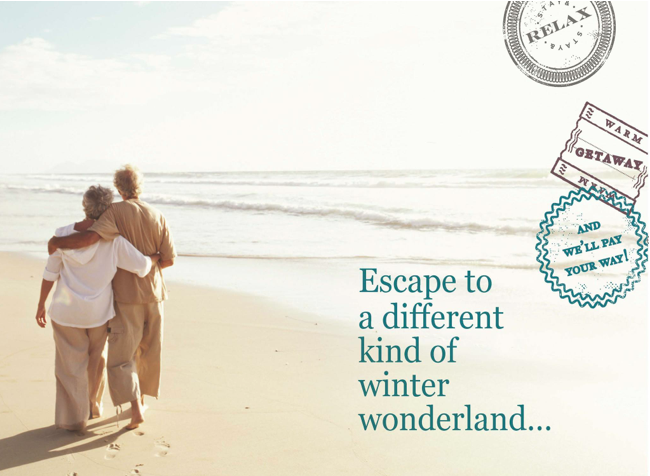 The best part is that they offer flexible dates, subject to availability.  You can choose to arrive by car or RV and simply commit to a guided tour of the Carefree property of your choice. Availability varies by property.  If you plan your visit before April 30, 2015, every home buyer will receive a $1,500 check within 15 days after close of their resort home.
    For more information call Sheri at 855-999-9812.  To learn more about their communities, including RV resort rentals and Park Models for sale, visit Carefree RV Resorts!
Let's Discuss:  What would your dream vacation destination be and why?
Disclosure: This is a sponsored campaign created in collaboration with Carefree RV Resorts. I am disclosing this in accordance with the Federal Trade Commission's 16 CFR, Part 255 "Guides Concerning the Use of Endorsements and Testimonials in Advertising."

© 2015, Tough Cookie Mommy. All rights reserved.