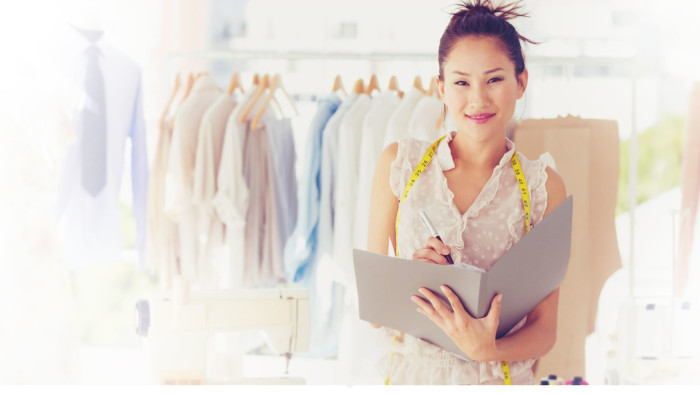 When I first started teaching fifteen years ago, I had a lot of decisions to make with regards to choosing the right life insurance as well as deciding on my health insurance company.  Honestly, I didn't realize the importance of having these two things in place because I was very young and not really thinking about a time when I would suffer from poor health or not be able to work.
    Thankfully, I had a veteran colleague who mentored me and helped me choose the health insurance plan that would cover my family and I in the event of suffering a serious illness.  It was a decision that I have been grateful for having made correctly many times over during the last fifteen years.  Unfortunately, my health has failed me a few times during that time and, having the right coverage, helped to relieve a lot of the stress of being sick in the first place.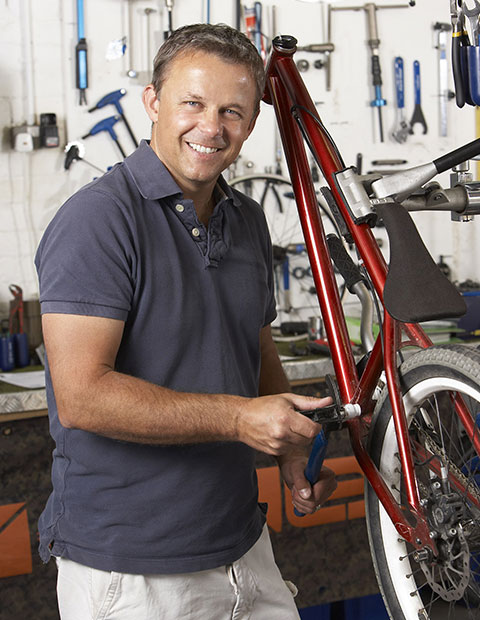 Small business owners in New York City know that health insurance is one of the most important considerations when attracting perspective employees. There have been many changes in healthcare regulations and it has become virtually impossible to figure out the right course of action for businesses.  Some small businesses have chosen to secure coverage for their employees through insurance agents and broker while others have decided simply to not offer health insurance at all or direct their employees to the individual marketplace exchange offered by the Affordable Care Act (ACA).
    Many small businesses don't know that The Affordable Care Act also introduced the Small Business Health Options Program (SHOP), also known as the Small Business Marketplace in New York.  This initiative was created specifically for small businesses with employer tax credits not offered through the individual exchange. To help make it easier for small businesses to use the Exchange some of the strongest business organizations in the city have partnered with EmblemHealth on an initiative to educate small business owners on SHOP.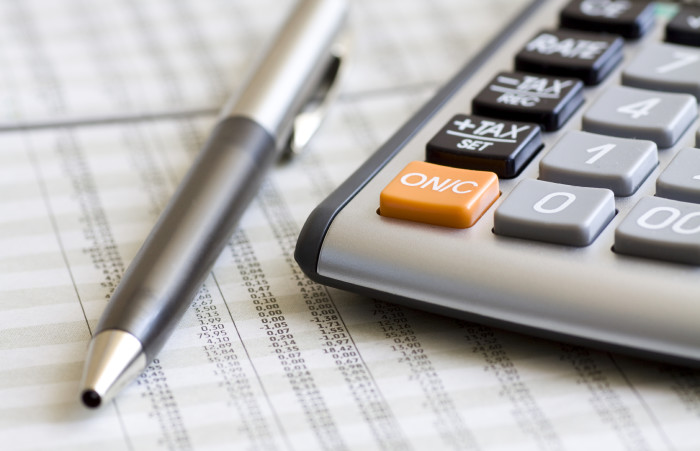 Since I personally understand the importance of being proactive and educated about health options, I love that EmblemHealth launched a Health Care Reform Hub offering everything a small business owner needs to know about SHOP.  This service even offers a Tax Calculator to help business owners determine the tax credits that their business might be eligible for.
    If small businesses can learn to understand the savings that they could take advantage of by offering health options to their employees, New Yorkers will have more options for accessing important coverage for themselves and their loved ones.  In the end, this will make the system work for both small business owners and employees!
Let's Discuss:  How important is it to you that your employer offer an affordable health care option for you and your family?
Disclosure: This is a compensated campaign in collaboration with EmblemHealth. All opinions are 100% my own. I am disclosing this in accordance with the Federal Trade Commission's 16 CFR, Part 255 "Guides Concerning the Use of Endorsements and Testimonials in Advertising."
© 2015, Tough Cookie Mommy. All rights reserved.