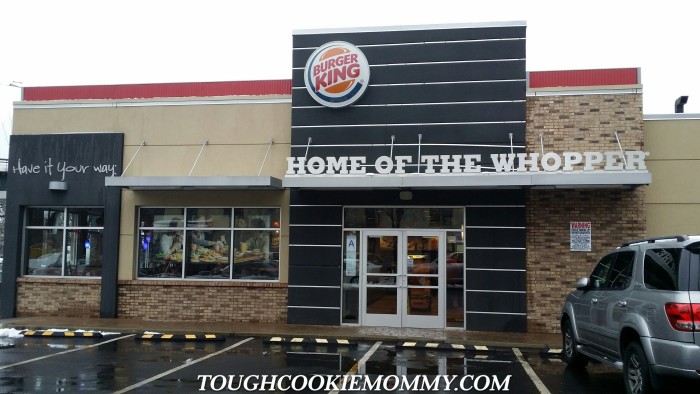 We experienced the first major snowfall of the season here in New York City today.  Of course, in our home that also means that the cold weather will cause our youngest son to suffer from asthma throughout the winter.  Right on time, he got sick last night and we had to take him to the pediatrician this morning.  On our way out of the doctor's office, he asked me if he could have a treat for being such a good boy and I replied that he could.  I knew that the perfect reward was to take him to Burger King to enjoy a kid's meal because they are featuring Angry Birds™ Merchandise all month long!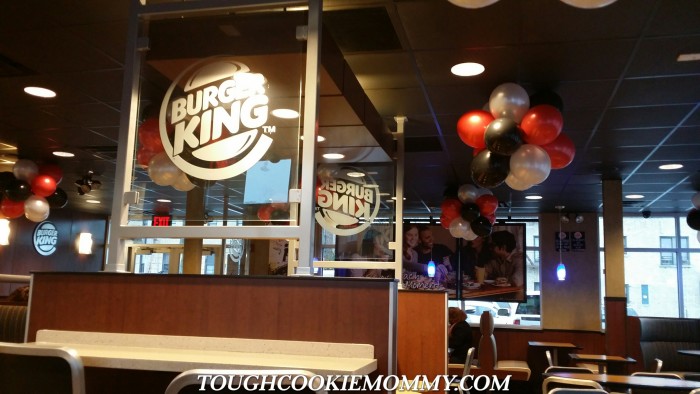 Our local Burger King is really beautiful as it was recently remodeled and is very family-friendly.  If you live in or plan to visit the Bronx, you should definitely stop by and grab a bite as it is located at 1590 Hutchinson River Parkway.  Since my son wasn't feeling well, I knew this was the perfect inviting environment to get him to eat a little something and drink so he could stay hydrated.  He was very excited about the Angry Birds™ puzzle that he received in his meal and his face brightened up for the first time all day.  My husband and I really liked the fact that this was also an educational toy and that it had a protective cover to keep all the puzzle pieces from getting lost.
    Between January 12th and January 30th, you can bring your own family to enjoy the kids meals and Angry Birds™ merchandise at your local Burger King.  These toys will include a combination of the fierce and fun loving characters of Angry Birds™ Stella and the fast and furious world of Angry Birds™ Go!  My boys are huge fans and so are millions of fans around the world.  I can tell you that seeing that toy in his kid's meal today totally brought a smile to my son's face, even though he is sick this week.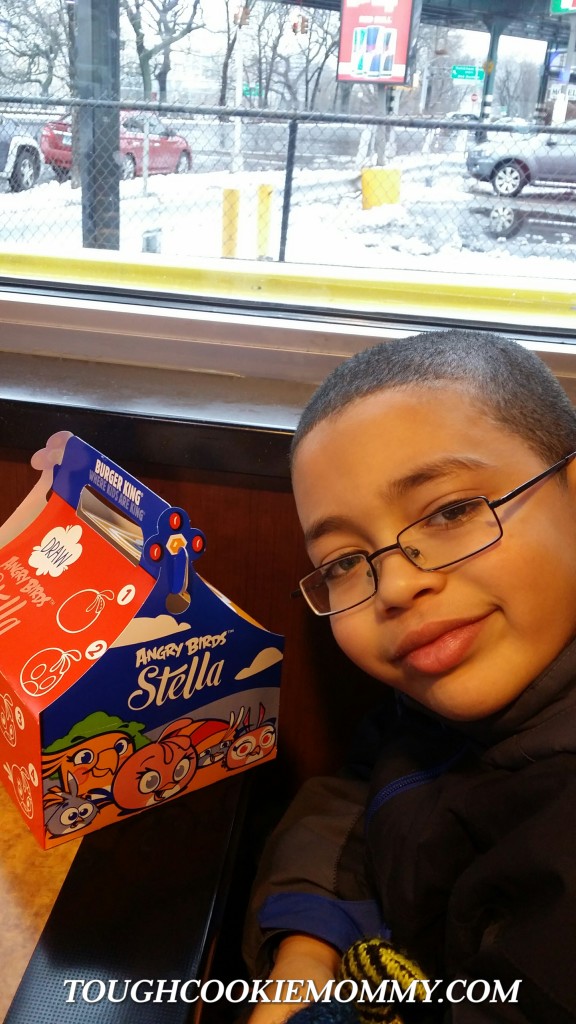 Angry Birds™ Go! and Angry Birds™ Stella activities launch in BURGER KING® restaurants on Monday, January 12 in the United States and in participating restaurants worldwide.  Make sure you bring your family to Burger King while supplies last!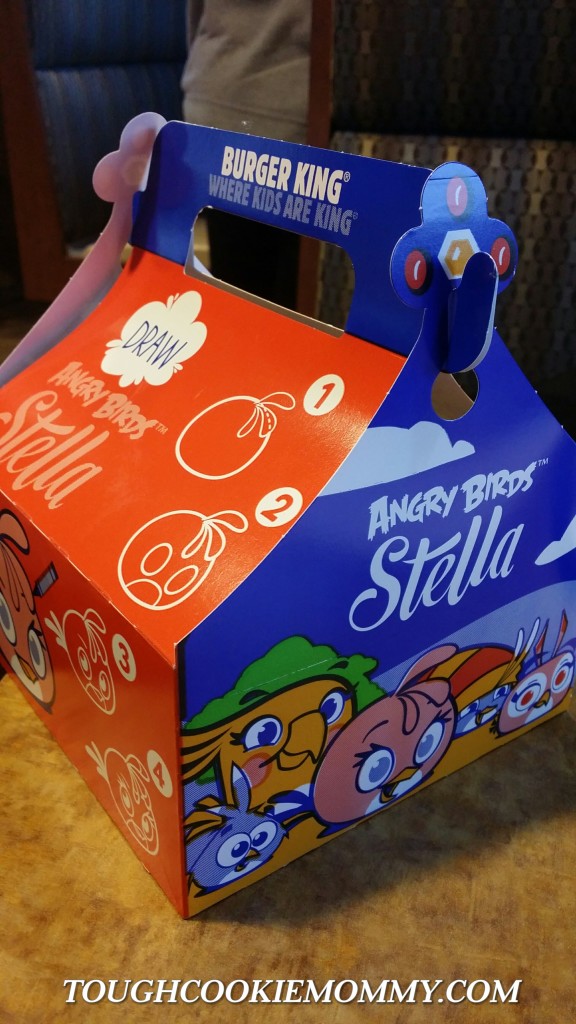 Let's Discuss:  What are some of the treats that you try to indulge in when your children are sick to try to make them feel better?
Disclosure: I participated in this campaign on behalf of Burger King. I received a promotional item as a thank you for participating and to facilitate this review. I am disclosing this in accordance with the Federal Trade Commission's 16 CFR, Part 255 "Guides Concerning the Use of Endorsements and Testimonials in Advertising."
© 2015, Tough Cookie Mommy. All rights reserved.