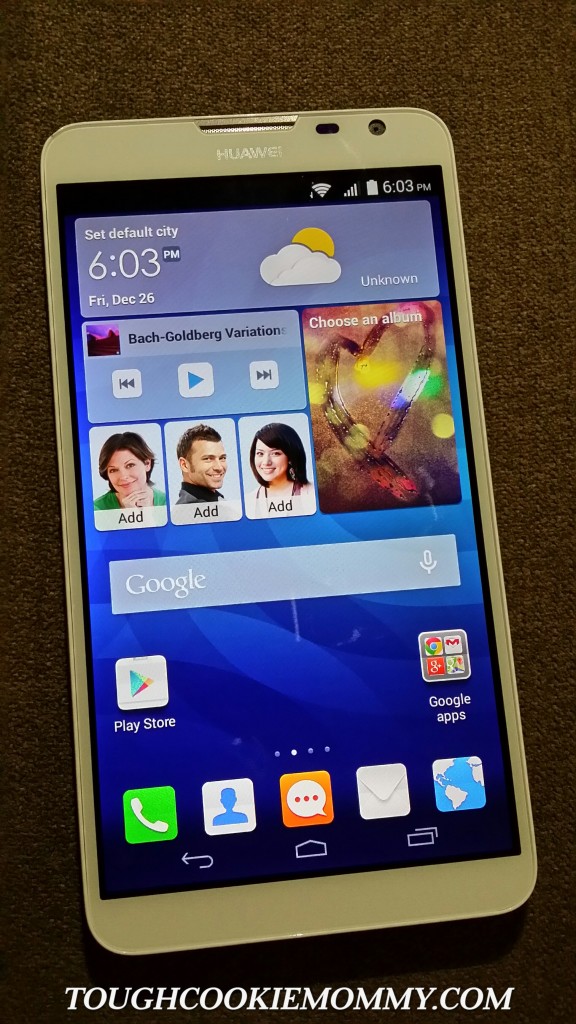 Last week, I lent my son my smartphone so he could watch videos on it.  He's normally very responsible with it so I didn't think anything of it until I asked him for the phone a while later.  It seems that he had put it down and forgot where he had put it so we spent a few nervous moments looking for it. During this uncertain time, I realized that my entire life is on that phone including my personal and my business contacts.  It's amazing how much I depend on my smartphone for everything that I do in my life.
    The Huawei Ascend Mate2 is the perfect phone for resilient, Working Moms like myself who juggle many roles on a regular basis.  It features a 6.1-inch high-def screen and incredible screen-to-body ratio which means that you can conduct all of your business and enjoy all of your entertainment apps in more pixels.  Its unique floating screens also allow you to multitask like having your calculator, messages, and much more open at the same time.  Believe me, being able to do two or more things at once on my smartphone is a must with my busy life as an educator, mother, and entrepreneur.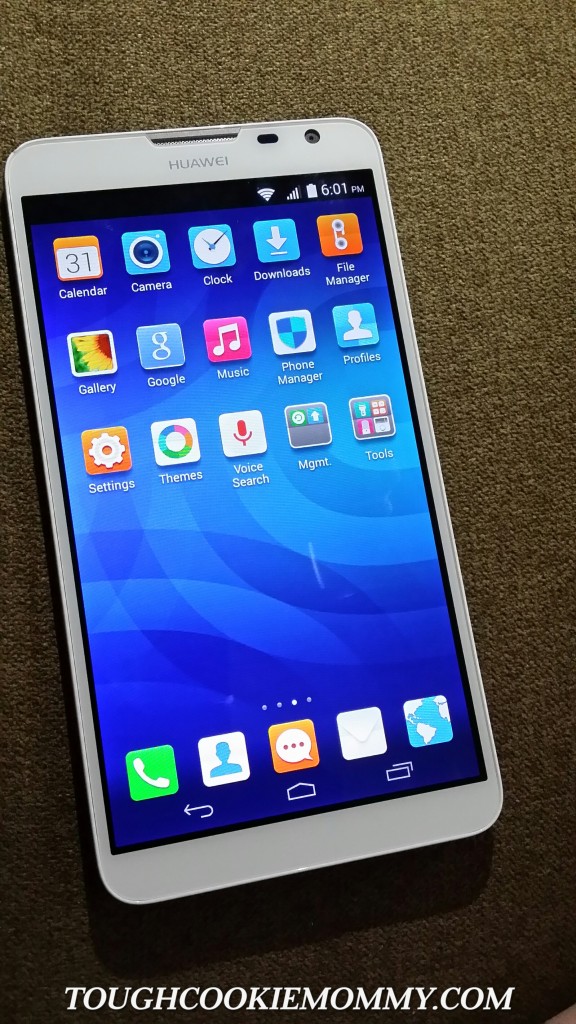 In case you're not familiar, Huawei (pronounced wah-way) is the third largest smartphone manufacturer in the world and launched the Ascend Mate2 smartphone this past June, as its first official device for the U.S. market.  It's a great phone for busy parents and the company is about putting innovative technology into the hands of everyday people.
    Huawei knows the right tools at the right time can make all the difference. Power when you really need it. Encouragement at the right moment. Connecting when the idea just can't wait.  This is what parenthood is all about, being ready at any moment for the unexpected!
    The phone is unlocked so this makes it compatible with most wireless companies.  As a matter of fact, I was able to easily transfer the SIM card from my current phone and carrier into my new Huawei Ascend Mate2.  When you buy an Ascend Mate2, you choose the cellular network and how much you pay. No 2-year contract. No hidden fees to change carriers. You won't believe the savings.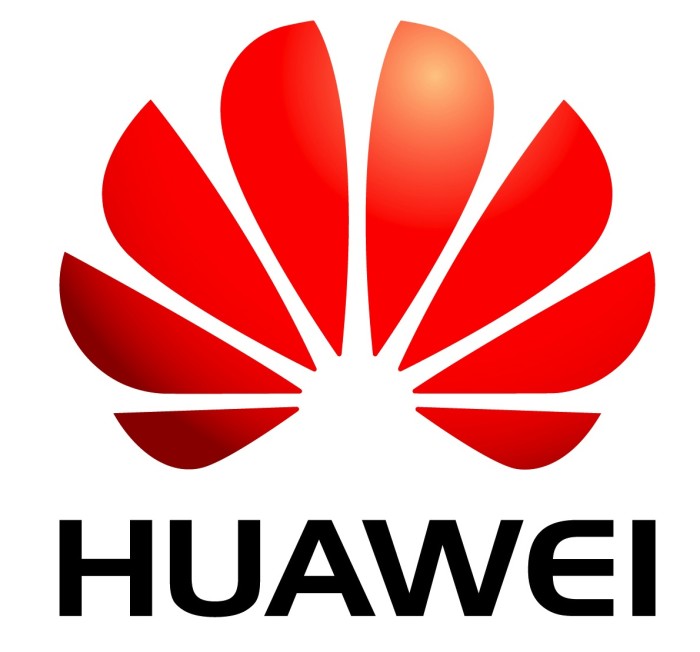 For a limited time, every Ascend Mate2 includes a Net10 SIM card along with a $50 airtime card that provides 30 days of unlimited* talk, text and data. Just pop it in and start using your Mate2 right away.  I really love this level of flexibility in choosing your wireless carrier with this phone and the fact that there is no paperwork and no contracts to fill out ever!
    To learn more about Huawei Device USA and its commitment to helping people live life unlocked with quality devices and premium services at a smart price, visit their website and connect with them on Facebook and Twitter!
Let's Discuss:  Why do you think the Huawei Ascend Mate2 would be the perfect smartphone for you?
Disclosure: This post is part of a blogging campaign in collaboration with HuaweiUSA. I received a promotional item as a thank you for participating. I am disclosing this in accordance with the Federal Trade Commission's 16 CFR, Part 255 "Guides Concerning the Use of Endorsements and Testimonials in Advertising."
*30 day Unlimited Plans include a limited amount of high speed data per 30 day cycle. The amount of high speed data provided varies based on your plan selection. After your high speed data is used, your data speed will be reduced for the remainder of the 30 day cycle. High speed data is restored once a new 30 day service plan is added. Other limitations, terms and conditions of service apply. NET10 reserves the right to terminate your service for unauthorized or abnormal usage. Please refer to the latest Terms and Conditions of Service for more details.
© 2014, Tough Cookie Mommy. All rights reserved.