*This is a compensated campaign in collaboration with Sears and Latina Bloggers Connect. All opinions are 100% my own.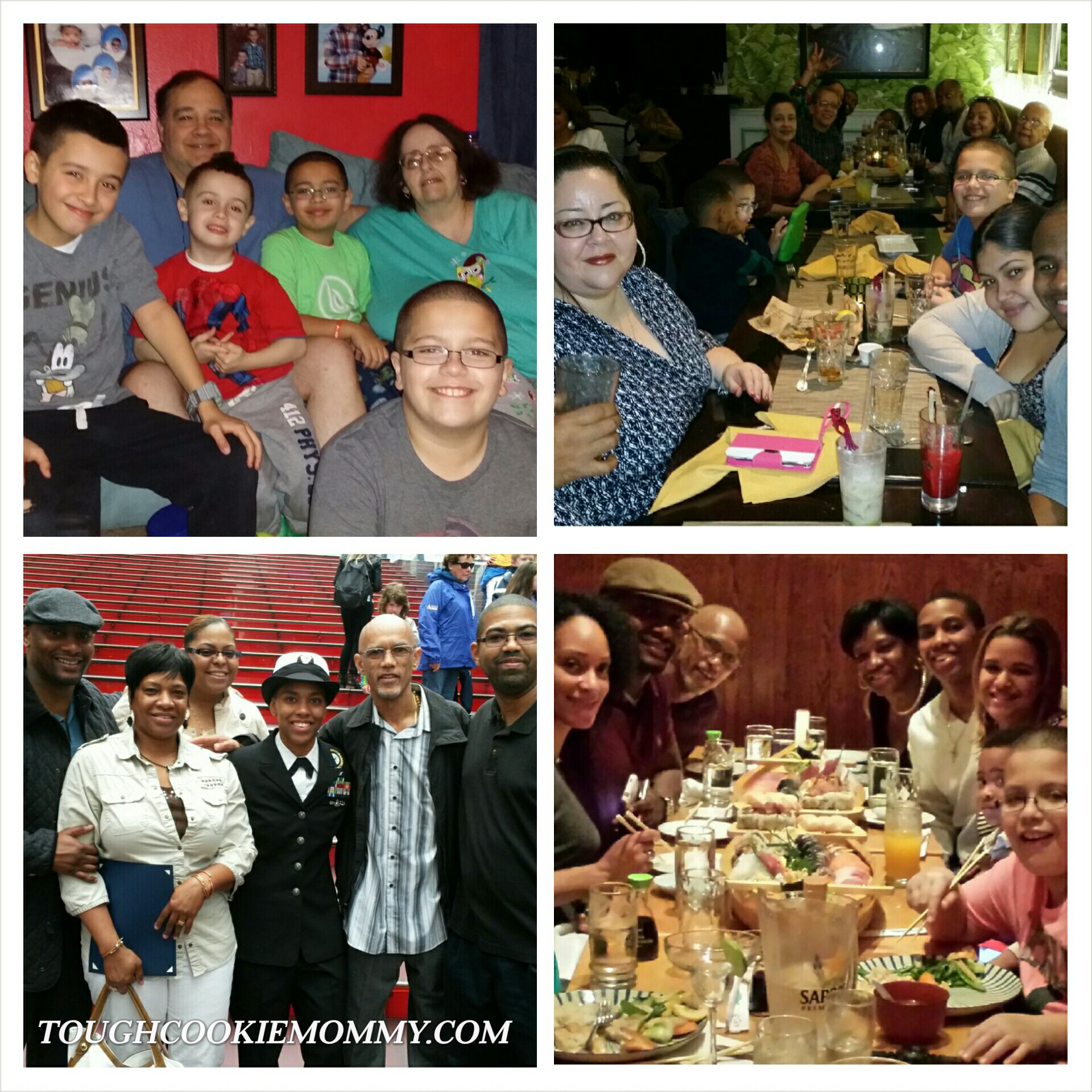 There is never one single moment when I don't think in both Spanish and English when I am having a conversation.  Being bilingual and a Latina is part of who I am with every fiber of my being.  I can still recall the fond memories that I have of being a young girl in Spain and living with my grandparents.  They were such an integral part of molding me into the person who I am today and even the kind of mother that I am to my children.  As a result, it is extremely important to me to pass down some of the life lessons and cultural holiday traditions that I was taught when I was growing up.
    In Spain, we always ate Paella on Christmas Eve.  It is a seafood rice that contains shellfish and chicken and is cooked in a "paellera" which is a round, flat pan with two handles.  I can still recall the delicious scents that would waft in from the kitchen and, since my father has carried on this tradition every Christmas here in the United States, it's something that I still look forward to every Christmas.  Although only one of my sons eats seafood, they both understand the significance of sharing this dish with their parents, grandparents, and extended family every holiday season.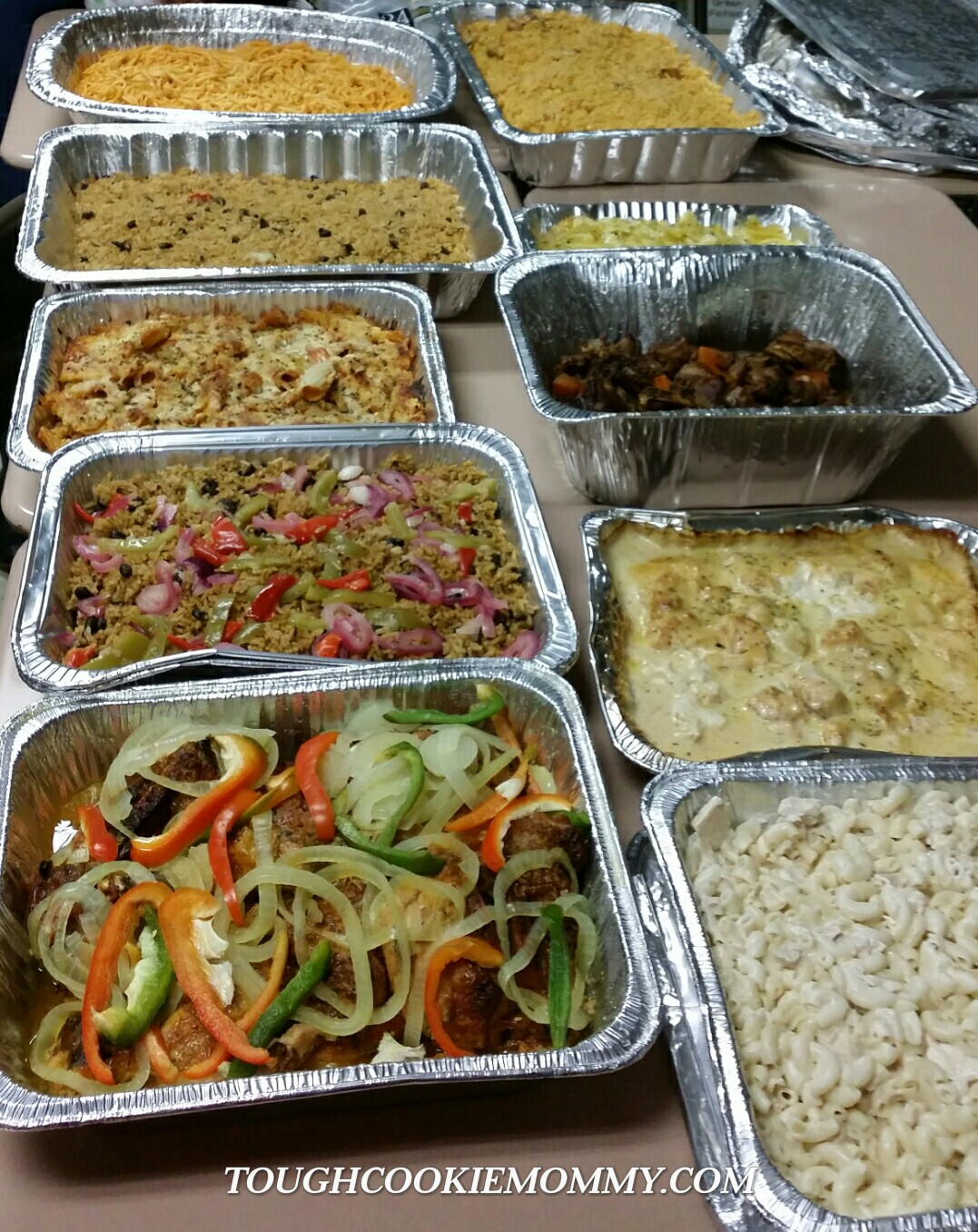 Another favorite treat that we enjoy on Christmas Eve is Turrón.  It is a type of Spanish confectionery resembling nougat that is made from almonds and honey.  These days, they come in a variety of flavors, including chocolate and almonds, that always capture the taste and essence of Christmas as soon as I bite into the first piece.  Since my father goes to Spain once per year, he always brings back enough Turrón for all of us to enjoy on Nochebuena or Christmas Eve.  My boys and my nephews love to eat it and, watching them enjoy each piece, immediately catapults me right back to my childhood.
    The most important tradition that my parents and grandparents have passed down to me is valuing the importance of family.  There is nothing more important than spending time with family and loved ones during the holidays.  It is this sense of family that I am trying to teach my own boys.  I want them to know that they are a part of something and that they are loved.  This feeling of belonging is one of the best feelings in the whole wide world.  It is the foundation upon which Latino families are built upon and my sons are a part of that legacy.

    Sears understands the importance of treasuring and celebrating important family traditions with your loved ones.  It is the home of iconic American brands such as Kenmore, DieHard, and Craftsman.  They aim to ease your holiday shopping experience by offering you more and more ways to shop this season.  Along with free store pick up, Member Assist and Reserve It members get an extra 10% back in points on the first $500 of each qualifying purchase with a Sears credit card for the entire season.  Additionally, Shop Your Way members can take advantage of the Shop Your Way app which allows you to get the special gifts you want to give your family and friends no matter how you decide to shop this Christmas.
    At the end of the day, that is what the holidays are all about in our home, family, tradition, togetherness, and giving of oneself to others.  There is no other feeling like it in the world and I hope my boys take these precious memories with them into adulthood and pass them on to their own children.
Let's Discuss:  What are some of the holidays traditions that you are hoping to pass on to your own children?
Disclosure: This is a compensated campaign in collaboration with Sears and Latina Bloggers Connect. All opinions are 100% my own. I am disclosing this in accordance with the Federal Trade Commission's 16 CFR, Part 255 "Guides Concerning the Use of Endorsements and Testimonials in Advertising."
© 2014, Tough Cookie Mommy. All rights reserved.