Growing up in Spain afforded me the distinct pleasure of hearing some of the great Spanish singers and see them in concert when I lived over there.  One of the greats that stands out in my mind is legendary singer  Rocío Dúrcal.  Obviously, the apple doesn't fall too far from the tree because her daughter, Shaila Dúrcal, also has tremendous singing talent.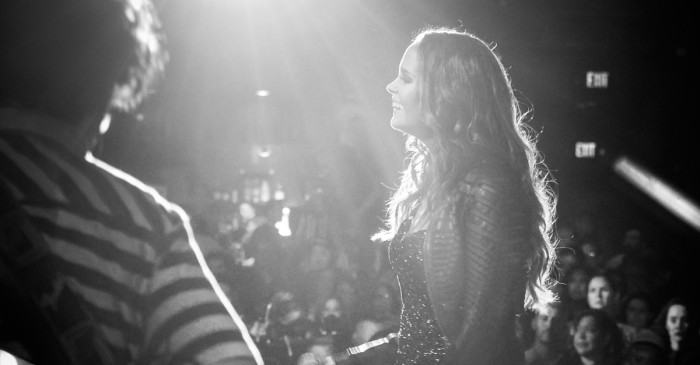 Shaila Dúrcal is back on the music scene and has recently completed a very personal album which sets her own path.  The singer-songwriter was inspired to create this album from her stories and experiences.  Her music resonates with a new sound and allows her fans to get more insight into who she is as a person and as an artist.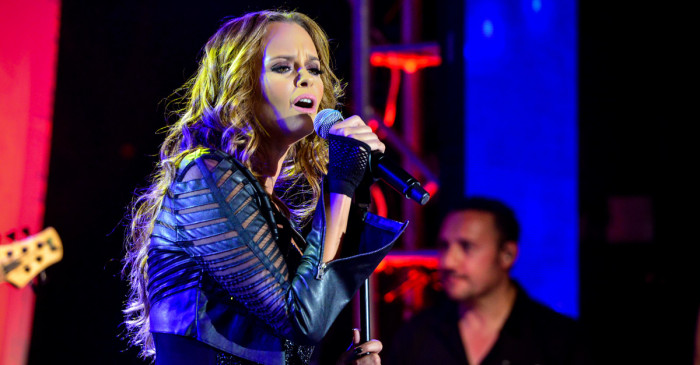 As Walmart's Acceso Total Artist of the Month, Shaila Dúrcal is also treating her fans and listeners to a live performance and interview.  Acceso Total talks to Shaila about her famous mother, musical influences and working with her family. Don't miss her one-on-one interview, exclusive live concert and make sure to pick up Shaila in stores or online next year!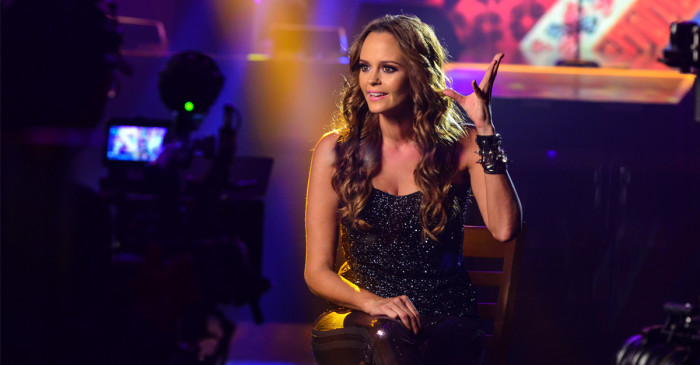 Her new album even features a song in English titled "Choosing Me."  As I was listening to this song live, my eight year old son came over to me and asked, "Who is that singing?"  When I explained to him that it was Shaila Dúrcal, he told me that he really liked her voice.  I have to admit that I agree with him because I love her voice too.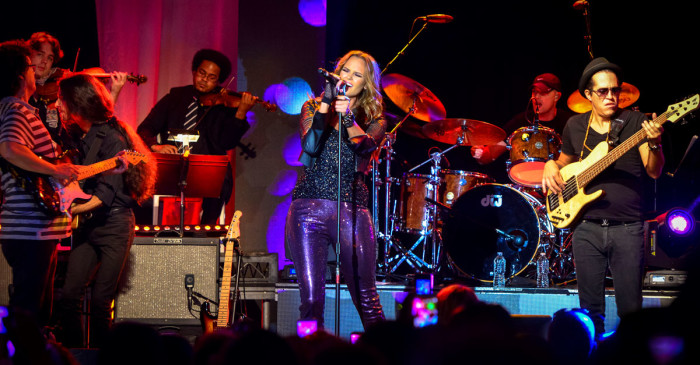 Aside from offering us this intimate view into Shaila's new album,  Walmart's Acceso Total is offering one of you the opportunity to win a guitar autographed by Shaila Dúrcal!  You can also check out other great artists as they are featured every month and by liking the Walmart's Acceso Total Facebook page and following them on Twitter!
Let's Discuss: What is your favorite time to enjoy listening to the songs on your playlist?
GIVEAWAY:
Walmart's Acceso Total is giving away a guitar autographed by Shaila Dúrcal!
Disclosure: This sponsored post is part of a campaign collaboration with Walmart Acceso Total. All opinions are my own. I only recommend products or services I use personally and I believe will be "family friendly." I am disclosing this in accordance with the Federal Trade Commission's 16 CFR, Part 255 "Guides Concerning the Use of Endorsements and Testimonials in Advertising.
© 2014, Tough Cookie Mommy. All rights reserved.