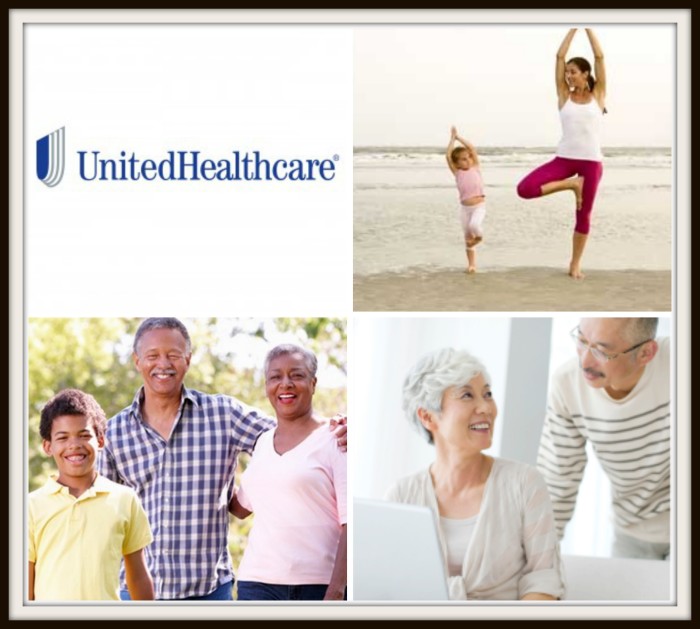 When I first started teaching in 2000, I was very young and I knew absolutely nothing about health care coverage or why it was so important.  The moment I was given paperwork to fill out for my new teaching position that included making decisions about what type of coverage I needed, it threw me for a loop.
    Thankfully, a colleague of mine who was a veteran teacher took pity on me and sat down with me to give me some advice.  She shared with me that choosing the right health care coverage was extremely important because, although I was young and in reasonably good health, one never knew what would happen in the future.

    In her words, it was better to be safe than sorry just in case some unforeseen health crisis should arise suddenly in my life.  Six months later when I landed in the hospital with Appendicitis, I realized just how right she had been.  As the medical bills piled up and my insurance had me covered, I was grateful for this sound advice that I had received.
    Many things have changed in health care in recent years.  Although the Affordable Care Act has raised the Medicaid limits in some states so more people are eligible, many are unaware of these new guidelines that can empower them to make smarter decisions about their coverage.  This is why the open enrollment period is such a crucial time to establish the proper health plan for you and your family.
    During open enrollment, individuals usually can make changes to their health insurance or fringe benefits in order to better serve the health care needs of themselves or their families.  You can find  a  plan  between  November  15  and  February  15  to  have   coverage  from  the  marketplace  in  2015.  Health  plans  are  annual  and  there  are  only  a  few   ways  to  switch,  whether  a  major  life  event  occurred  or  it's  open  enrollment  time.
    Insurance  companies  like UnitedHealthcare want  you  to  be  healthy,  and  health  insurance  is  actually   cheaper  for  you  if  you  are.  That  is  why  preventative  care  and  other  measures  are  being   covered  by  insurance  more  often  now.

    It's   important  to  look  at  deductibles,  co-­pays,  premiums  and  maximum  out-­of-­pocket  as  well  as   the  what  is  covered  when  comparing  health  plans.  Think  about  your  family  and  what  kinds   of  things  you  see  doctors  for,  get  prescriptions  for,  or  have  operations  for.  Your  health   insurance  costs  can  be  affected  by  how  much  coverage,  deductibles,  and  co-­pays  you   take.  Watch  these  short  videos  for  more  information!
Let's Discuss:  What are some of the health care needs you or your family have that influence your decisions when choosing health care coverage?
Disclosure: This sponsored post is being shared on behalf of UnitedHealthcare. All opinions are 100% my own. I only recommend products or services I use personally and I believe will be "family friendly." I am disclosing this in accordance with the Federal Trade Commission's 16 CFR, Part 255 "Guides Concerning the Use of Endorsements and Testimonials in Advertising.
© 2014, Tough Cookie Mommy. All rights reserved.