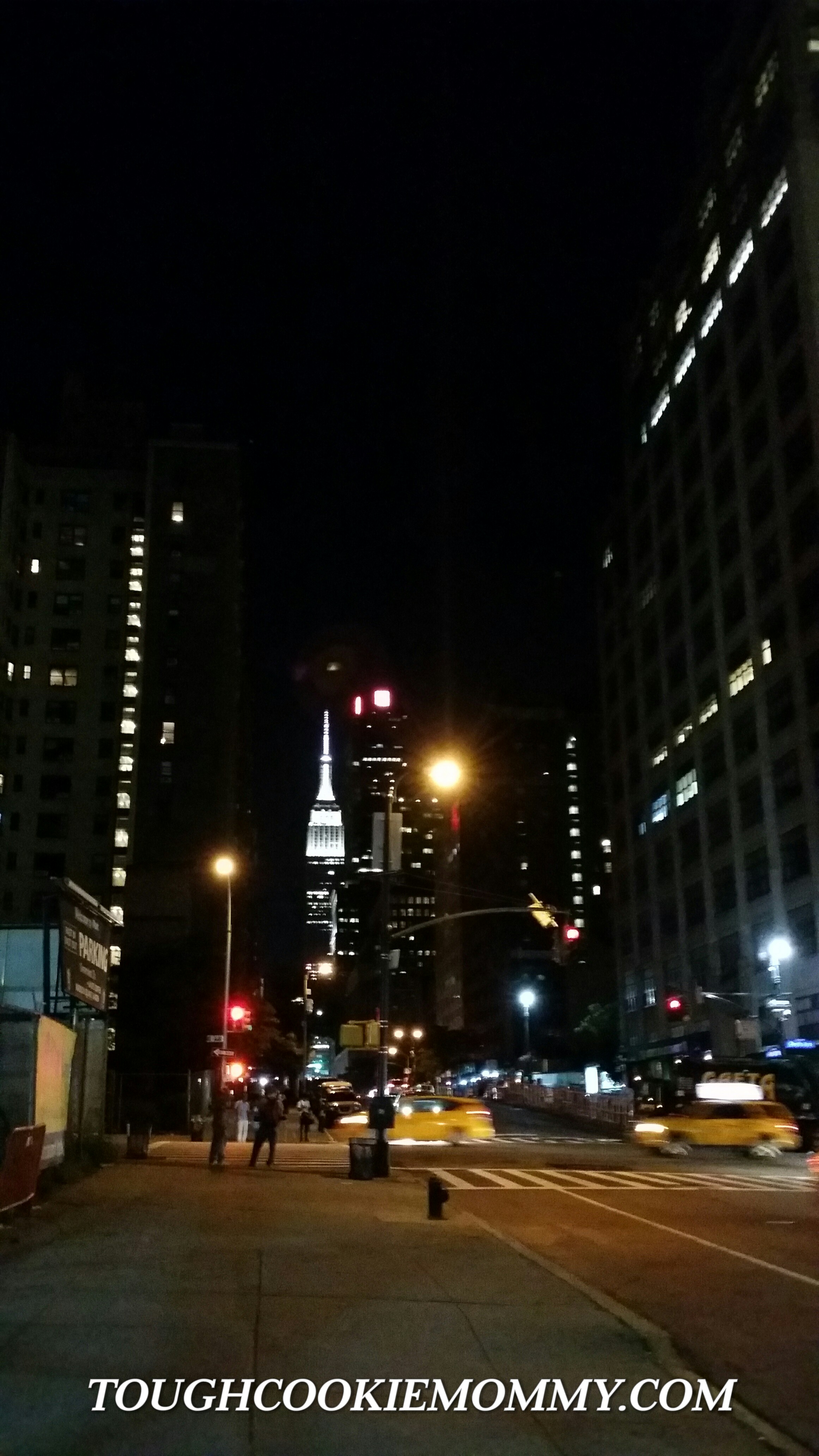 Living in New York has always been an amazing experience.  It's a city that is full of life and a melting pot for many nationalities and cultures.  Those of us who reside here are cut from a different cloth and tend to exhibit a sense of strength that radiates from within.  I've always said that if you can make it in New York, you can make it anywhere.
    During the holidays, you can literally sense the excitement in the air and the city is bustling with many festivities and sights to experience and take in. This time is also a very hectic time for most of us New Yorkers because we have to carry groceries and packages on mass transit as well as make sure that our homes are festively decorated for our families.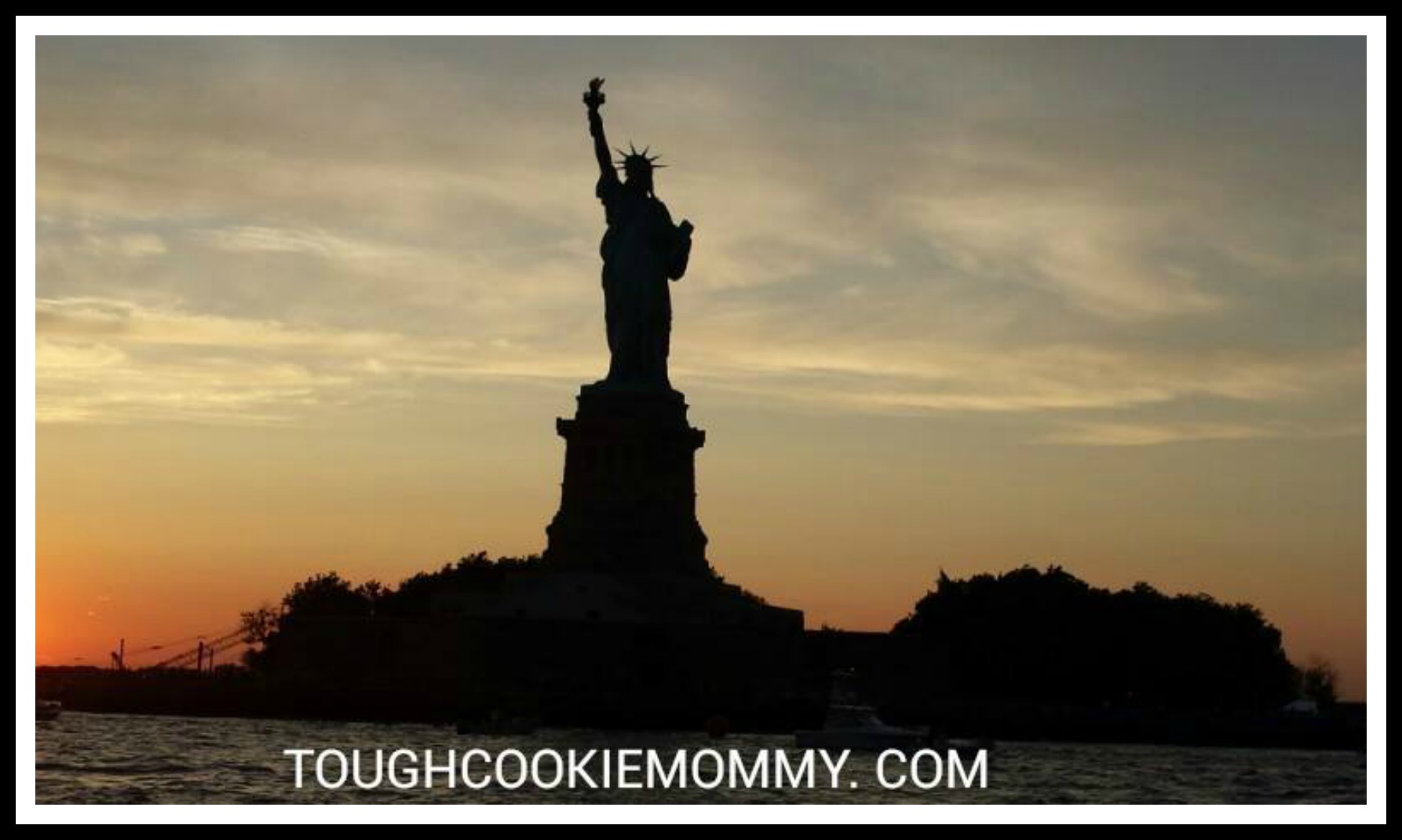 In our family, we love having this time to spend with our family and those who matter the most in our lives.  It's the perfect opportunity to celebrate with one another and to feast on some of our traditional foods.  Of course, this also means that there is a big mess to clean up afterwards and it's important to have products close by that provide New Yorkers with relief from moments of distress, both big and small, to make everyday life – and the holidays – better.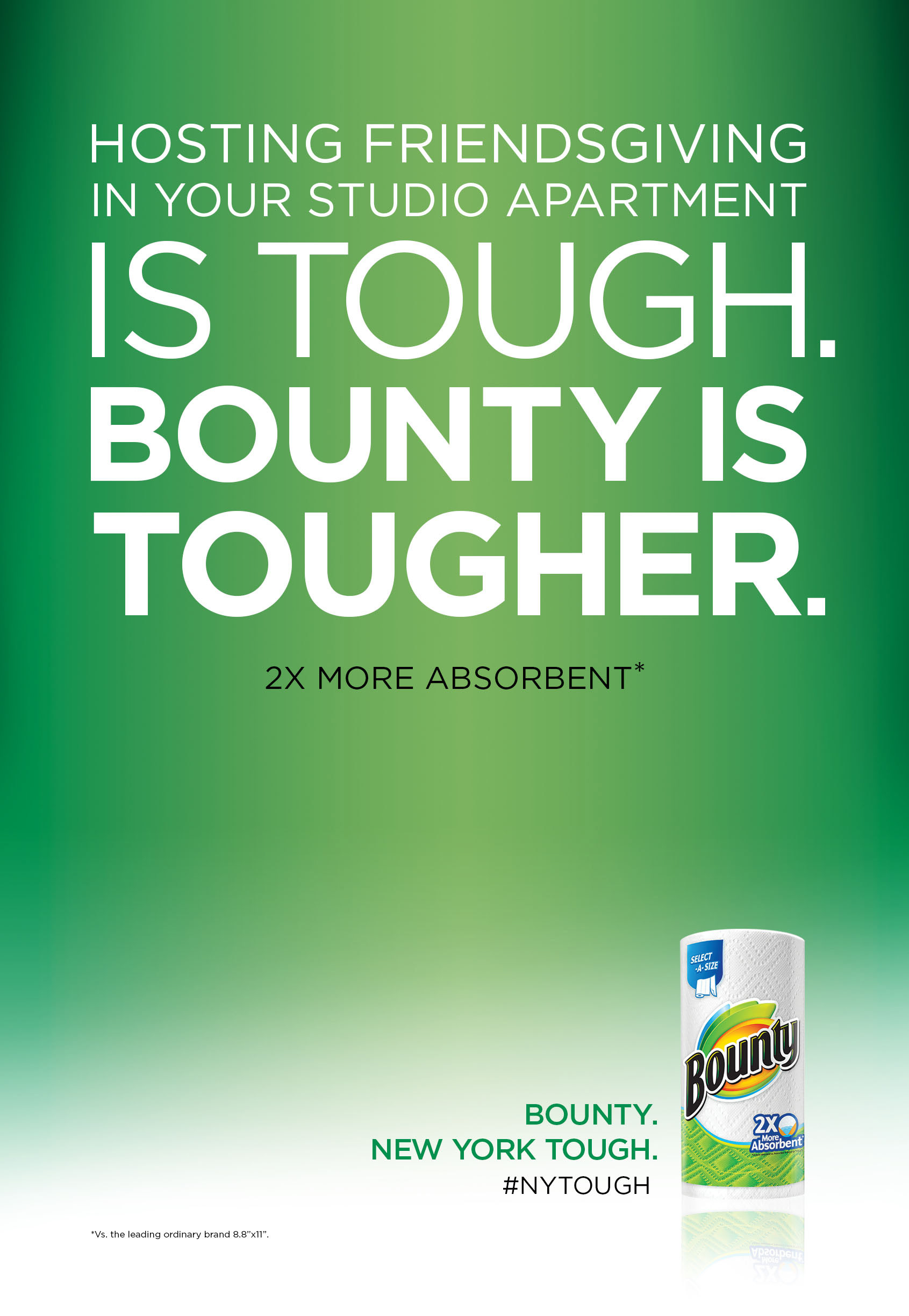 P&G products help make life in the city easier.  No mess is to big to tackle with their Bounty paper towels.  Additionally, it's easy to wash that caked on lasagna from all your dishes with Dawn Ultra.  Not to mention that you can wash all your holiday fashion with Tide Pods while you clear any odors in the air with Febreze Air Effects.  Believe me, getting sauce from that pizza slice off your pants is tough and so is getting that dog smell out of your carpets.

    Leading up to New Year 2015, #NYTough will celebrate the little ways P&G products help make life in the city easier.  If you are not tough in New York and you don't have tough products in your arsenal, you can fuhgeddaboudit!
Let's Discuss:  How would the P&G products above help to make you #NYTough?
GIVEAWAY:
Our Sponsor is giving away a prize pack to one reader of Tough Cookie Mommy containing:
Bounty Paper Towels (2 rolls)
Dawn Dishwashing Liquid (38 Fl Oz)
Febreze Air Effects
Tide Pods, 72 count
$25 AMEX gift card
Disclosure: This sponsored post is part of a campaign collaboration on behalf of P&G. All opinions are my own. I only recommend products or services I use personally and I believe will be "family friendly." I am disclosing this in accordance with the Federal Trade Commission's 16 CFR, Part 255 "Guides Concerning the Use of Endorsements and Testimonials in Advertising.
© 2014, Tough Cookie Mommy. All rights reserved.