*This shop has been compensated by Collective Bias, Inc. and its advertiser. All opinions are mine alone. #TheStoryOfEmma #CollectiveBias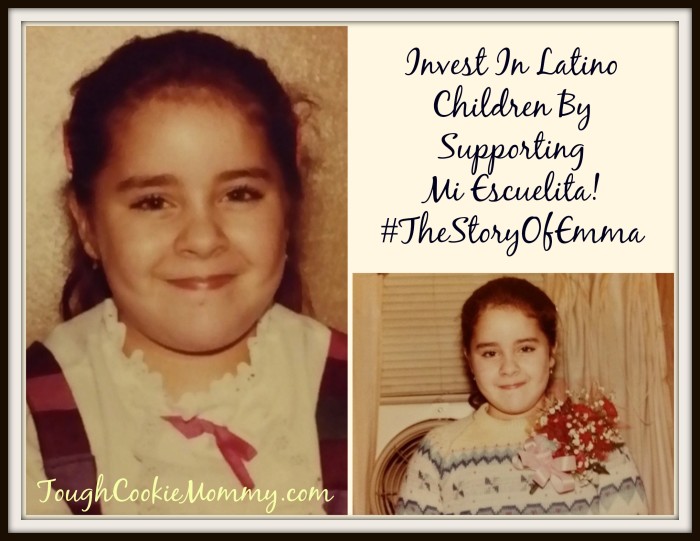 Ever since I was a little girl in Spain, I was taught that education was the key that would open any door for me in my future.  As early as I can remember, I would walk to school with my grandmother and she would remind me to do well in class that day because education was everything.  She would always keep drilling into me that she never had the opportunity to get an education and that it was one of her greatest regrets.
    When I was eight years old, my parents sent for me to come to the United States because they had finally secured jobs and an apartment.  They would now be able to care for and support my siblings and I in this new country.  The prospect of coming here was daunting to me because I did not speak English and I had never traveled out of Spain that I could remember.  As soon as I arrived and began to attend school, I knew that there would be many challenges ahead and I was intimidated by being a stranger in a strange land.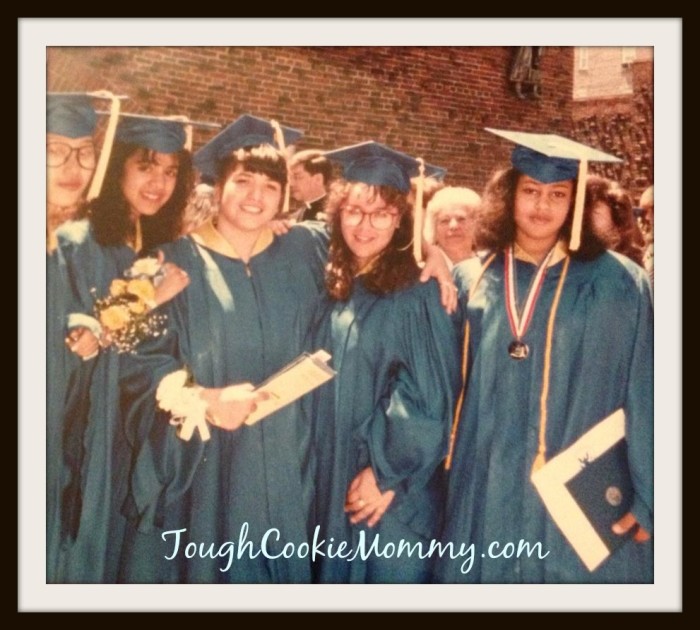 Throughout the years, despite my difficulties with learning a new language and having to assimilate to a new culture, my mother constantly told me that not doing well in school was not an option.  She knew that I would never truly be self-sufficient unless I graduated from college and she would encourage me daily to stay focused on my studies and to keep my eye on the prize.  This was not always such an easy task when my father was getting laid off from his job and we faced the prospect of possibly getting evicted.  However, it was these financial difficulties that made my mother even more persistent in her campaign to keep me college-bound.
    Her persistence and my hard work finally paid off when I graduated from high school in 1994 and headed to college on scholarship.  I knew then that I had made both my parents really proud and that I was embarking on an adventure that would help to secure my future for myself and for my family.  Eventually I also graduated from college and graduate school and am now a successful educator with a respectable career.  My successes are a prime example of why it is so important for children to have access to quality education from an early age.
    The Mi Escuelita Preschool teaches English to children from all cultures and prepares them to be academically successful.  Its five locations in Dallas, Texas service low-income families whose children are considered "at-risk."  They provide a safe, secure and nurturing environment where non- English speaking children are taught the English language, pre-reading, literacy, and social skills necessary to have a successful experience in both school and life.
    This year, during their annual fundraising dinner, they launched The Story of Emma, a 3-minute movie trailer that depicts the story of a successful young woman who got the educational boost she needed from Mi Escuelita. While the story is fictional, its inspiring message is representative of the children who are positively impacted by a Mi Escuelita education.
You, too can invest in the education of Latino children by joining us for #TheStoryOfEmma #LATISM Twitter Party:
WHEN:  Thursday, December 11, 2014 at 9:00pm.
HOSTS:  @LATISM and @ColectivaLatina will be joining forces to support the Mi Escuelita campaign and create awareness about #TheStoryOfEmma.
PRIZES:  5 prizes of $50 gift card + $50 donation to Mi Escuelita in winner's name will be awarded during the twitter party.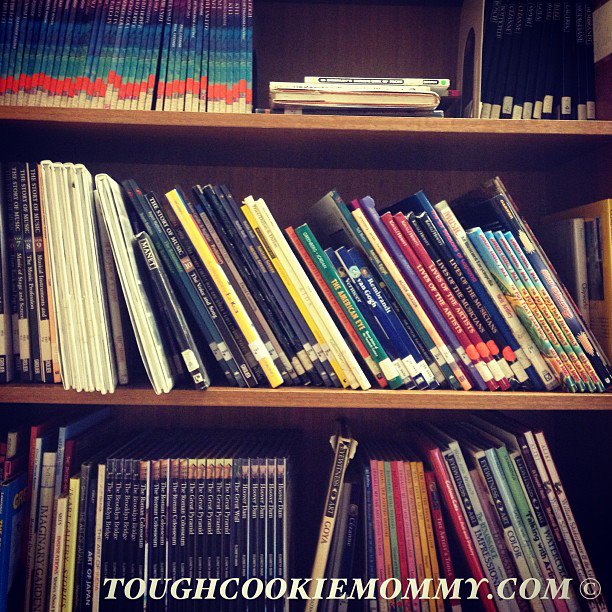 Every share, tweet, or retweet that you share that utilizes the hashtag #TheStoryOfEmma will generate a donation of $1.00, up to $10,000 in donations  to this very important cause!
HERE IS A SAMPLE TWEET:
RT to donate $1! I am investing in #Latino children: lets make success stories like #TheStoryOfEmma a reality http://bit.ly/storyofemma
Also, by clicking on the image below, you can donate to Mi Escuelita and give wings to young children like Emma!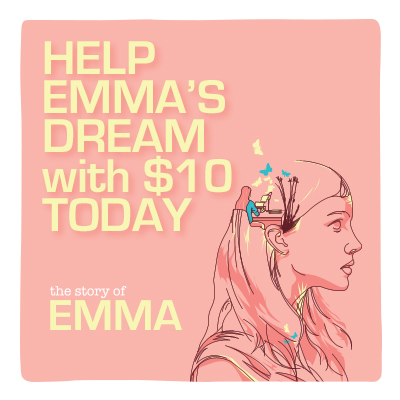 Let's Discuss:  How has education made a difference in your life and how important is it that children have access to education from an early age?
Disclosure:  This shop has been compensated by Collective Bias, Inc. and its advertiser. All opinions are mine alone. #TheStoryOfEmma #CollectiveBias I am disclosing this in accordance with the Federal Trade Commission's 16 CFR, Part 255 "Guides Concerning the Use of Endorsements and Testimonials in Advertising."
© 2014, Tough Cookie Mommy. All rights reserved.