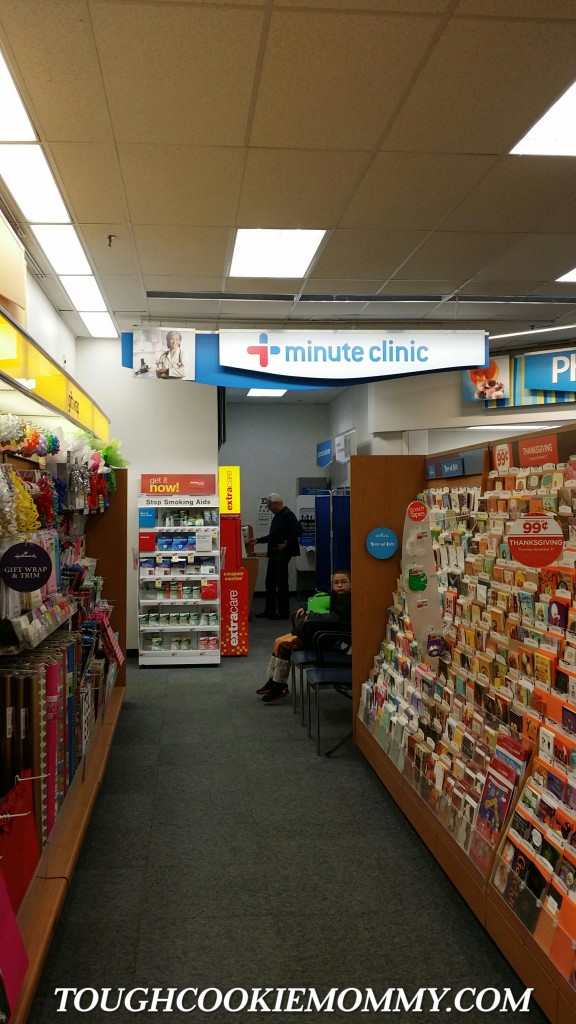 This is definitely the time of year when everyone is focusing on their New Year's resolutions.  After all, a new year means new beginnings and we all want to start off on the right foot.  Most people's resolutions revolve around becoming healthier, looking better, or just being more fit.  MinuteClinic has all of the support that you will need in the new year to focus on a new, improved you.
    Weight loss is something that is definitely a goal for most of us.  Since finding out that I was diabetic last year, I have lost almost 80 pounds and it has certainly made a big difference in the way that I feel and the way that I look.  MinuteClinic's Weight Loss Program is offered in partnership with the DASH (Dietary Approaches to Stop Hypertension) diet which is ranked #1 overall by U.S. News & World Report 4 years in a row!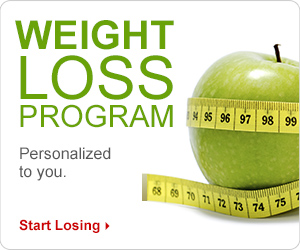 Losing weight can be extremely difficult since it requires a complete lifestyle change and the modification of your eating habits.  That is why I really love that a nurse practitioner is with you every step of the way, throughout your participation in this program, from initial health assessment to ongoing customized coaching to help keep you on track.
    Having someone to lean on who is cheering you on and keeping you focused on your weight loss goals can really mean the difference between being successful of failing.  MinuteClinic's Weight Loss Program The program also gives you exclusive online membership to DASH for Health portal (a $69 value), which provides ongoing tips, lists and recipes as a resource during your weight loss journey.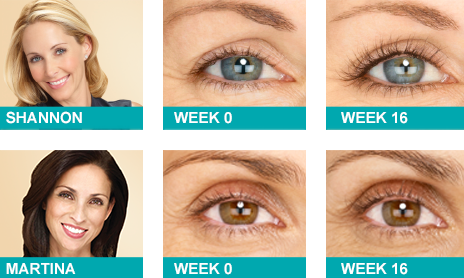 The best part is that MinuteClinic also offers other self-improvement programs to help you be at your very best in 2015!  In addition to its Weight Loss Program, MinuteClinic also offers Eyelash Lengthening Consultations, and comprehensive Smoking Cessation programs, complete with personalized assessment, plan and ongoing coaching.
    As someone who quit smoking in 2007 I can tell you that it was extremely difficult.  Perhaps if I had participated in MinuteClinic's Smoking Cessation program, I would have been able to stop completely the first time I tried to quit smoking.  Unfortunately, since I did not have a good support system, I actually tried to quit smoking about three times before I was finally successful at doing so.  Next July will make 8 years since I quit smoking and I feel much better health wise for having done so.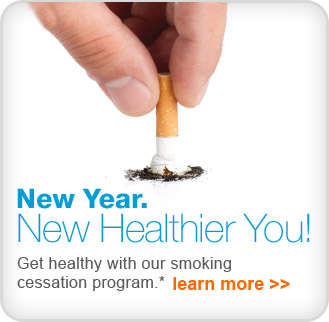 Make sure you connect with MinuteClinic on Facebook and Twitter to find out all the ways that you can gain wellness in the New Year!
Let's Discuss:  What are some of your New Year's resolutions for 2015 when it comes to your overall well-being?
Disclosure: This post is part of a blogging campaign in collaboration with MinuteClinic. I received a promotional item as a thank you for participating. I am disclosing this in accordance with the Federal Trade Commission's 16 CFR, Part 255 "Guides Concerning the Use of Endorsements and Testimonials in Advertising."
© 2014, Tough Cookie Mommy. All rights reserved.