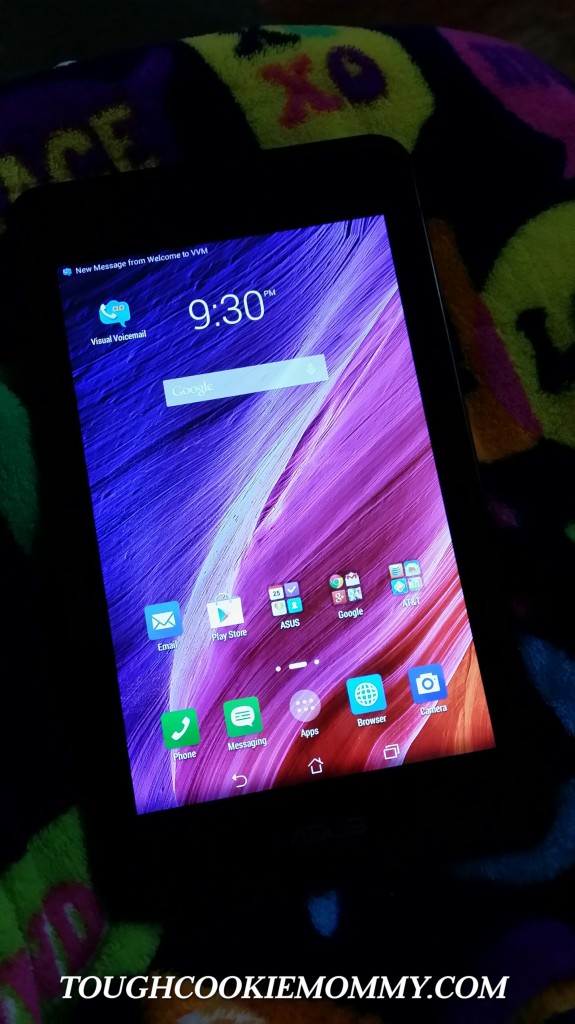 It's no secret that I am a techie at heart.  I really enjoy tinkering with all of my electronic devices and my two favorite have to be my smartphone and my tablet.  As a matter of fact, I rely so much on my smartphone that I totally freaked out last weekend when I thought my son had lost it  at the auto dealership when I allowed him to play with it.  I cannot even begin to describe to you how much of my personal and professional business is on that smartphone.  Losing it would have been a nightmare of epic proportions.
    My tablet is always with me as well.  It shouldn't come as much of a surprise, after all, I am a blogger.  I sometimes have to jump on my tablet during my lunch break at work to respond to client emails and even post to my social media accounts.  It would be such a convenience if I could somehow combine these two devices to take advantage of everything that I love about both of them simultaneously.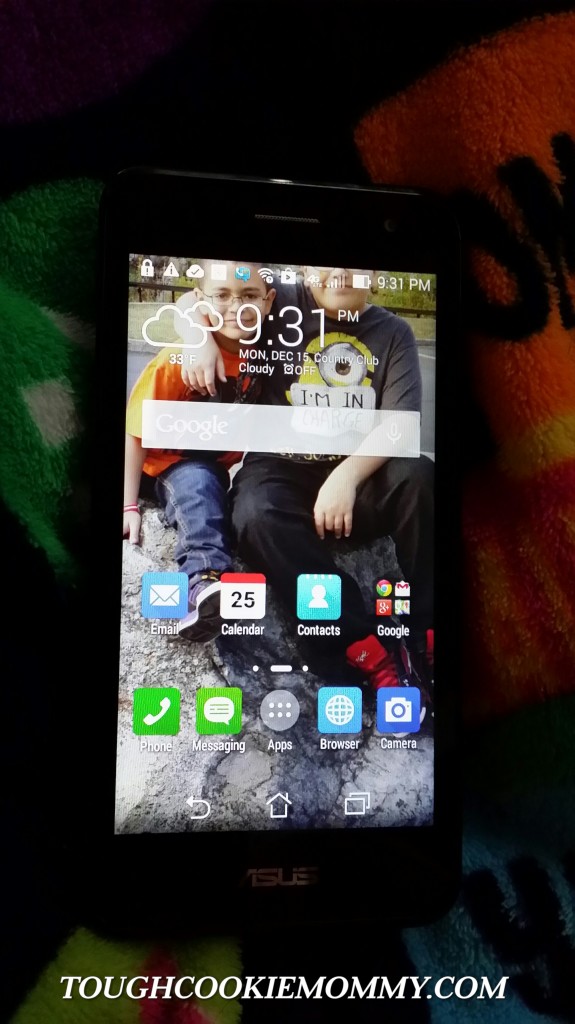 ASUS Computers has beaten me to the punchline and has created the ASUS Padfone X Mini which features a 4.5-inch 4G LTE smartphone that can transform into a palm-size 7-inch 4G LTE tablet when docked into its companion docking station.  Due to this unique ASUS design innovation, we can all now enjoy everything that we love about our smartphone and tablet in one transformable device.*
    Since the PadFone X mini is a value segment device on AT&T's GoPhone plan, it's perfect for  teenagers, grandparents, or the younger generation.  Both devices are powered by the 4G LTE smartphone and leverage its data plan and storage, eliminating the need for 2 data plans or syncing.  That's music to my ears because I'm always looking to save a little money on our family's data plans.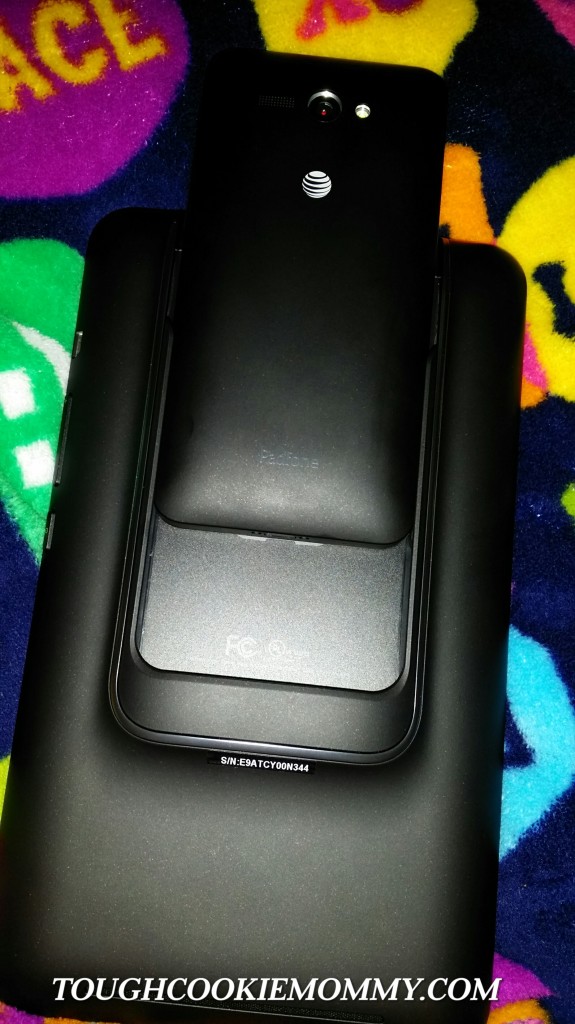 My eleven year old tween loved the ASUS PadFone X mini because he said it has great battery life that lasted for hours while he played all of his favorite games and texted his friends.  Here are some of its other amazing features:
PixelMaster Camera (5MP back, 2MP front) with auto-focus, LED flash and 1080p video recording. Featuring 12 shooting modes and a range of effects filters.
DynamicDisplay automatically optimizes app layout to fit various display sizes. Unique ASUS PadFone docking technology allows users to choose between display options.
Up to 15.8 hours of independent phone talk time
Up to 28.3 hours of talk time when the phone is docked in the tablet
Provides excellent performance for lightning fast web browsing and outstanding battery life so users can listen, watch, play and work on the go.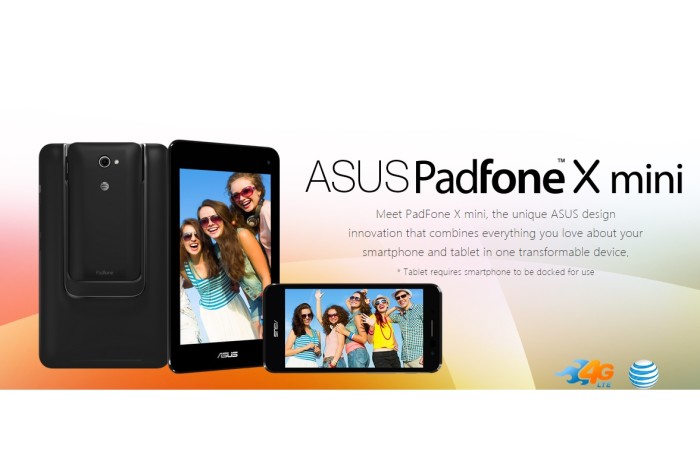 You no longer have to wait to enjoy this marriage made in heaven between your smartphone and tablet.  It's just another way that ASUS designs and manufactures products that perfectly meet the needs of today's digital home and office.
* Tablet requires smartphone to be docked for use
Let's Discuss:  What are some of your favorite features of your smartphone and tablet?
GIVEAWAY:
Our Sponsor is giving away an ASUS PadFone X mini to one reader of Tough Cookie Mommy!a Rafflecopter giveaway

Disclosure: This post is brought to you by a compensated campaign in collaboration with ASUS USA. All thoughts and content are my own. I am disclosing this in accordance with the Federal Trade Commission's 16 CFR, Part 255 "Guides Concerning the Use of Endorsements and Testimonials in Advertising."
© 2014, Tough Cookie Mommy. All rights reserved.