*This post is brought to you by a compensated campaign in collaboration with Latina Bloggers Connect and Wells Fargo. All thoughts and content are my own.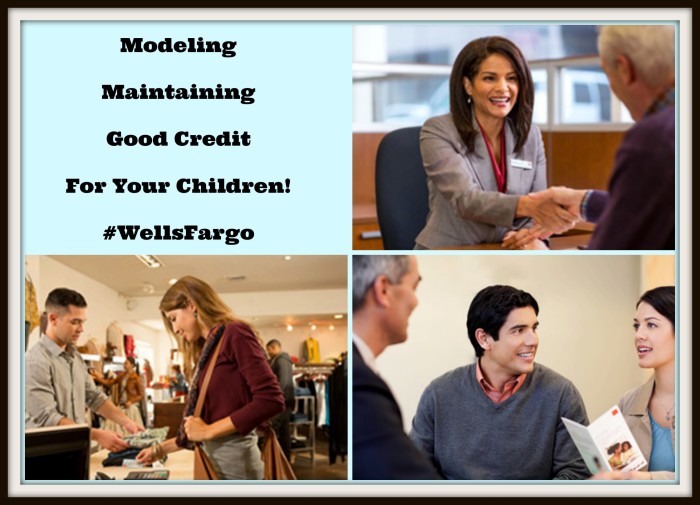 When I was growing up, I was taught from an early age the importance of saving money and being financially independent.  In my grandmother's house, I was encouraged to put a portion of my allowance away in my savings account every week.  As a matter of fact, I can still remember when we took the trip to the bank to open the account and my grandmother kept reminding me that this was going to be where my money would be held for safekeeping from then on.
    After my parents sent for me to come to the United States from Spain once they got settled in, my father continued my financial education right where my grandmother had left off.  He always had a glass jar on top of his dresser and he would empty all of the change in his pockets into that jar every morning when he got home from working nights.  There were many times when putting together the change in that jar paid for us to eat that evening when there was no other money to be had.
    Unfortunately, I briefly forgot the lessons that I learned about being financially responsible when I started college.  As early as the first day of classes, I was bombarded with credit card offers that seemed extremely appealing to someone who was trying to juggle the expenses of buying textbooks, paying tuition,and paying for transportation to and from school.  It was so easy to pull those cards out to pay for everything and ease some of my financial burden.  What I didn't anticipate was how I would pay all those cards back when interest rates added charges and inflated the payments that were due.
    After struggling through defaulting on many of these credit cards and putting blemishes on my credit rating, I learned the hard lesson that one has to be very responsible when it comes to managing finances and guarding good credit.  Now that I am a mother, I am very open with my own sons about my previous credit struggles so that they don't make the same mistakes that I did when they are faced with the prospect of having credit cards.  I've worked very hard to repair my credit over the years and now enjoy many benefits that are tied to having a solid credit rating.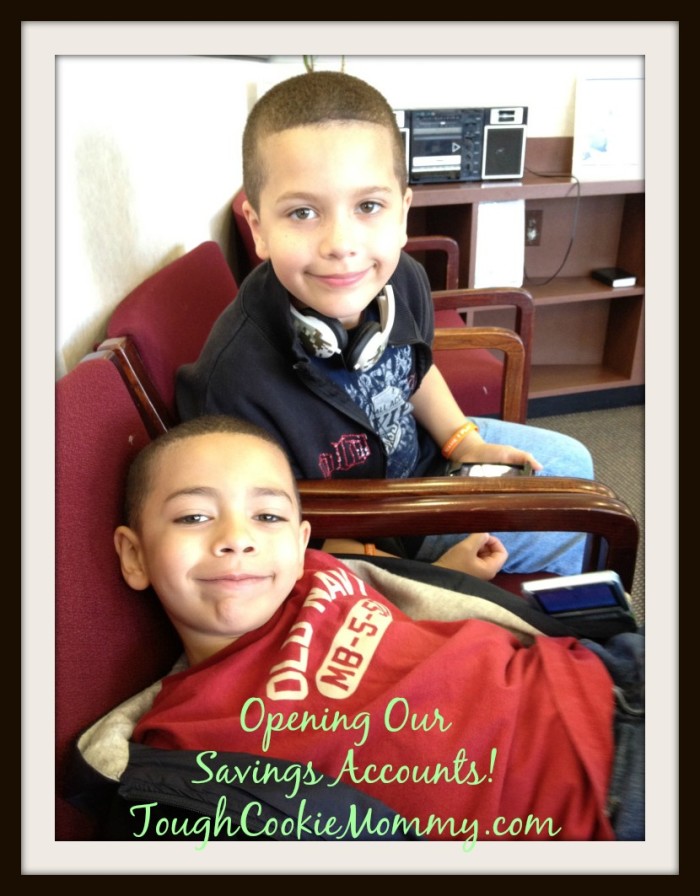 Here are some credit tips for teaching your kids how to maintain good credit from Wells Fargo:
Check your credit report annually-Make sure your credit report has current and accurate information.
Pay your bills on time-Use online tools to create an automatic payment schedule.
Set up alerts-Setting up alerts helps you to pay bills on time.
Pay more than the minimum-Pay more than what's due monthly on your credit card.
Think before closing accounts-Closing credit card accounts may hurt your credit score in the short-term.
Establish and maintain healthy credit!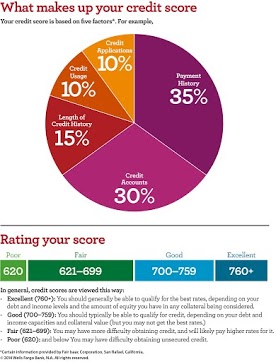 Wells Fargo understands the importance of making financial education and in-language resources available to Latino consumers. They provide customers with bilingual online tools, Spanish Text Banking, Spanish account statements, Spanish-language call centers, Spanish-speaking bankers in stores across the nation, and more.  It's much easier to make responsible financial decisions when you are able to evaluate the information in your native language.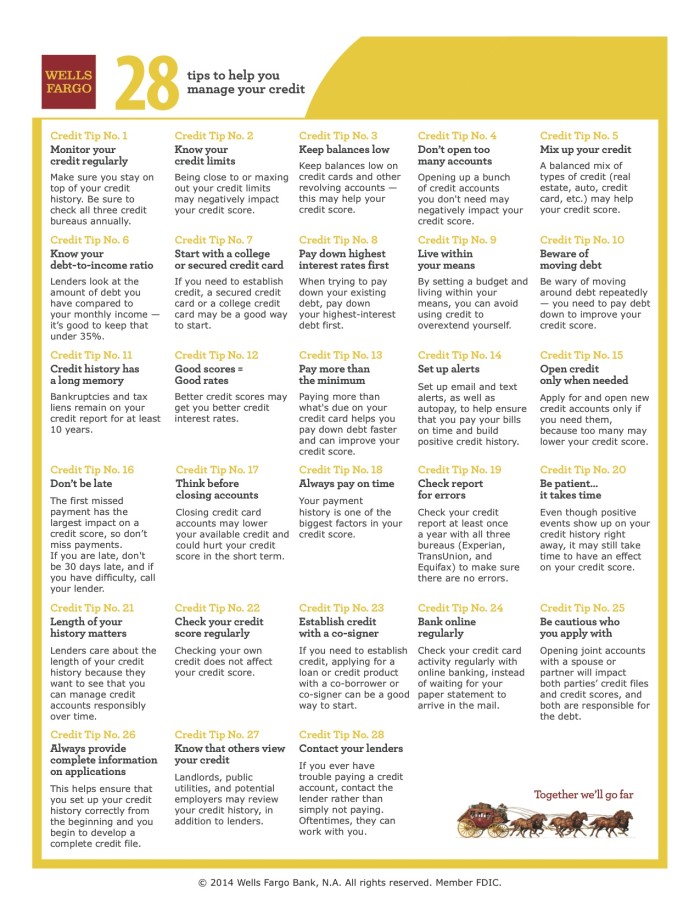 Wells Fargo recently collaborated with Telemundo for the "Conversemos de Tus Finanzas" campaign in order to demonstrate their commitment to arming the Hispanic community with the tools and resources to make sound financial choices.  Wells Fargo supports Latinos in managing their money and their credit by empowering them to enhance their financial knowledge and helping them to reach their financial goals.  For additional tools and resources, please visit the Wells Fargo Website.
Let's Discuss:  What are some of the ways that you are teaching your own children how to be financially independent?
Disclosure:  This post is brought to you by a compensated campaign in collaboration with Latina Bloggers Connect and Wells Fargo. All thoughts and content are my own.  I am disclosing this in accordance with the Federal Trade Commission's 16 CFR, Part 255 "Guides Concerning the Use of Endorsements and Testimonials in Advertising."
© 2014, Tough Cookie Mommy. All rights reserved.