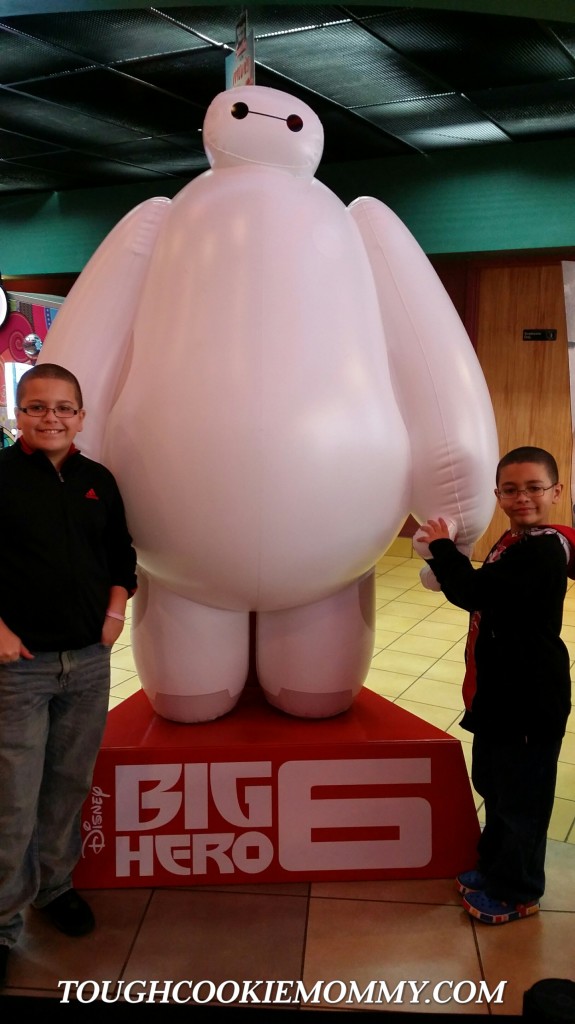 Going to the movies as a family is something that we love to do.  Not only are we all huge movie buffs, but we also love to spend time together making memories.  Recently, we planned one of these treasured outings to see Big Hero 6 with the kids.  My husband and I knew that this would be the perfect film to go see with our boys because it features a lovable robot named Baymax that performs some heroic acts with his group of friends.
    One of my favorite things is seeing my sons' reactions when we are watching movies.  During Big Hero 6, they were sitting up on the edge of their seats as Hiro Hamada and Baymax band together with their techie friends to save San Fransokyo from the evil plot that threatens the entire city and its inhabitants.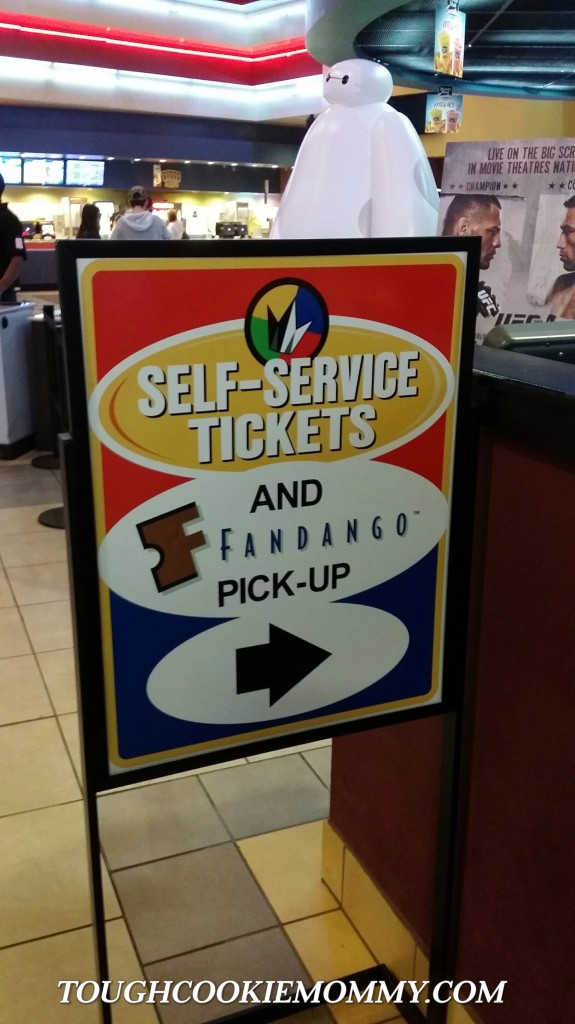 I especially loved the messages of friendship that the film portrayed.  After all, Baymax was designed to take care of people and he never faltered from his responsibilities as a friend and protector.  He immediately became my sons' favorite character and this made me very happy because he has so many positive qualities that we were able to talk about including his desire to heal and help his friends.
    After the movie, I asked my sons what characteristics make up a hero.  My older son said that, "A hero should be strong, determined, and never stop persevering."  My younger son stated that Baymax was a hero because, "He cared for others and didn't only focus on himself."  They both loved that Baymax and shared that their favorite quote from the film was when he lifted his arms and said, "My hands are equipped with defibrillators," in response to Hiro saying Baymax almost gave him a heart attack.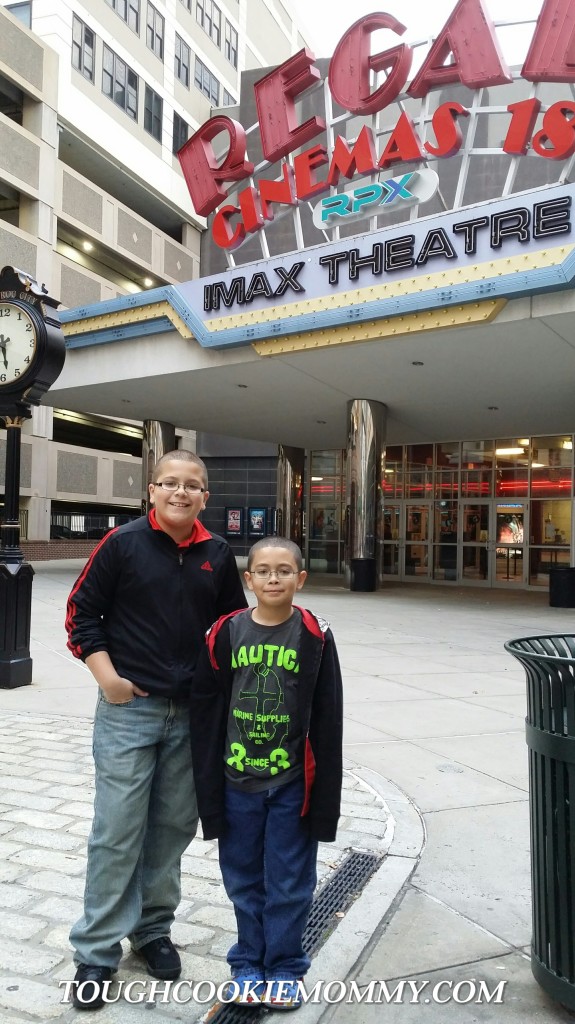 This season, we are very excited about letting Fandango help us plan more of our memorable family movie nights.  It has never been easier to watch trailers, read reviews, find movie show times,  and buy movie tickets in advance.  Make sure you head to the movies with your family and let Fandango assist you in planning your next movie adventure!
Let's Discuss:  What film have you seen with your family at the movie theater lately and what was so memorable about this outing?
Disclosure: This sponsored post is part of a blogging campaign in collaboration with Fandango. As a Fandango Family Ambassador, I received a promotional item as a thank you for participating. I am disclosing this in accordance with the Federal Trade Commission's 16 CFR, Part 255 "Guides Concerning the Use of Endorsements and Testimonials in Advertising."
© 2014, Tough Cookie Mommy. All rights reserved.