If your family is like ours, you love having access to technology and really enjoy utilizing it in your daily life.  Both of my sons are very creative and I find that they often use their tablets and other gadgets to express themselves and their talents.  Whenever we make a technology purchase, we appreciate having the opportunity to sample what we are buying and to see how the product will fit our needs and the artistic needs of our children.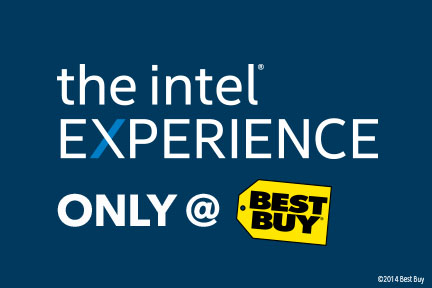 This weekend, my son and I had the opportunity to visit the Intel Technology Experience zone at the Best Buy in Union Square right here in New York City.  My son is eleven and he is very much a techie.  He was very excited to learn that he would be able to play, explore, and be inspired by the power of technology with hands-on activities like 3D printing and virtual reality games.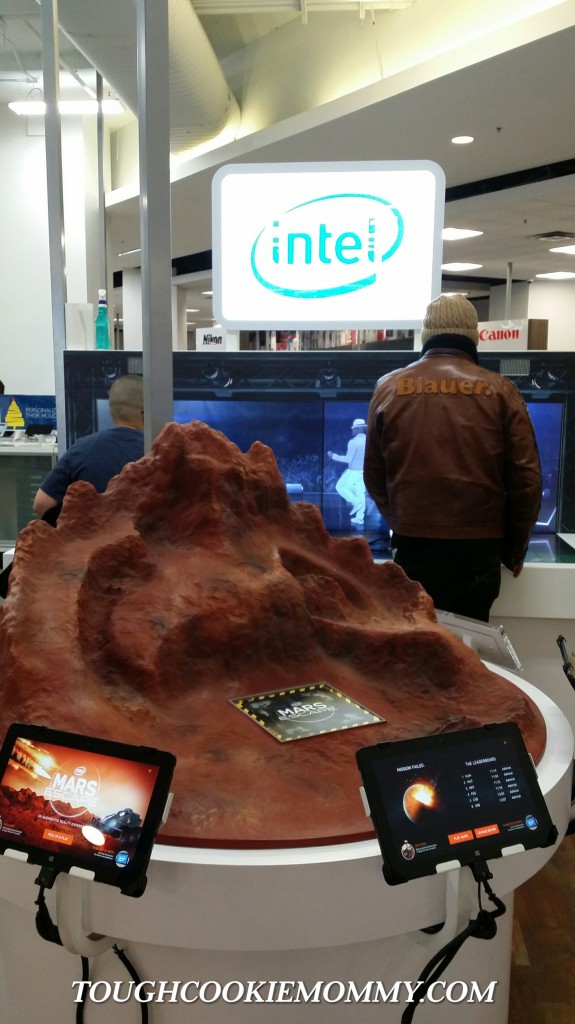 At this Best Buy location, customers have the chance to master beats and remix tracks by Ne-Yo as a digital DJ, and check out the latest PC and tablet devices powered by Intel processors.  This was right up my son's alley because he loves music and is immediately drawn to any activity that incorporates it.  For many techies like my son, this is the first opportunity to see, touch, and play with exciting new technologies they've only heard about.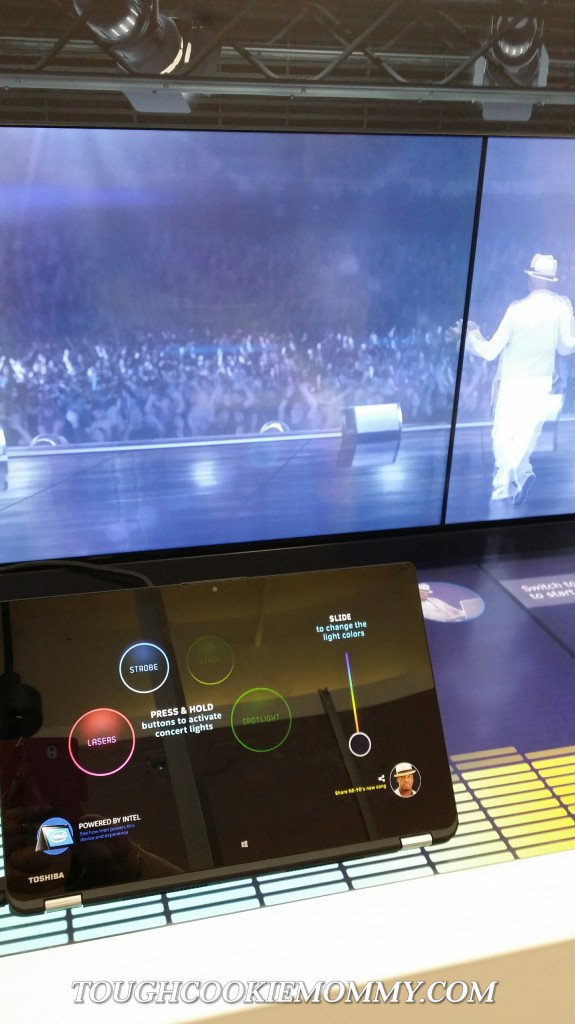 While most (79%) of Americans are excited about the chance to learn and personally test out new technologies, half are frustrated by the lack of access to them beyond what they read or see in the media, according to a new study by Intel and Toluna.  That's exactly the reason why Intel and Best Buy have teamed up to bring new Intel Technology Experience zones to 50 Best Buy stores in major markets across the U.S.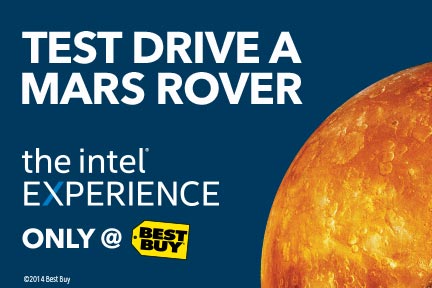 The Intel Technology Experience lets customers – from tech enthusiasts to technophobes – play, explore, and be inspired by the power of technology with hands-on activities like 3D printing and virtual reality games.  Customers can build and print their own 3D robot and even show off their racing skills on Mars in an augmented reality world.  You, too, can become a virtual DJ like my son did this weekend!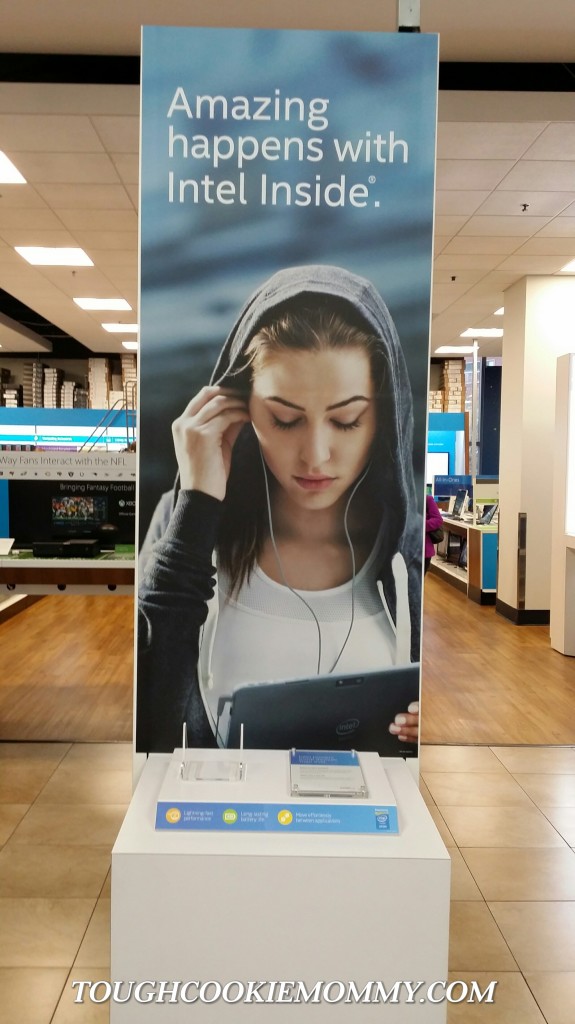 To learn more about the Intel Technology Experience areas, including a list of stores, visit www.bestbuy.com/intel.  
Let's Discuss:  What new technologies have you seen in the media that you would love to try out for yourself?
Disclosure: This is a compensated campaign on behalf of Best Buy. I received a promotional item as a thank you for participating. I am disclosing this in accordance with the Federal Trade Commissions 16 CFR, Part 255 "Guides Concerning the Use of Endorsements and Testimonials in Advertising."
© 2014, Tough Cookie Mommy. All rights reserved.