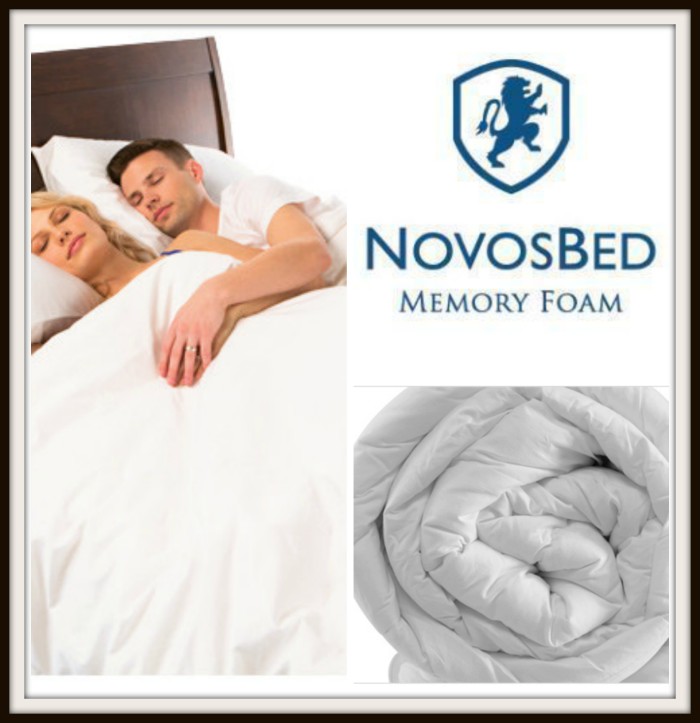 I have a very busy schedule during the week so I value getting a good night's sleep to help me tackle the day ahead the following morning.  Due to the fact that my son and I have a plethora of allergies, I am always cautious about the bedding that I purchase because of the fear of he or I having an allergic reaction.  Novosbed has exactly what I need to prepare for safe and restful sleep.
    A silk duvet from Novsobed is made of 100% Mulberry silk. This type of silk is hypoallergenic and great for those with allergies to feathers and down comforters but who want the luxury of a natural fiber filling. The Mulberry Silk Duvet has a 300-thread count and a quilted pattern, which protects the silk filling from shifting or bunching. It's also compatible with standard size duvet covers in a variety of sizes.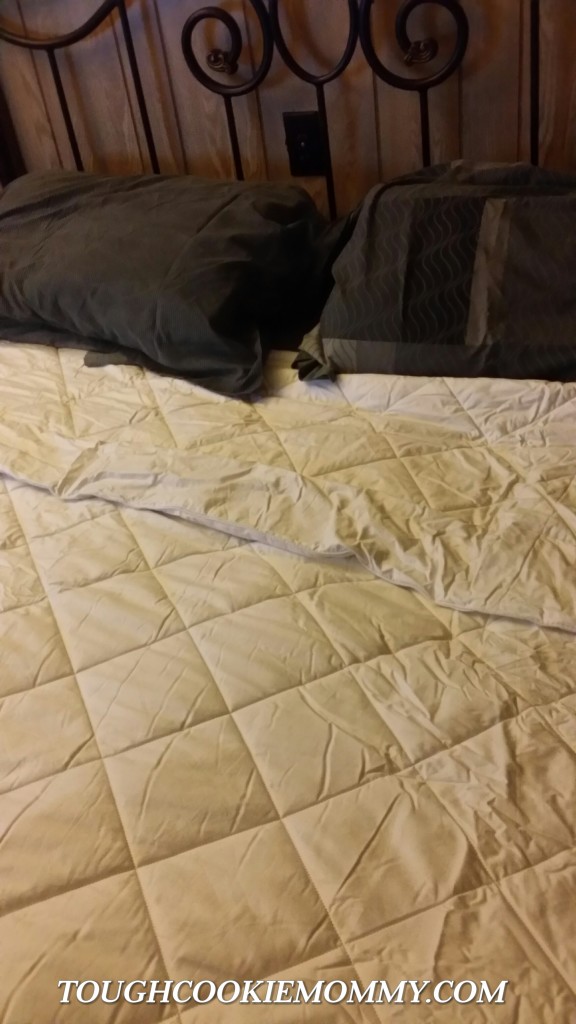 My husband and I have a King-sized bed and we were very excited about testing out our new silk duvet since we often have our younger son co-sleeping with us due to his allergies and asthma.  As soon as we placed it over our bed, we were immediately impressed by how soft and lightweight it is.  Despite its not being heavy, it did a great job of keeping us nice and toasty all night long.  Additionally, neither my son or I had any allergic reactions to its filling.
    Novosbed pillows come with a zero-risk guarantee and are comparable to other quality memory foam pillows without the higher price tag which makes them the perfect gift this holiday season.  Novosbed.com also has free two-way shipping and a 3-year warranty for all mattresses—ensuring you and your loved ones get a good night's sleep for many years to come!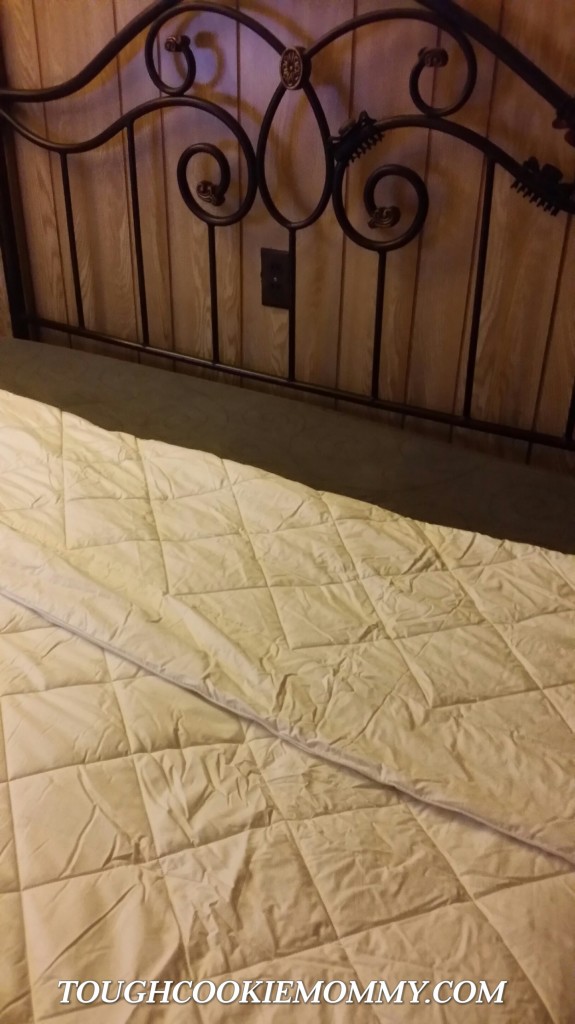 Let's Discuss:  What are some of the things that help you to get a good night's sleep?
Disclosure: I received one or more of the products mentioned above from Novosbed.com to test/review/giveaway in exchange for my opinion and for the purpose of writing this post. I only recommend products or services I use personally and I believe will be "family friendly." I am disclosing this in accordance with the Federal Trade Commission's 16 CFR, Part 255 "Guides Concerning the Use of Endorsements and Testimonials in Advertising."
© 2014, Tough Cookie Mommy. All rights reserved.