*This is part of a sponsored collaboration with Latina Mom Bloggers and Disney Studios. However, all opinions expressed are my own.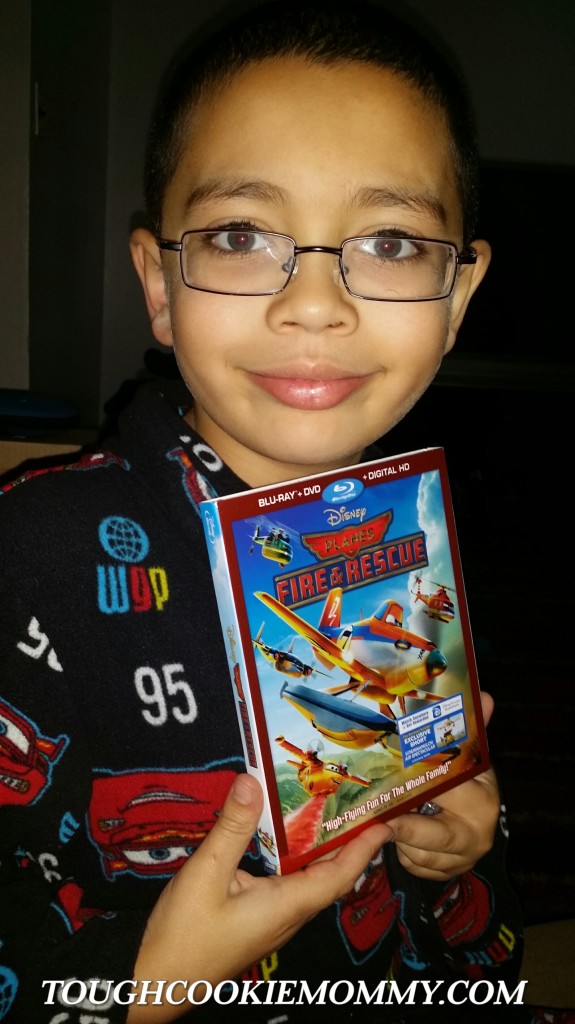 As the mother of two sons, I often hear them commenting on who their latest superheroes are because of all the shows and cartoons that they watch.  It's such a pleasure witnessing them talking about the characteristics that make these heroes so admirable in their eyes.
    Although I encourage this type of pretend play and discussion, it is important to me that our boys learn who the true heroes in our society are.  Especially living in a city like New York where First Responders saved so many lives on September 11th, I want my sons to value those who are truly the heroes in our lives.
    Being an educator, I can tell you that most of the heroes who perform heroic deeds on a daily basis in your community probably go unnoticed and are under appreciated. The teachers who educate our children, firefighters, police officers, nurses, and those who do good deeds are unfortunately taken for granted sometimes.
    In our familia, my brother is one of our heroes.  He proudly served in the United States Army and served in Korea where he protected our freedom away from his family and from everything familiar and dear to him.  As a Tio to my boys, he demonstrates to them the qualities that make a good man and he is a wonderful role model to them.  They enjoy hearing about all of his military adventures both here and abroad.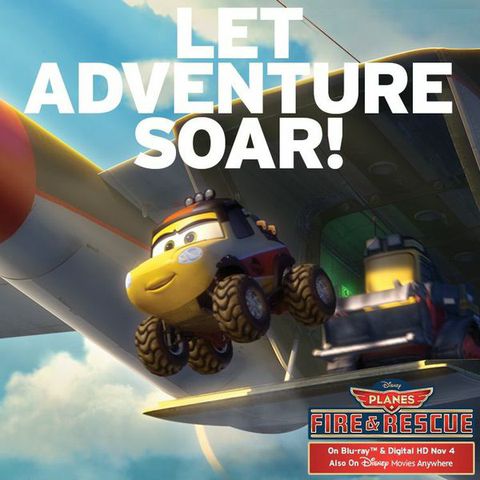 Disney's Planes Fire & Rescue celebrates our everyday heroes in a story filled with humor and heart available for the first time ever on Digital HD and Disney Movies Anywhere on November 4, 2014.  Not only is it an engaging adventure that the whole family can enjoy, but it also creates the opportunity for families to talk about the qualities that make an everyday hero!
Here is my son talking about his everyday hero, his Tio!
Make sure your RSVP to participate in the #MiHeroeFavorito 'Who's Your Hero & Why' featuring Eric Estrada LIVE Twitter Party on 11/4 from 9-10 PM EST.

Let's Discuss:  Who is your hero and why do you think it is important for kids to celebrate everyday heroes?
GIVEAWAY:
Our Sponsor is giving away the Planes Fire & Rescue DVD Combo pack to one reader of Tough Cookie Mommy!a Rafflecopter giveaway
Disclosure:  This is part of a sponsored collaboration with Latina Mom Bloggers and Disney Studios. However, all opinions expressed are my own.  I only recommend products or services I use personally and I believe will be "family friendly." I am disclosing this in accordance with the Federal Trade Commission's 16 CFR, Part 255 "Guides Concerning the Use of Endorsements and Testimonials in Advertising."
© 2014, Tough Cookie Mommy. All rights reserved.