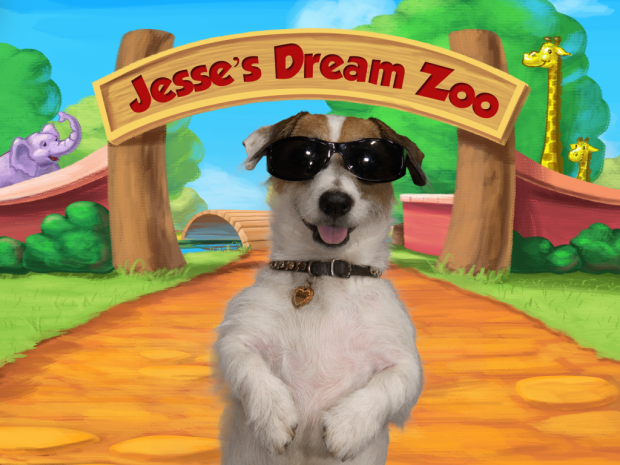 Since becoming a parent, one of the things that I have learned is that no two children are the same.  This has become apparent over the years just in my observations of my own sons.  It was especially noticeable academically when both of my boys first began to read.
    While my older son learned how to read right away and without any difficulties, this was not the case for my younger son.  The moment that I realized that he was a struggling reader, I began to tutor him at home and I used visual aids and technology to help him finally learn how to read fluently.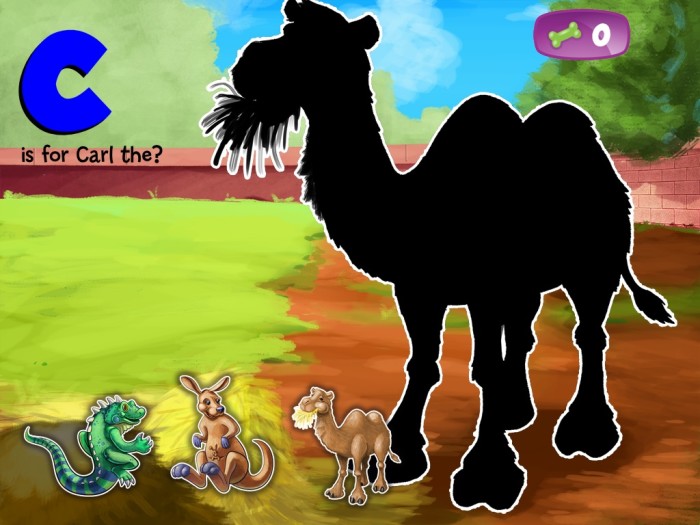 My son had a lot of trouble with letter recognition and sounding letters out when he first started reading.  As a Literacy Specialist, I know that many children also struggle with this in the beginning.  Jesse the Jack's ABC Zoo is an iBook and app that teaches children the alphabet in a new and creative way.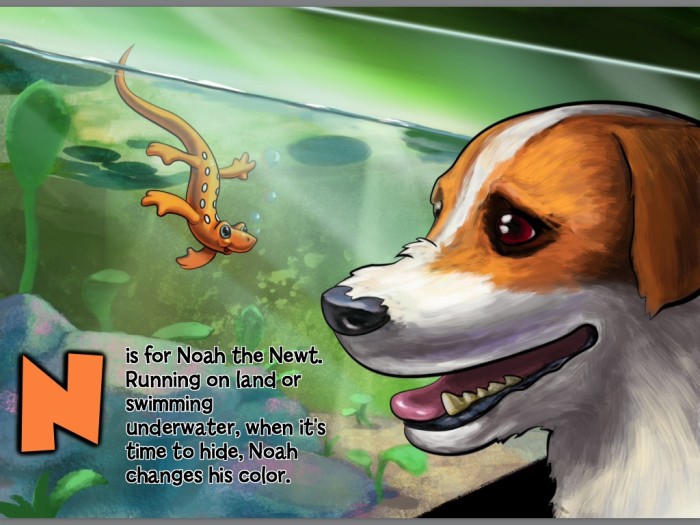 Using eye-catching animation and well-known Jack Russell Terrier, Jesse the Jack, ABC Zoo illustrates the full alphabet and pairs letters with animals and colors to assist with association and learning. The storyline involves Jesse's real world and the world of learning he creates when he falls asleep.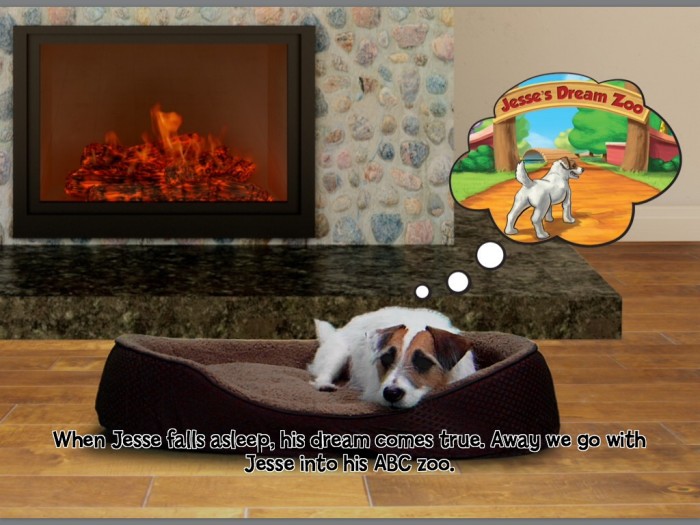 The iBook allows children to replay words or sentences that they have difficulty reading or pronouncing through the use of touch narration.  I also love how the Story mode allows kids to observe a variety of animations and illustrations including ones that enable them to identify correct animal sounds.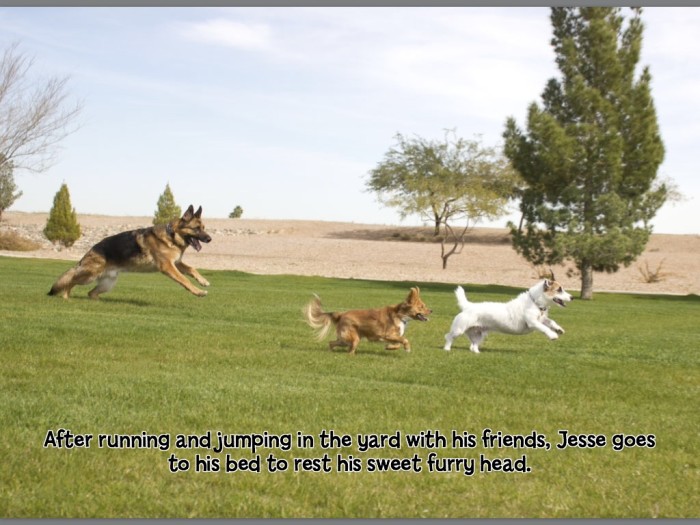 Additionally, the Play modes allow children match animals to their name letter sounds.  Each correct answer is rewarded with "Jesse treats" which can be accumulated to direct kids to a page of 12 different Jesse tricks.  It's such a great way to use positive reinforcement to motivate children to be successful.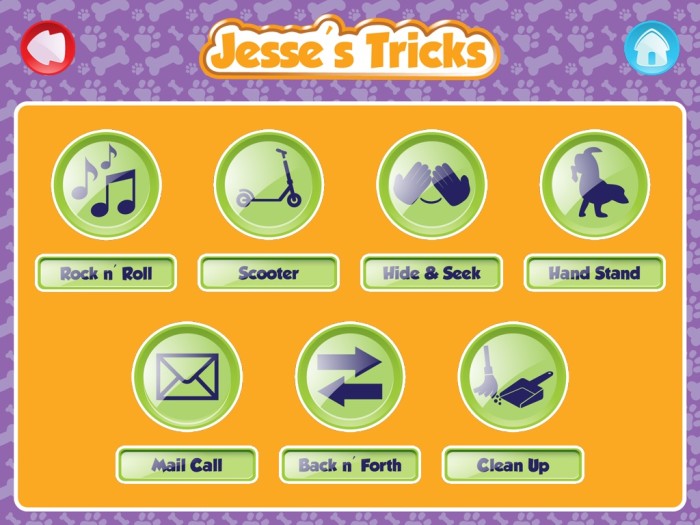 The app ($1.99). and iBook ($.99) are available TODAY, October 22nd, on iOS (iPhone, iPad, coming to Android early 2015) for download.  CLICK HERE to open up the world of letters and reading for your child!  You can also check out Jesse the Jack on Facebook!
Let's Discuss:  What difficulties did your child have when they started to read and how do you think this app would have helped them?
GIVEAWAY:
Our Sponsor is giving away 3 Jesse the Jack's ABC Zoo app downloads to 3 readers of Tough Cookie Mommy!a Rafflecopter giveaway

Disclosure: This sponsored post is part of a campaign collaboration with Best Buddies Learning LLC. All opinions are my own. I only recommend products or services I use personally and I believe will be "family friendly." I am disclosing this in accordance with the Federal Trade Commission's 16 CFR, Part 255 "Guides Concerning the Use of Endorsements and Testimonials in Advertising.
© 2014, Tough Cookie Mommy. All rights reserved.