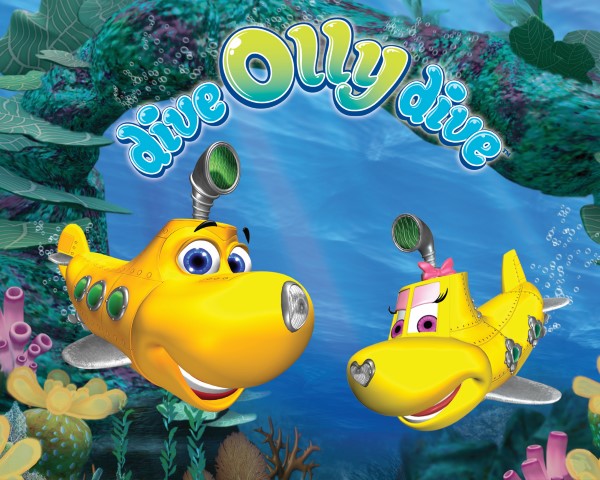 As many of you know, I've been a Literacy Specialist for over fifteen years.  When it comes to literacy and language acquisition, there aren't many subjects that are as near and dear to me as this one.  I've always been a huge advocate of programs and toys that provide children with the educational opportunities to enhance their academic skills.  Since both of our boys were babies, we have always monitored their television viewing and made sure that they watch programs that have some kind of educational value.
    Recently, we were very excited to find out that Kabillion,the free on-demand kids' TV network, is offering downloads of popular Kabillion series like Chloe's Closet, Dive Olly Dive, and ToddWorld for instant streaming.  Let's face it, with 75% of today's kids in the United States having access to some type of mobile device it's very convenient to be able to stream quality kids' content right to their electronic devices.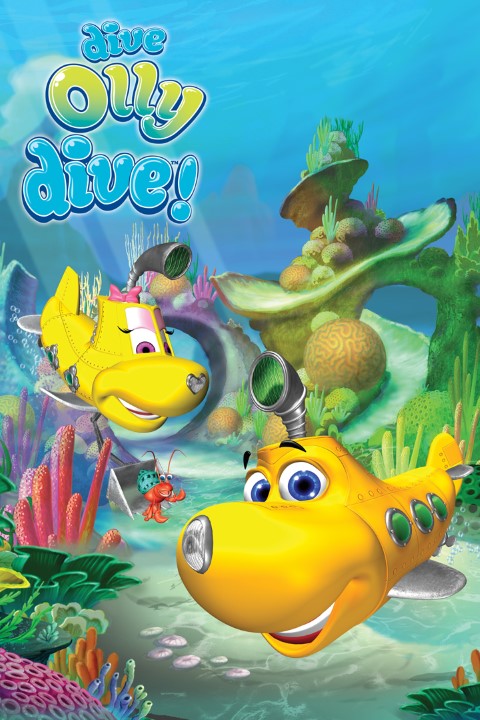 Kabillion's vast library of educational and informational series will be available for download at 4, 6 or 13 episodes for various prices.  Your kids can even tap into their creative sides instructions by downloading free coloring pages from the various series that will also be posted on their website.
    I love these Kabillion series because they are innovative and address topics that are relevant to kids today.  Additionally, their graphics and characters are vibrant and appealing.  Each is targeted to preschool children ages 3 to 5 years old.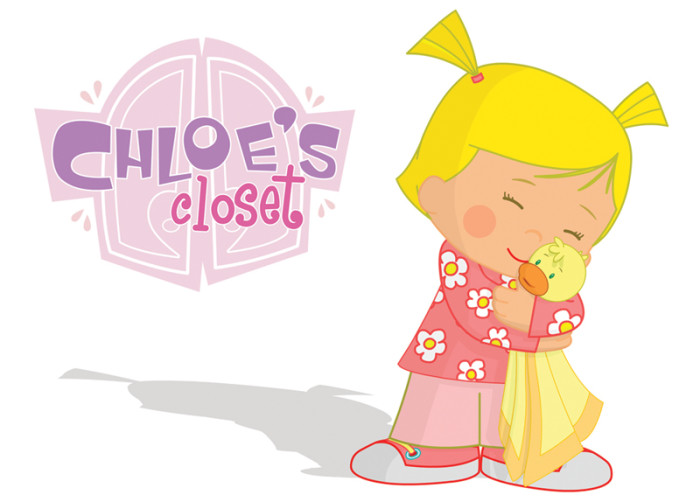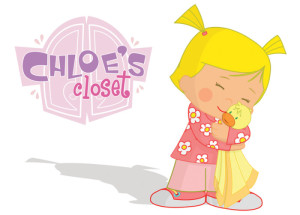 Here is a little information on each series:
Chloe's Closet – Follows the fun-filled adventures of an adorable, imaginative little girl named Chloe, who discovers magical new worlds while playing dress-up. Chloe's exploits encourage the audience to celebrate how delightful it is to be a child embarking upon a fabulously fun and fearless, anything-can-happen journey.
Dive Olly Dive – The series follows the fun-filled underwater escapades of Olly and Beth, two young, unmanned research submarines in training. Under the guidance of their human supervisor Diver Doug, they discover the marvels of the world they live in.
ToddWorld – Based on Todd Parr's acclaimed children's books, ToddWorld is a celebration of imagination in a world where everyone is welcome.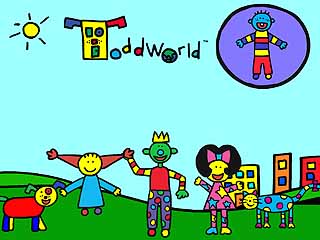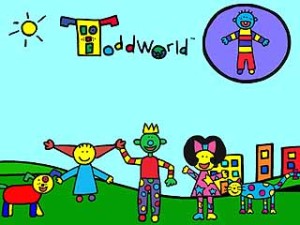 Chloe's Closet, Dive Olly Dive, and ToddWorld, all recipients of Parents' Choice Awards, are the first three programs available for download at Kabillion!
Let's Discuss:  How much do you monitor what your children watch on television and what kinds of animated films or series are they allowed to watch?
GIVEAWAY:
Our Sponsor is giving away 13 downloadable episodes of the kids' animated series Dive Olly Dive to one reader of Tough Cookie Mommy!a Rafflecopter giveaway

Disclosure: This is part of a compensated campaign with Kabillion. However, all opinions expressed are my own. I only recommend products or services I use personally and I believe will be "family friendly." I am disclosing this in accordance with the Federal Trade Commission's 16 CFR, Part 255 "Guides Concerning the Use of Endorsements and Testimonials in Advertising.
© 2014, Tough Cookie Mommy. All rights reserved.