*This is part of a sponsored campaign with Charmin and Latina Mom Bloggers. However, all opinions expressed are my own.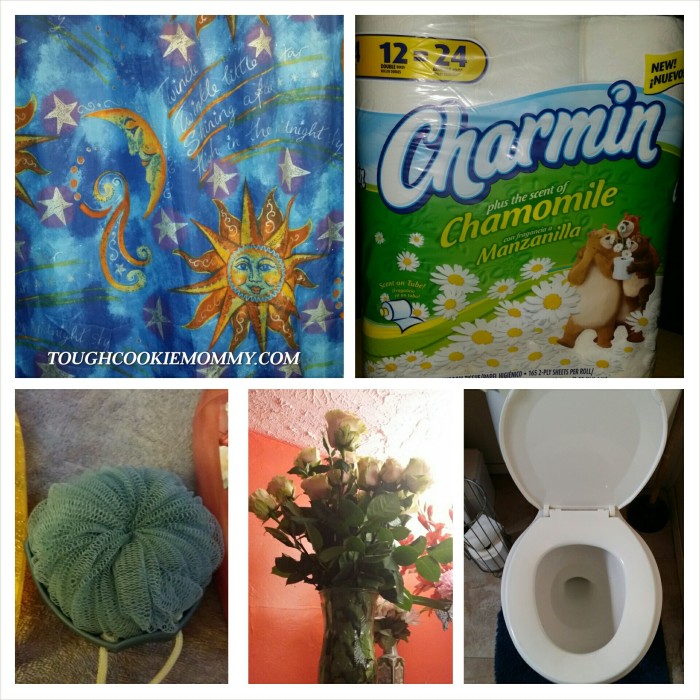 I can't believe that Thanksgiving is right around the corner!  Not only is it one of my favorite holidays, but it is also when I get to enjoy having my family around me since I normally host dinner at our home.  It has always been a special time because every single one of my family members prepares a traditional dish for our meal.  This helps me from having to cook everything on my own and it allows all of our children to sample a variety of traditional Latino dishes.
    Normally, our guests only stay for the day in order for all of us to be able to eat together.  However, sometimes when my husband's family comes from out of state, it is necessary to open up our home to them for the night.  During these moments, it is especially important to me to make sure that they feel welcome for the duration of their stay.  After all, it's hard enough being away from one's home without having to stay somewhere where you don't feel comfortable.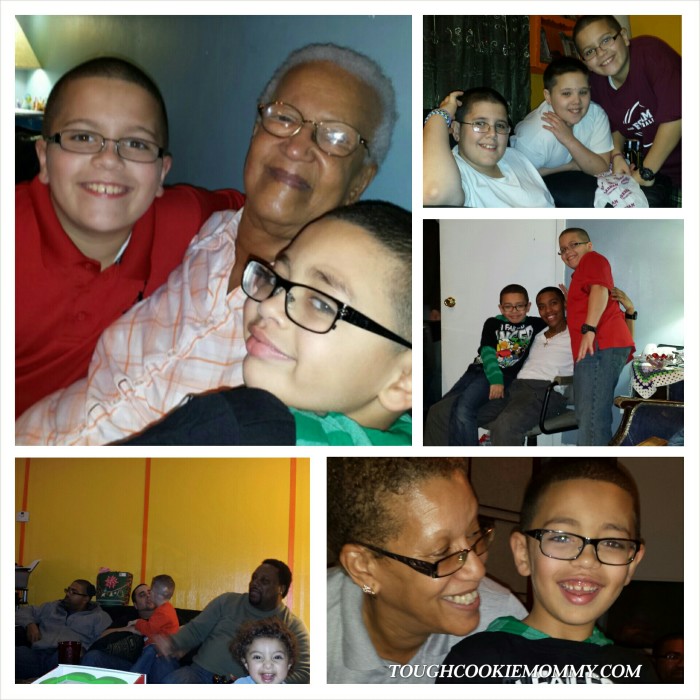 I like to put a special touches around the house to make it even more warm and inviting during this time.  This begins with making sure that there are fresh sheets on all the beds and that there are plenty of blankets and pillows for everyone.  Additionally, I try to find out ahead of time what special snacks all their kids like so I can stock up on them beforehand and have them readily available.
    Lastly, I also add some inviting touches in the bathroom such as having soft and fluffy oversized towels and extra toiletries.  One of my favorite things to do is to create an aromatic and soothing ambiance in this room by stocking up on Charmin with scent of Chamomile.  Sometimes people feel uncomfortable using a bathroom away from home but I have found that permeating mine with this calming scent goes a long way in making all my guests feel completely at ease.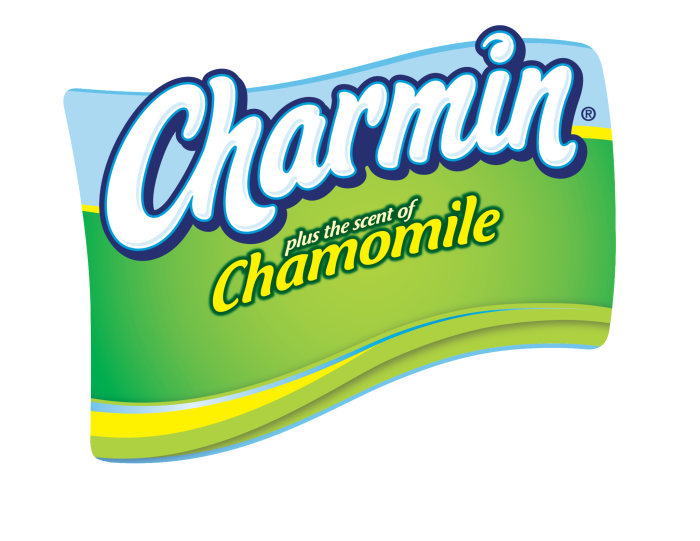 Charmin is putting a new spin on toilet paper by adding the soothing scent of Chamomile for an enjoyable bathroom experience.  If you grew up with scented bath tissue like I did, this is the perfect way to carry on a family tradition and to create a sense of family in your home during the holidays.  It's a great way to freshen up your bathroom because Charmin plus the scent of Chamomile helps provide your family and your house guests with a soothing bathroom experience.
    Head over to the Charmin website, Charmin Facebook page, or the Charmin Twitter page to learn more about new Charmin Chamomile scented toilet paper and to learn how you, too can make your guests feel welcome during the holidays!
Let's Discuss:  How do you make your house guests feel welcome during the holidays?
Disclosure: This is part of a compensated campaign with Latina Mom Bloggers on behalf of Charmin. However, all opinions expressed are my own. I only recommend products or services I use personally and I believe will be "family friendly." I am disclosing this in accordance with the Federal Trade Commission's 16 CFR, Part 255 "Guides Concerning the Use of Endorsements and Testimonials in Advertising.
© 2014, Tough Cookie Mommy. All rights reserved.