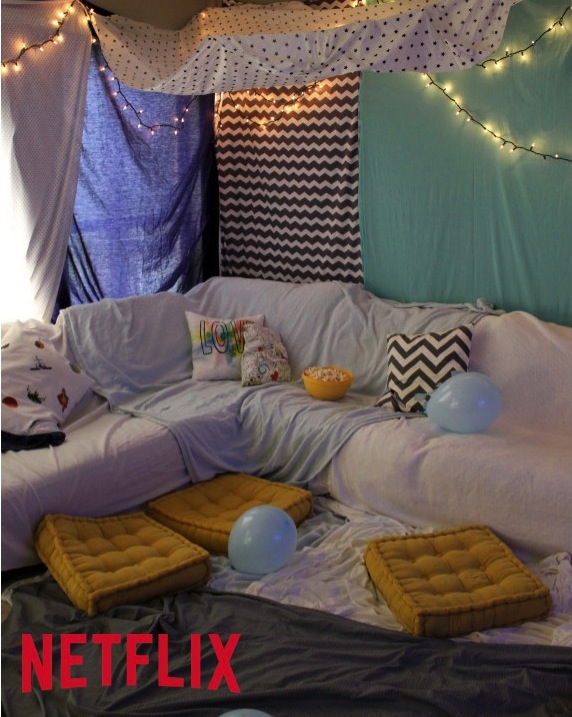 I can't believe that it is October already!  The month of September was a complete blur with back to school and all the new morning and bedtime routines.  Thankfully, our boys seem to be happy with their new teachers and classes and I am in full swing when it comes to preparing my students for a successful school year.  It's amazing how quickly we all made the transition from relaxing and lazy summer days and nights back to business.
    Now that we are all so busy during the week, it has become increasingly important to get together and spend some family time on the weekends.  Since my husband is no longer working on Saturdays, it is the first time in a long time that we can all be with one another during this time.  I'm confident that these memories that we make will be looked upon fondly by all of us for years to come.  Our boys are growing up so quickly that, before you know it, they will have their own families so now is the time to enjoy every moment.
Netflix Titles for Family Movie or TV Night: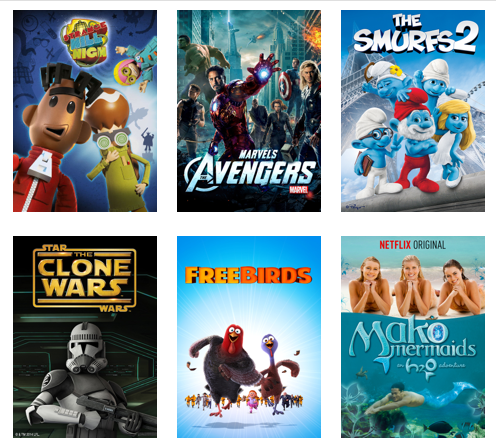 1. Strange Hill High
2. The Avengers
3. The Smurfs 2
4. Star Wars: The Clone Wars
5. Free Birds
6. Mako Mermaids: An H2O Adventure
    Coming together often means sitting around our living room and watching our favorite shows on Netflix.  There is nothing like the convenience of having such a wide variety of family-friendly titles right in the comfort of our own home.  To make Family Movie Night even more special, you can transform your living room into a blanket fort.  Craft and Prop Stylist Kelly Ladd Sanchez has come up with a really fun way of doing this in a few easy steps.
Check out how fun and easy it is: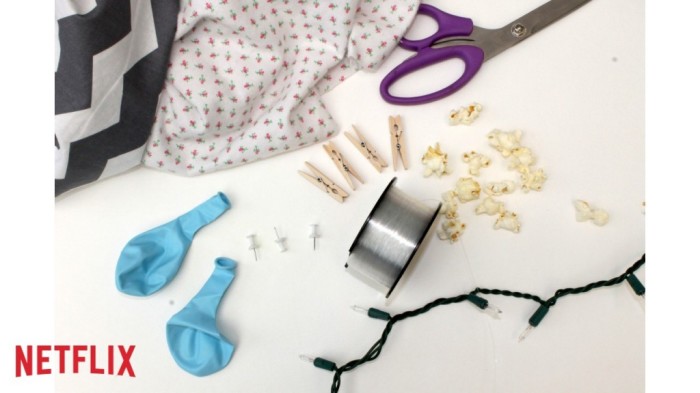 Materials needed:
Sheets, blankets, fabric
Pillows
Pushpins
Clothespins
Fishing line or string
Scissors
Balloons
Twinkly lights
Instructions: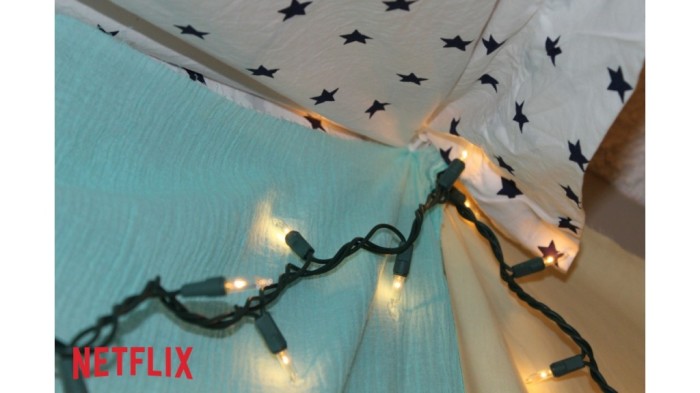 Step 1:
Cover your living room walls with sheets, blankets and fabric by tacking with pushpins. Get as close to the ceiling as possible.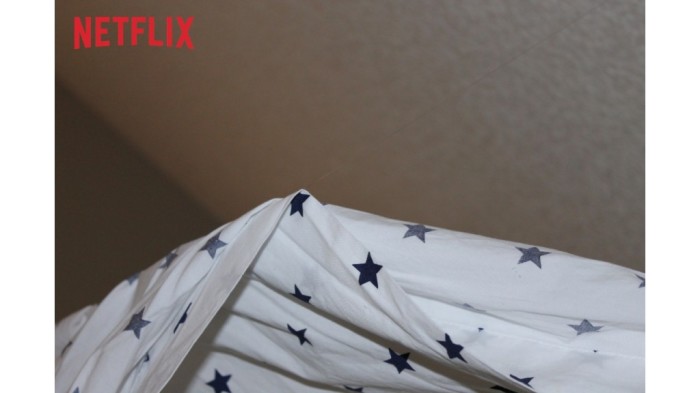 Step 2.
String fishing line from one side of the room to another by wrapping the ends around the pushpins that are already attached to the walls. You can also tack the fishing line to the ceiling for extra support. Once in place, gently hang a sheet over it to give the room the full blanket-fort effect.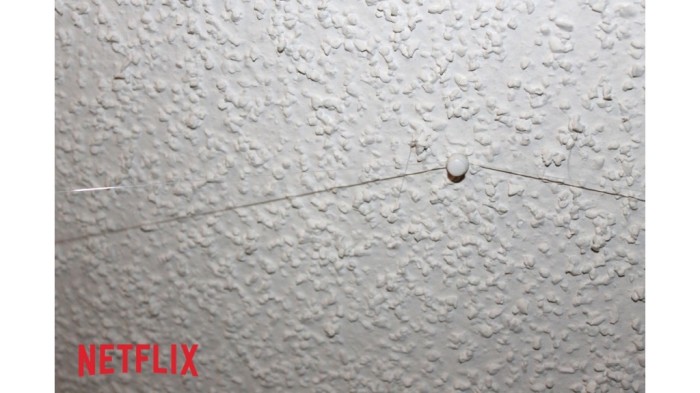 Step 3:
Dim the lights and string twinkly lights on top of the sheets using the tacks that are already in the wall.
Step 4:
Cover your couch and floor with blankets, sheets and throw pillows to achieve the warm and fuzzy effect.  You can even add balloons to really get the party started!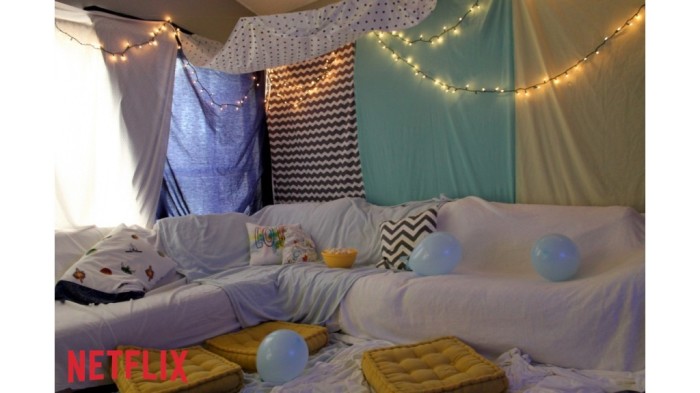 Let's Discuss:  What are some of your family's favorite ways to create memories on the weekends?
Disclosure: This post is part of a blogging campaign in collaboration with Netflix. As a member of the Netflix Stream Team, I received a promotional item as a thank you for participating. I am disclosing this in accordance with the Federal Trade Commission's 16 CFR, Part 255 "Guides Concerning the Use of Endorsements and Testimonials in Advertising."
© 2014, Tough Cookie Mommy. All rights reserved.