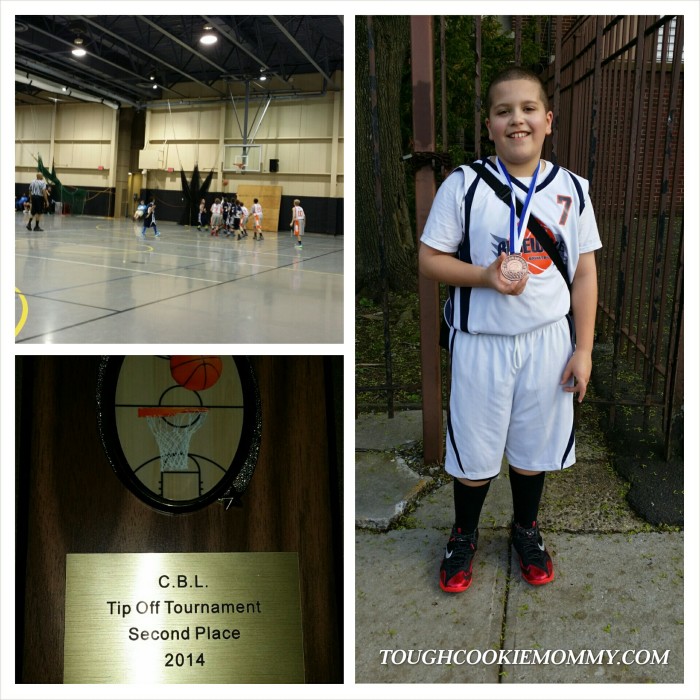 Fall is in full swing in our household.  We had a wonderful time planning for and celebrating Halloween last month and we are now preparing for the other major holidays that are quickly approaching like Thanksgiving and Christmas.  As always, one of the things that we really enjoy doing as a family is getting together for family movie night.  Since our son just started his basketball season on the Junior Varsity team, we have decided to celebrate this milestone by watching films as a family after every one of his games.
    Having our boys involved in playing competitive sports is very important to my husband and I because they learn about working together and about good sportsmanship towards their teammates.  Since these post-game movie nights are to highlight my son's athletic accomplishments, we have to let him choose movies that are for big kids since he will be twelve next June and he is not a little guy anymore.  Thankfully, Netflix has all of the titles that he loves to watch and that allow him to assert his independence.
Here are some of the Big Kid titles that my son has chosen for these family movie nights: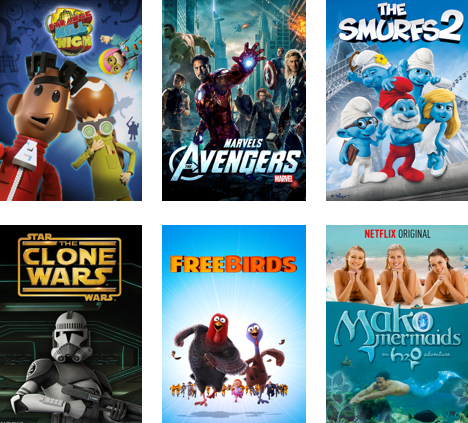 1. Strange Hill High
2. The Avengers
3. The Smurfs 2
4. Star Wars: The Clone Wars
5. Free Birds
6. Mako Mermaids: An H2O Adventure
    Celebrating these milestones with our boys by spending time together with them as a family highlights how important their accomplishments are to us.  Having Netflix allows us to enjoy these moments in the comfort of our own home while, at the same time, making our boys feel special and loved.  You can plan your own family movie nights to recognize the milestones in your own children's lives by creating your own family traditions!
Let's Discuss:  What milestones are you celebrating with your children this year as a family?
Disclosure: This post is part of a blogging campaign in collaboration with Netflix. As a member of the Netflix Stream Team, I received a promotional item as a thank you for participating. I am disclosing this in accordance with the Federal Trade Commission's 16 CFR, Part 255 "Guides Concerning the Use of Endorsements and Testimonials in Advertising."
© 2014, Tough Cookie Mommy. All rights reserved.