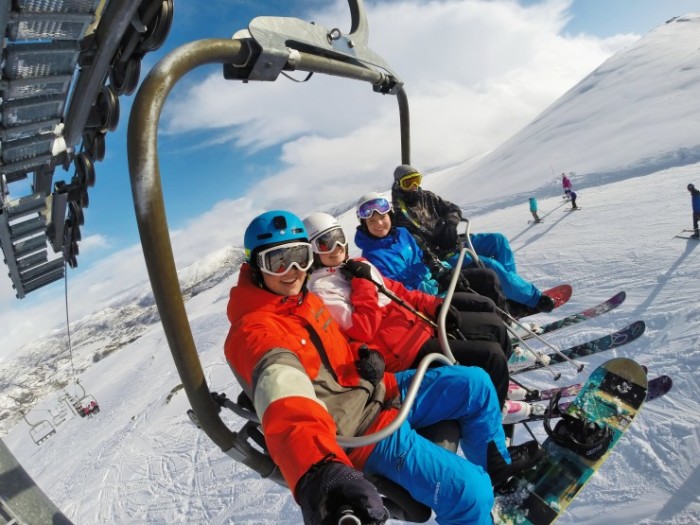 The holidays are right around the corner and I'm that family member that loves to take tons of photos at every gathering.  It's not that I'm trying to be a pest but I know that these precious memories will last a lifetime if I document them in pictures.  Over the years, I have been able to accumulate some beautiful shots of my sons and my loved ones.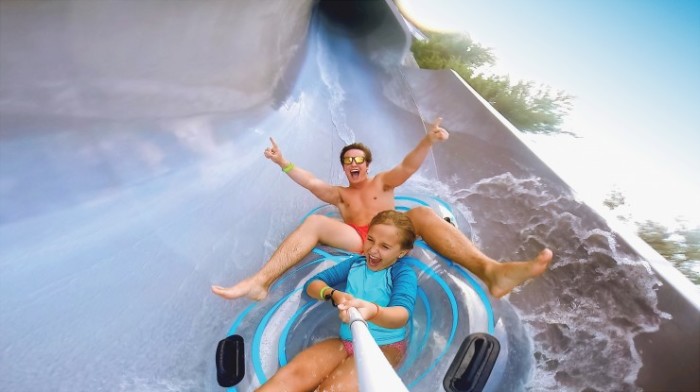 One of the things that I have learned is that having a great camera or camcorder makes all the difference when it comes to sharing the experiences that bring purpose, adventure, and joy to my life.  As my boys are getting older, I am looking forward to teaching them how to take some wonderful photos and videos of their own to continue the family legacy.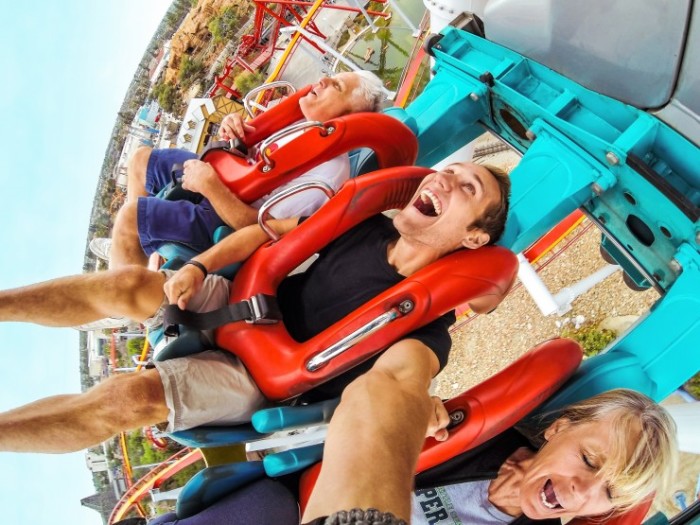 I know exactly where to go when it comes to getting them the perfect holiday gifts this season.  Best Buy boasts the latest cameras and camcorders, including the full line of new GoPro cameras, plus a broad variety of accessories.  GoPro cameras make perfect holiday gifts for everyone, from kids and teens, to all the techies in your life.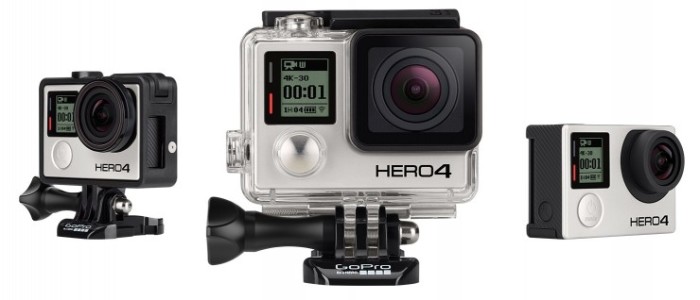 The GoPro HERO4 Black is the most advanced GoPro ever!  It features improved image quality and a 2x more powerful processor along with 2x faster video frame rates.  The HERO4 Black takes award‐winning GoPro performance right through the stratosphere.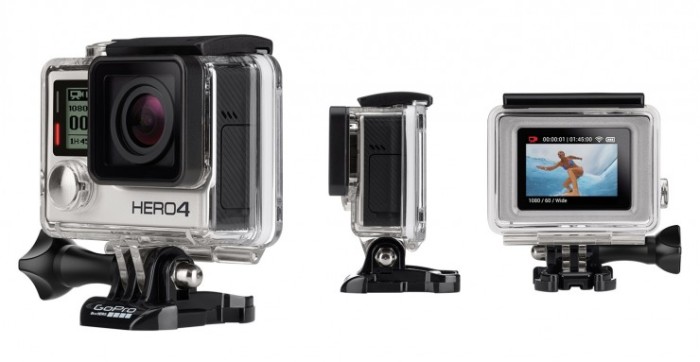 For those who love the convenience of a touch display, the GoPro HERO4 Silver is the first-ever GoPro to feature a built-in touch display. Controlling The camera, playing back footage and adjusting settings is super convenient.  All you have to do is view, tap and swipe the screen. With its 1080p60 and 720p120 video, and 12MP photos at a staggering 30 frames per second, HERO4 Silver combines powerful, pro-quality capture with touch screen capability.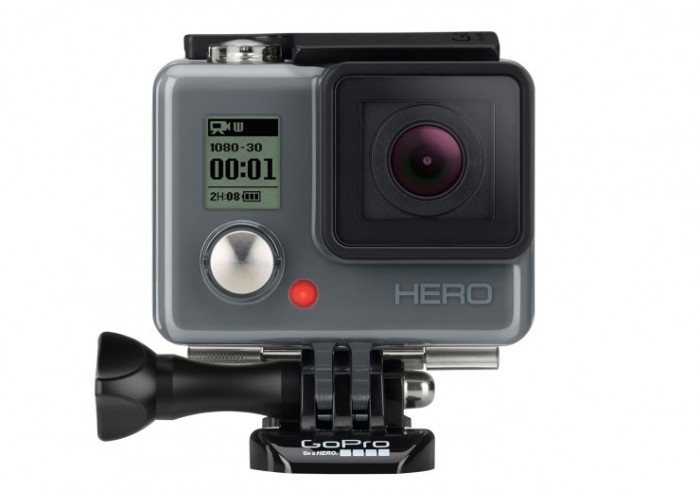 Lastly, but by no means least, the GoPro HERO features high‐quality 1080p30 and 720p60 video, and 5MP photos up to 5 fps.  HERO captures the same immersive footage that's made GoPro one of the best-selling and popular cameras in the world.  Its processor is 12x more powerful and it has 2x faster video frame rates.
    Learn more at www.bestbuy.com/GoPro or visit your local Best Buy to check out the latest cameras in person.  You will be happy you did when you sit down with your children and loved ones for years to come and reflect on all the joyous events in your lives through photos and videos.  These moments will help you celebrate those priceless moments as you relive them over and over.
Let's Discuss:  What do you look for in a good camera or camcorder to take your family photos and record precious family events?
Disclosure: This is a compensated campaign on behalf of Best Buy. I received a promotional item as a thank you for participating. I am disclosing this in accordance with the Federal Trade Commissions 16 CFR, Part 255 "Guides Concerning the Use of Endorsements and Testimonials in Advertising."
© 2014, Tough Cookie Mommy. All rights reserved.