*This is part of a sponsored campaign with Charmin and Latina Mom Bloggers. However, all opinions expressed are my own.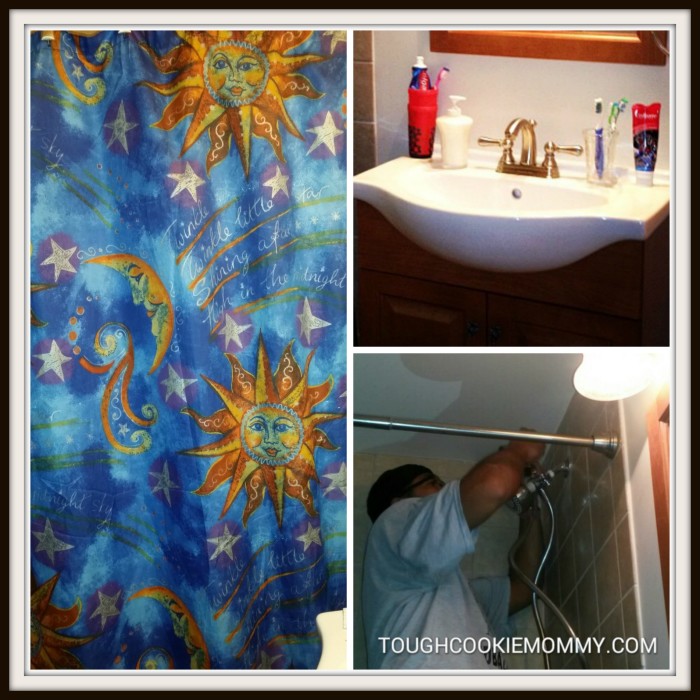 I consider the bathroom one of the most important rooms in our home.  Not only do we all spend a lot of time in there, but it is probably the only place where I can manage to get a few minutes to myself once in a while.  Lately, I have been feeling like it needed a few extra touches to make it a more relaxing place.  I decided that it would definitely benefit from a Chamomile Makeover!
    When I found out that America's most popular toilet paper for more than 25 years was launching new Charmin plus the scent of Chamomile I knew that this was exactly what I was looking for to make my bathroom experience a little more special!
    For those of you who are unfamiliar with the benefits of scented tissue, the way it works is that ach roll has the scent of chamomile added to the tube.  It smells so good that you experience a soothing moment that tantalizes all of your senses.  The best part is that it is still the same strong Charmin bathroom tissue that you have come to love and trust over the years.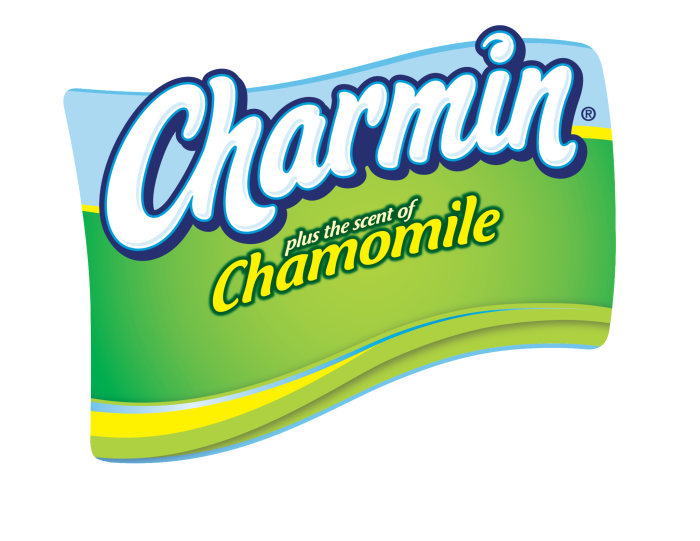 Having delicious scents in the bathroom reminds me of my grandmother's bathroom when I was a kid in Spain.  She used to have sweet smelling soaps and scented tissues that would immediately be noticeable when anyone entered the bathroom.  I cannot begin to describe to you all how nice it is to smell the soothing scent of Chamomile whenever I enter the room.
    I also love the fact that my boys and my husband have been commenting how much they enjoy the scent of Charmin plus the scent of Chamomile every time they use the bathroom.  Living in a house full of men, it is hard to get them to notice anything that I do to beautify our home so having notice that I did this as well as proclaiming that they love it, is a huge deal!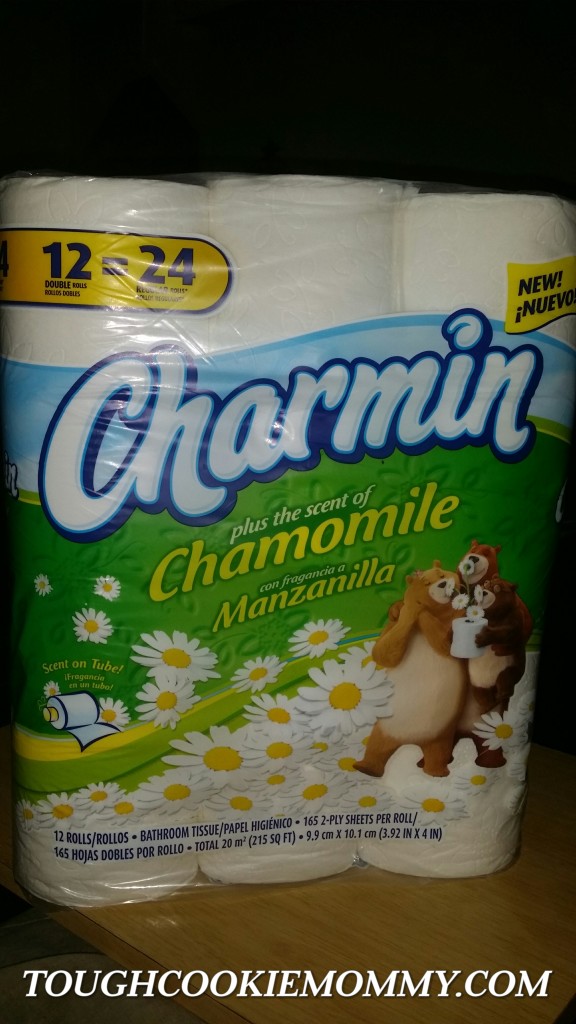 As you can see from my photos, I changed a few things to make our bathroom a more relaxing experience.  I had Hubby change the shower head to a spa version, put up a new shower curtain, and added Charmin plus the scent of Chamomile tissue.  You too can transport yourself to a relaxing place by making these changes.  You can thank me later.
    Make sure you check out @CharminLatino on Twitter to learn more about Charmin plus the scent of Chamomile for your new bathroom experience!
Let's Discuss:  What are some of the ways that you think you can make your bathroom a more relaxing place?
Disclosure: This is part of a compensated campaign with Latina Mom Bloggers on behalf of Charmin. However, all opinions expressed are my own. I only recommend products or services I use personally and I believe will be "family friendly." I am disclosing this in accordance with the Federal Trade Commission's 16 CFR, Part 255 "Guides Concerning the Use of Endorsements and Testimonials in Advertising.
© 2014, Tough Cookie Mommy. All rights reserved.