*I wrote this post as part of my participation in a blog tour on behalf of TapInfluence and Adelphi University and received compensation to thank me for taking the time to participate. However, all opinions expressed are my own.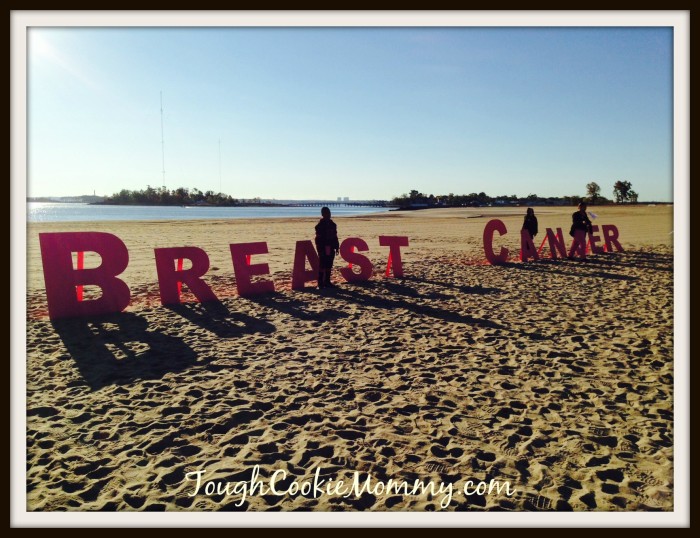 As a Survivor, cancer awareness is a cause that is extremely personal to me and close to my heart. I'm a seven-year Leukemia Survivor and my family and loved ones have also been affected by other kinds of cancer. My great-grandmother died from Breast Cancer and I actually had my own mammogram scare last year when I was asked to return for further testing because they saw something on my images. One of the things that most people will tell you is that receiving a cancer diagnosis can be devastating and extremely lonely. At that moment, you feel like you don't have anyone to talk to or who understands what you are going through.
    I was very excited to find out that Adelphi University is home to the NYS Breast Cancer Hotline. They realized that there was a need within the community for post-diagnosis support to women who were going through the isolation that is associated with having cancer. The first post mastectomy group began within the Adelphi School of Social Work. Its purpose was to provide a risk-free environment where women could share their fears, questions and experiences which others who were going through the same journey. Over time, the support group began to reach out to others who were facing breast cancer too.
    At a time in history when breast cancer was somewhat of a taboo subject, the members of this group, along with staff, faculty, and interns at Adelphi, developed the "Woman-to-Woman Hotline." It included nine trained volunteers who offered their assistance seven hours a week to individuals in the local region. By 1990, thanks to funding provided by New York State, the hotline expanded to cover all of the state.
    Over time the hotline that began in 1980 grew into a comprehensive organization: the Adelphi New York Statewide Breast Cancer Hotline and Support Program. This program has a professional social work staff as well as over 100 trained volunteers who run a hotline and website and provide counseling, education, and advocacy programs. These resources are invaluable to women and to the Breast Cancer community.
    The Adelphi Breast Cancer Program also sponsors an amazing fundraiser called The Creative Cups™ project. Now in its fourth year, the project encourages artistic expression in celebration of the lives of those living with breast cancer and those we have lost to this terrible disease. Participants design and build original works of art using bras, which are exhibited and auctioned at a Gala reception in the spring. All the money raised will go to offset the costs of running the Adelphi NY Statewide Breast Cancer Hotline & Support Program.
    This year's Gala Reception and Auction will be held on Thursday, March 19, 2015 at Adelphi University's Garden City Campus. Click HERE to learn more about this event and see how to become a sponsor. After all, unfortunately, every single one of us has been affected by Breast Cancer or by cancer in general and this is a great way to advocate for cancer awareness.
For support through the hotline call 800-877-8077.
Let's Discuss: How has Breast Cancer affected your life or the lives of your family or loved ones?
This is a sponsored conversation written by me on behalf of Adelphi University. The opinions and text are all mine.
© 2014, Tough Cookie Mommy. All rights reserved.