*This post was brought to you by the makers of Tic Tac® mints. I received compensation to write this post through the Shake, Share & Care® program.  As always, all opinions expressed are my own.
    This past July was my seven year cancerversary.  I was diagnosed with Chronic Myeloid Leukemia in July, 2007 and have been a Survivor for the past seven years.  Thanks to modern medical miracles, I am able to take a daily medication to keep my condition under control.  I cannot even begin to describe to all of you what a blessing this has been in my life.
    It has allowed me to live and to be able to raise my boys which is the single most important role of my entire life.  Unfortunately, not all cancers are treatable like this and a lot of work still needs to be done to find treatments and cures for other types of malignancies.
    Since being diagnosed, receiving the support of organizations dedicated to providing free support services and financial assistance to anyone affected by cancer has been invaluable to my family and I.  They have offered counseling to me as well as my loved ones and assisted me with medical bills and co-payments.  Receiving this type of help has allowed me to focus on my treatment and on taking care of myself so I could take care of my family.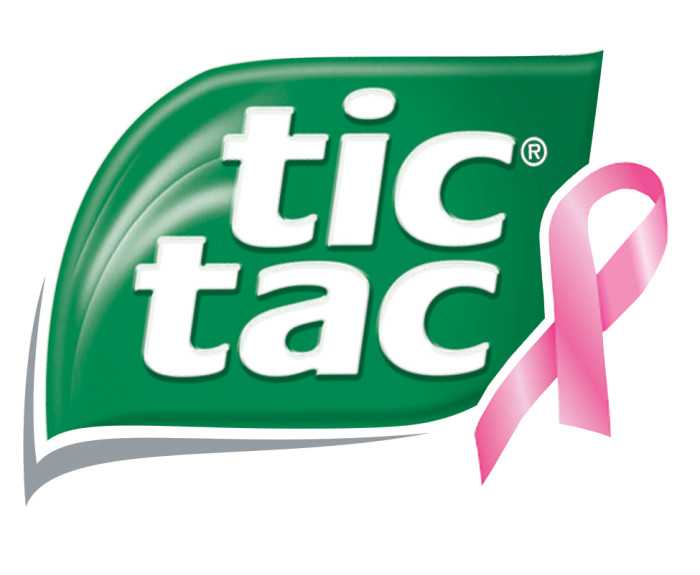 I was very happy to find out that, this Fall, Tic Tac® mints have partnered with CancerCare® which is a non-profit committed to supporting people affected by cancer.  In its tenth year partnering with CancerCare, The Tic Tac brand is donating $50,000 to the non-profit as part of its 2014 Shake, Share & Care® campaign.  October is Breast Cancer Awareness Month and, to show their support for Breast Cancer Survivors, they are introducing Strawberry Fields Tic Tac mints with special edition packaging.
    CancerCare was founded in 1944 and is the leading national organization providing free support services and information to help
people manage the emotional, practical and financial challenges of cancer.  They help one million people each year throughout the U.S. and distribute more than $30 million in financial assistance to people like me who are living cancer every single day.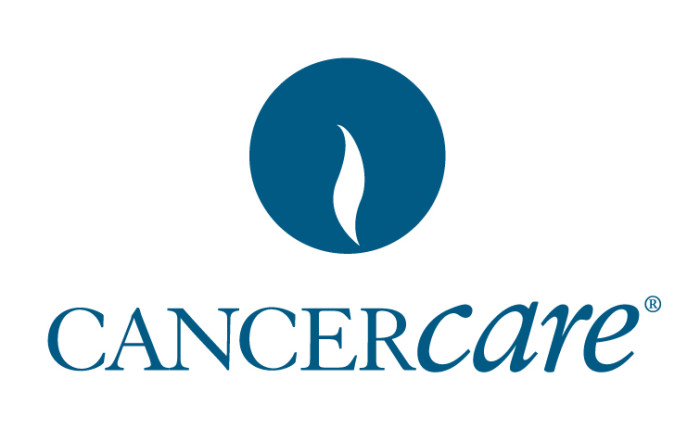 Their largest fundraising program, called Walk/Run for Hope is aimed at uniting communities to walk or run in memory of those they have lost to cancer, honor survivors, and support those currently facing the disease.  The first walk is on September 14th in
Fairfield, CT!  Here is the complete schedule for future walks:
Sunday, September 14 at Jennings Beach in Fairfield, CT
Sunday, September 28 at Bergen Community College in Paramus, NJ
Sunday, November 2, 2014 at Town of Oyster Bay Golf Course,
Woodbury, NY
     You can show your support by signing up for a Walk/Run for Hope near you! More information and registration information can be found HERE!  A cancer diagnosis can be devastating and it's imperative to have a good support network around you when you are literally fighting for your life.  Please join us.  Too many lives depend on it…
Let's Discuss:  Whom would you walk or run in memory of that was lost to cancer or that is a cancer survivor and why?
Disclosure: This is part of a sponsored campaign with Tic Tac® mints and the Shake, Share & Care® program. However, all opinions expressed are my own. I am disclosing this in accordance with the Federal Trade Commission's 16 CFR, Part 255 "Guides Concerning the Use of Endorsements and Testimonials in Advertising."
© 2014, Tough Cookie Mommy. All rights reserved.