*This is part of a sponsored campaign with KidCash®. However, all opinions expressed are my own.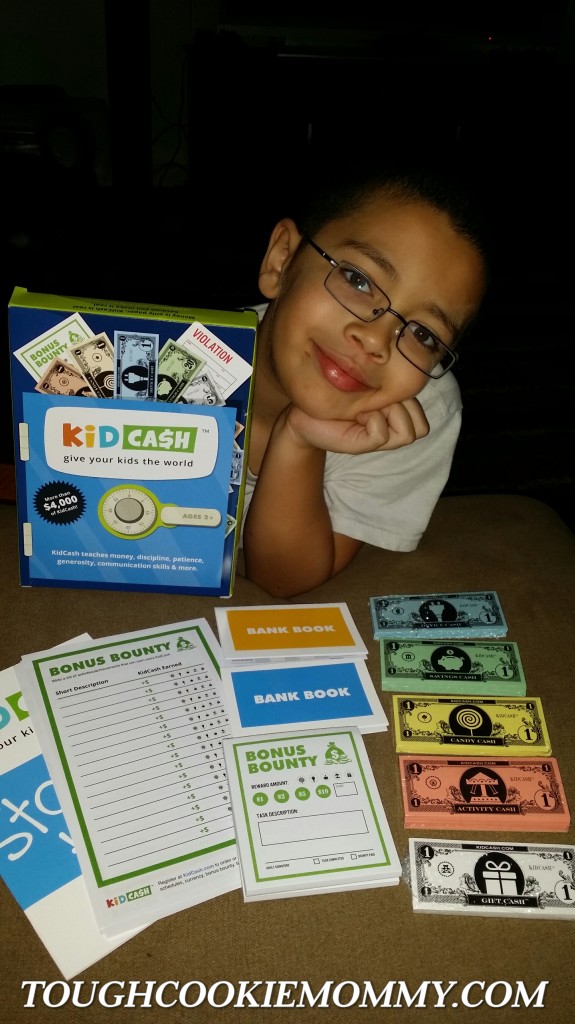 When I was a kid, my brother had a friend whose mother used to pay him for completing chores around the house.  She had a whole system in place for compensating him to each task and she would pay him what he earned at the end of each week.  I can recall thinking how lucky he was that he was getting paid to do the things that I was doing in my house for free.
    What I didn't realize was that he was simultaneously learning how to be responsible with his finances.  You see, he actually had to work in order to earn his weekly allowance so the money meant much more to him because it came at a price.  As a result, he learned how to save and manage his money early on.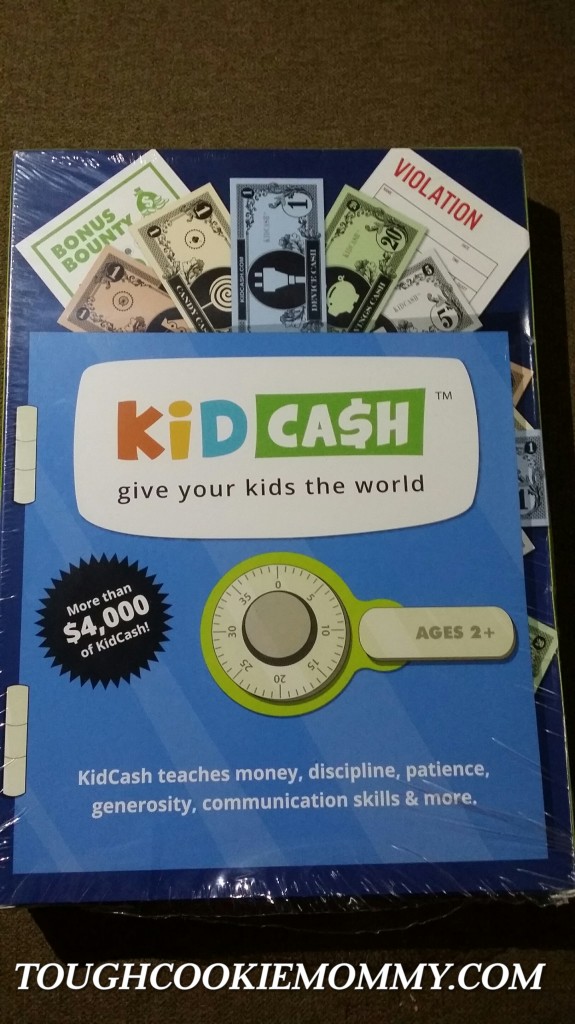 As an educator and a mom, I can't begin to describe to you how important it is to teach children how to be financially responsible early on and to encourage them to make their own decisions.  KidCash® makes parenting easier because it helps to reduce power struggles and to open the lines of communication between parents and kids.

    The basic premise behind it is that has different currencies that help parents set limits on sweets, technology, activities, spending and even rewarding positive behaviors. There are bonuses and violations to highlight those extra good or bad moments.  Additionally, kids can maintain bank books that teach them the importance of keeping their money safe and saving it.
    I have had the opportunity first-hand to see the benefits of positive reinforcement like this not only with my own sons but within my own classroom.  It's a great way of establishing boundaries and routines with children and reinforcing positive behaviors and open communication.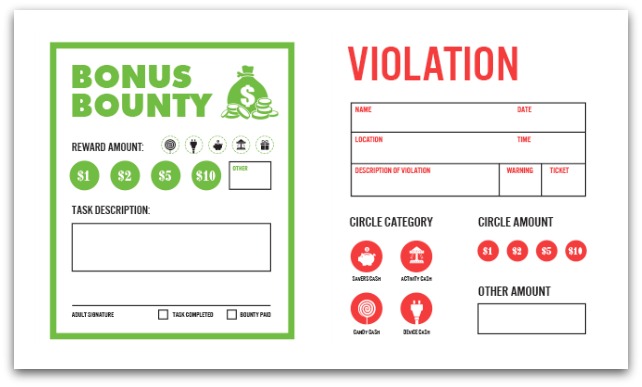 KidCash® arms children with the tools to become productive members of society in the future.  Having a system of rewards and balances like this one can be extremely beneficial to children with special needs or focus issues because it provides them with a concrete reward for positive behaviors as well as something tangible that they can reflect upon when they are not on task.
    Prepare your children to effectively manage their lives tomorrow with KidCash®.  You can share tickets with your children's teachers and other caretakers in order to establish continuity in their daily lives.  I'm sure you will see that it helps kids focus, learn how to save money, and even complete homework.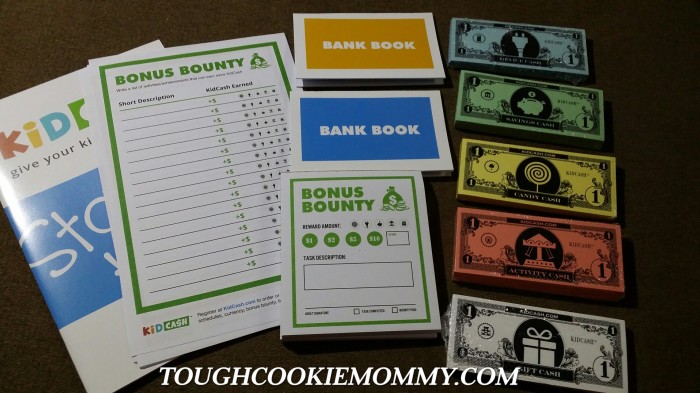 The best part is that you can get KidCash® for a limited time at a discount of 15% off by using the coupon code TOUGHCOOKIEMOMMY14 at checkout!  But hurry because the school year has just started and the time to establish these routines and procedures for the rest of the year is NOW!
Let's Discuss:  What systems of positive reinforcement do you have in place in your home to teach your children how to be responsible and independent?
GIVEAWAY:
Our Sponsor is giving a KidCash Kit away to one reader of Tough Cookie Mommy!a Rafflecopter giveaway

Disclosure: This is part of a sponsored campaign with KidCash®. However, all opinions expressed are my own. I am disclosing this in accordance with the Federal Trade Commission's 16 CFR, Part 255 "Guides Concerning the Use of Endorsements and Testimonials in Advertising."
© 2014, Tough Cookie Mommy. All rights reserved.