*I participated in an Influencer Activation Program on behalf of Influence Central for Jif To Go® Dippers. I received a promotional item to facilitate my review.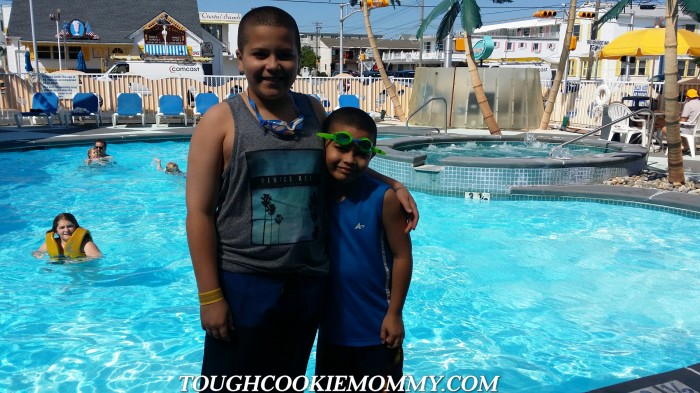 Over the years, I have had the opportunity to view the photos of family and friends, on social media, of the vacations and trips that they have taken around the world and within the United States.  I've always loved traveling so I'm always on the lookout for new and exotic travel destinations that I can add to my Bucket List.
    This past summer, my family and I had the chance to visit the Jersey Shore and spend the weekend in Wildwoods which had been on our list of places to visit for a long time.  You might wonder why we have never been there before since we live about three hours away from it.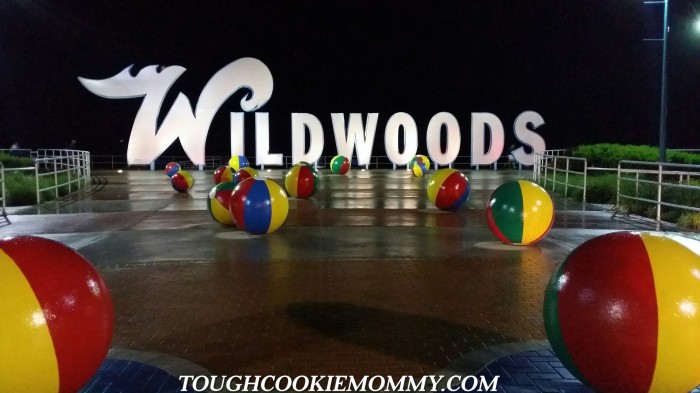 The truth is that we have very busy schedules what with me having a career and running a business and my husband recently starting his own small business too.  Add to that, running around with our two energetic boys to all of their activities and it leaves us very little time to go on vacations.  We had a wonderful time on the Boardwalk and taking in all the sights.
    New Jif To Go® Dippers, are the perfect snack for our family when we are on our little family adventures.  It's the Jif brand's first all-in-one portable snack that comes in two varieties: Creamy Peanut Butter with Pretzels and Chocolate Silk Peanut Butter & Chocolate Flavored Spread with Pretzels.

    From August 20 through October 1, 2014, Jif To Go® is celebrating life on-the-go by fans like you the chance to share a picture of how you and your loved ones "get going" in the #GetGoing photo contest.  You can enter each week for a chance to win $1,000 to use for your next adventure!
    You can submit your photos and enter the contest in five ways:  Facebook, Twitter, Instagram, or the Jif Website!  Believe me, I would like to plan our next vacation very soon so I will definitely be submitting our photos as well.  I already have a list of destinations in mind that I would visit if I won the $1000! Click HERE for complete contest rules.
Let's Discuss:  If you won the $1000 in the competition, where would you go?
Disclosure: This is part of a compensated campaign on behalf of Influence Central for Jif To Go® Dippers. However, all opinions expressed are my own. I only recommend products or services I use personally and I believe will be "family friendly." I am disclosing this in accordance with the Federal Trade Commission's 16 CFR, Part 255 "Guides Concerning the Use of Endorsements and Testimonials in Advertising.
© 2014, Tough Cookie Mommy. All rights reserved.