*This is a sponsored post written by me on behalf of Scholastic Parent & Child. All opinions are 100% mine.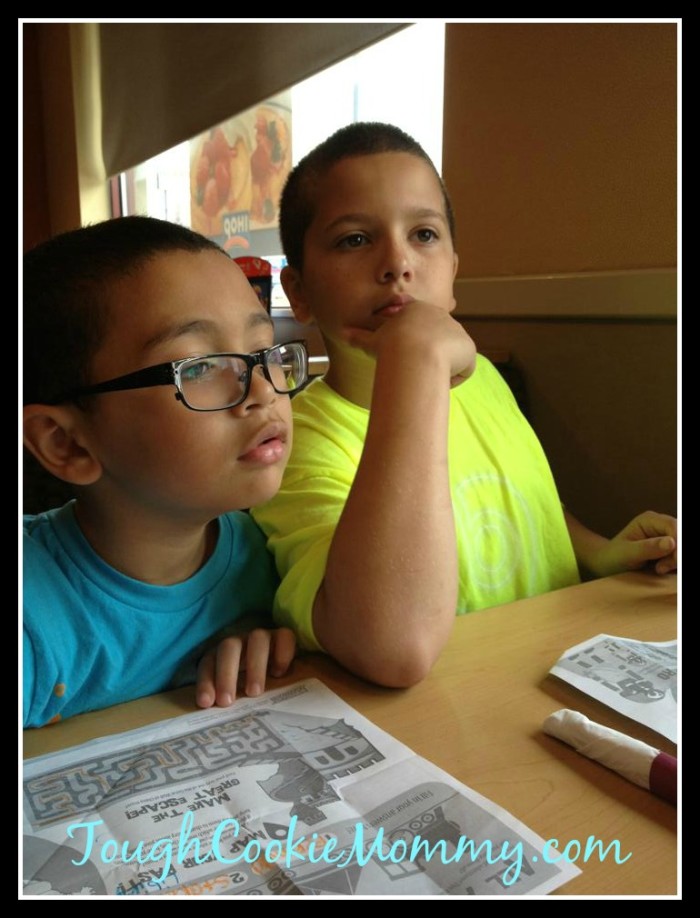 One of my favorite parts of the day is arriving home from work and being able to talk to both of my boys about their day.  They are usually abuzz with everything that happened at school as well as the conversations and interactions that they had with their peers and teachers.  After working and being away from them throughout the day, I love having this time to connect with them and spending a little bit of special time together.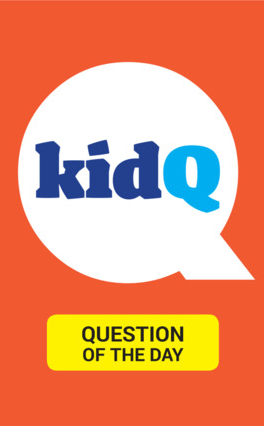 As an educator of over fifteen years, I was thrilled to find out that Scholastic, an educational brand that I have trusted throughout the years, recently developed an App to help parents connect with their children through conversation.  After all, what better way to establish this connection than by talking and sharing with your kids?  The KidQ app for iPhone and Android facilitates conversation via fun Q&A's about the things that both kids and parents are the most curious about.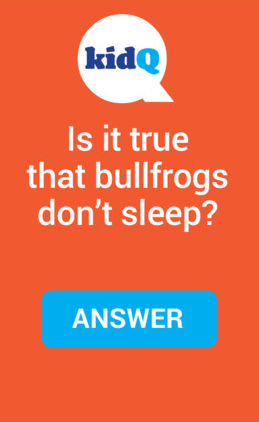 Questions like "Why is the sky blue?" And "Why do we say ears of corn?" are natural discussion starters and get kids and parents thinking and conversing in an organic way.   Each day, users are notified of a new playful question that serves as a catalyst for conversation along with the official answer.  We really enjoyed comparing our explanations to the facts!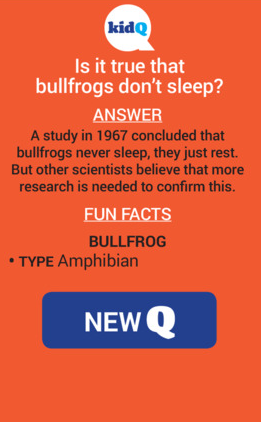 My sons really love when we get the notification that the new question is ready for us to review.  They literally get so excited about it that they hound me until I give them the signal that it's time to check it out.  The best part is that this awesome App is totally free, along with being educational!

Download it HERE and enjoy connecting and conversing with your family!
Let's Discuss:  What are some of the ways that you use conversation to connect with your children?
Disclosure: This is a sponsored campaign created in collaboration with Scholastic Parent & Child. I am disclosing this in accordance with the Federal Trade Commission's 16 CFR, Part 255 "Guides Concerning the Use of Endorsements and Testimonials in Advertising." 
© 2014, Tough Cookie Mommy. All rights reserved.