*This is part of a sponsored campaign with Charmin and Latina Mom Bloggers. However, all opinions expressed are my own.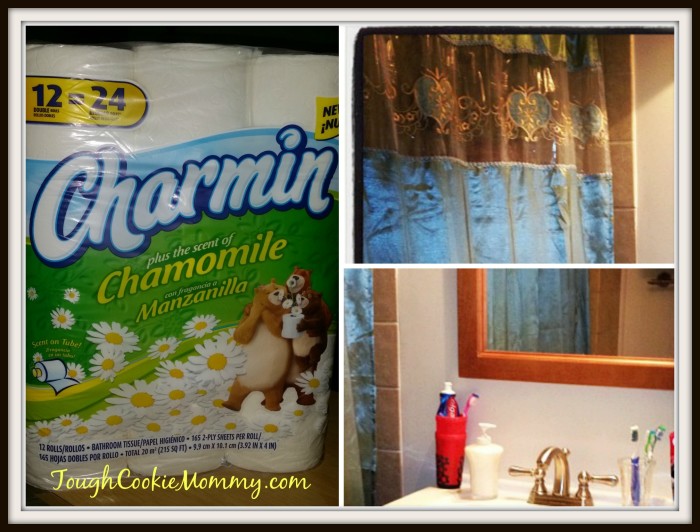 Keeping cultural traditions going is very important to me.  I was raised in Spain and some of my fondest memories from my childhood include details around my grandmother's cooking, the stories that she told me, and the things that she taught me about being a woman and a mother.
    Now that I have my own family and my own home, I often find myself referring to these customs and traditions as a guide.  It is comforting to know that my own children will pass them down to their own kids and that they will also have fond memories from their childhood.
    It is for these very reasons that I feel so connected to beauty queen and ¡Despierta América! television host, Ana Patricia González.  Small traditions from her childhood in Mexico also transport her to those beloved memories and moments.  Having such loving reminders of her roots have had a profound impact on her huge success.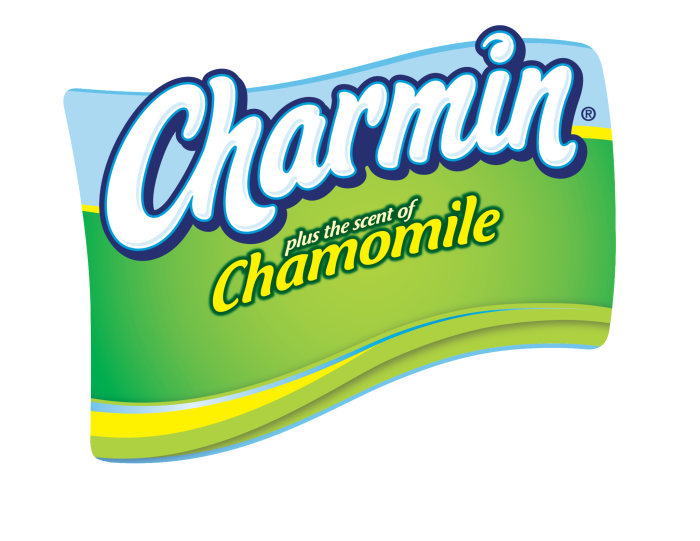 For those of us who grew up with scented bath tissue, this can be a small way to carry on a family tradition.  Not only will it help to freshen up your bathroom, but Charmin plus the scent of Chamomile also helps to make your family's bathroom experiences more soothing and relaxing.
    Ana Patricia is teaming up with Charmin to talk about why Charmin with the scent of Chamomile is so special to her!  On September 9th from 8 to 9 PM ET, Ana Patricia will join the @CharminLatino Twitter page to host an hour-long real-time conversation about the importance of traditions in our everyday lives.

    Join Charmin Latino, Ana Patricia and Latina Mom Bloggers on Tuesday, September 9th from 8-9pm ET for a Twitter Party! Prizes include lots of gift cards and Charmin Chamomile Packs. RSVP at Latina Mom Bloggers to be eligible to win prizes!  You will find us fondly chatting about those traditions that are close to our hearts.
Let's Discuss:  What are some of the traditions that you have continued in your home that you learned from your parents and grandparents during your childhood?
Disclosure:  This is part of a sponsored campaign with Charmin and Latina Mom Bloggers. However, all opinions expressed are my own. I am disclosing this in accordance with the Federal Trade Commission's 16 CFR, Part 255 "Guides Concerning the Use of Endorsements and Testimonials in Advertising."
© 2014, Tough Cookie Mommy. All rights reserved.