*This is part of a sponsored campaign with Toyota. However, all opinions expressed are my own.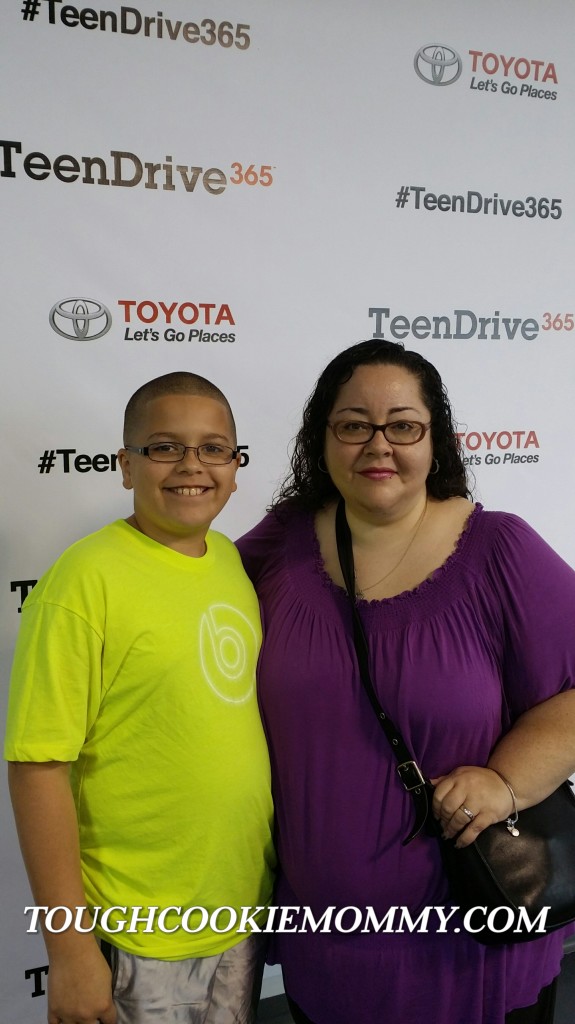 Last week, my tween and I had the pleasure of attending a FREE "Teen Driver Safety Clinic" for teens and their parents at the CityWorld Toyota dealer here in the Bronx.  It was a wonderful opportunity for me to demonstrate to my son how critical it is to learn as much as we can about the vehicles that we drive, the roads that we use, and to teach him what a serious responsibility being a driver is.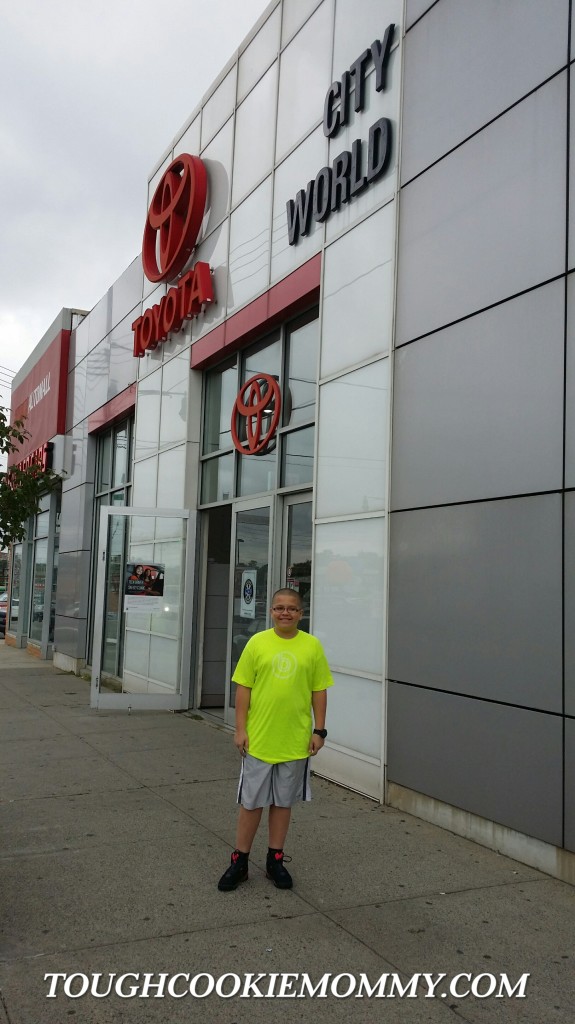 Toyota dealers in the New York and New Jersey Tri-state area are hosting a series of FREE TeenDrive365 Safety Clinics in the months of September and October. The experience includes a safe driving simulator along with a classroom learning session that covers defensive driving tips, car operations, car safety features, and basic maintenance.  Toyota understands that the driver is the best safety device in any car and want to teach teens that, once they get behind the wheel, it's up to them to drive safely and defensively.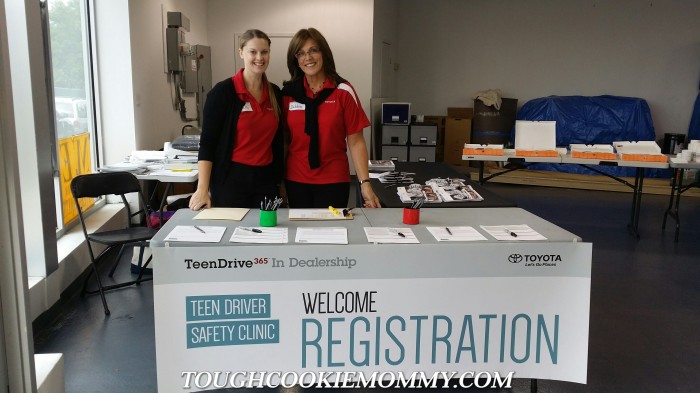 The Teen Driver Safety Clinic that we attended was taught by Jim Million and he did a great job of teaching in-vehicle safety basics as well as tools for avoiding distractions while driving.  He emphasized the importance of having a safety system to follow while maintaining open communication with your teens when they begin to drive.
    During the clinic, my son and I learned about understanding vehicle safety systems.  I was also glad that they addressed proper seating position, mirror adjustments, and proper safety belt adjustment.  This was important to me because I want my son to understand that there is a lot to driving besides just sitting behind the wheel and turning the car on.
    By being actively involved when my sons start driving and enforcing rules related to the principal risks for teens such as passengers, driving at night, and using cell phones or texting while driving, I hope that they will be safer drivers when the time comes.
    Ultimately, the goal of these clinics are to save lives.  We learned that statistics show that a teen's first year of driving is one of the most dangerous years of their life.  Additionally, most teens get their driving habits from their parents which is why it is crucial for us to be good driving role models to our kids.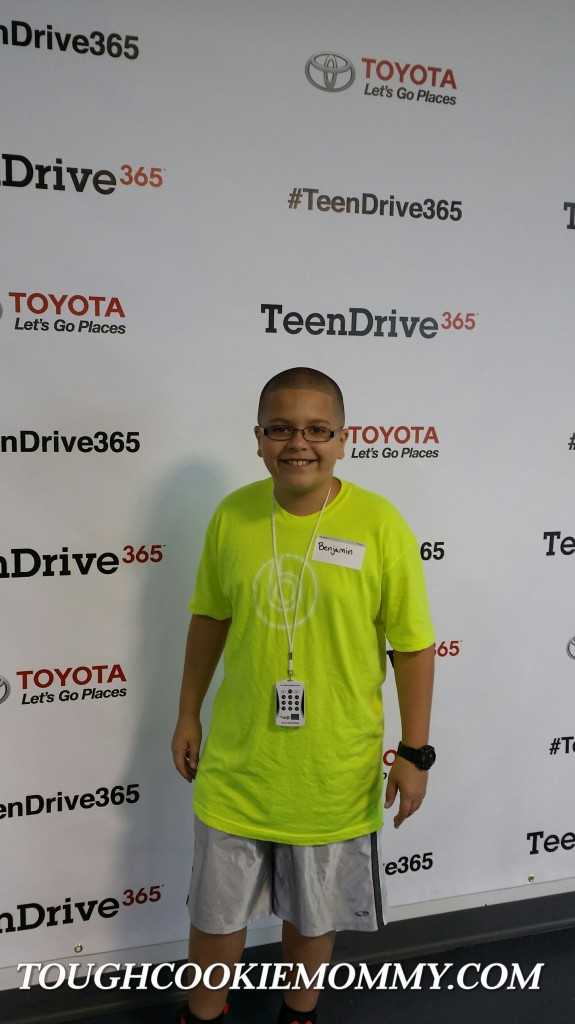 These clinics are for teens and parents to attend together. Space is limited with just 60 available spots at each dealership so you have to register for you and your child to attend as soon as possible!
RSVP To Attend Upcoming Teen Driver Safety Clinics In New York And New Jersey:
10/04: Gault Toyota Endicott, NY
10/05: Lia Toyota of Colonie Schenectady, NY
10/11: DCH Toyota City Mamaroneck, NY
10/12: DCH Freehold Toyota Freehold, NJ
10/18: Millennium Toyota Hempstead, NY
10/19: Penn Toyota Greenvale, NY
10/25: Autoland Toyota Springfield, NJ
10/26: Bay Ridge Toyota Brooklyn, NY
Let's Discuss:  When did you begin to drive and what support did you get from your parents or the adult male role models in your life to help you to be a safer driver?
Disclosure: This is part of a sponsored campaign with Toyota. However, all opinions expressed are my own. I am disclosing this in accordance with the Federal Trade Commission's 16 CFR, Part 255 "Guides Concerning the Use of Endorsements and Testimonials in Advertising."
© 2014, Tough Cookie Mommy. All rights reserved.