*This is part of a sponsored campaign with Toyota. However, all opinions expressed are my own.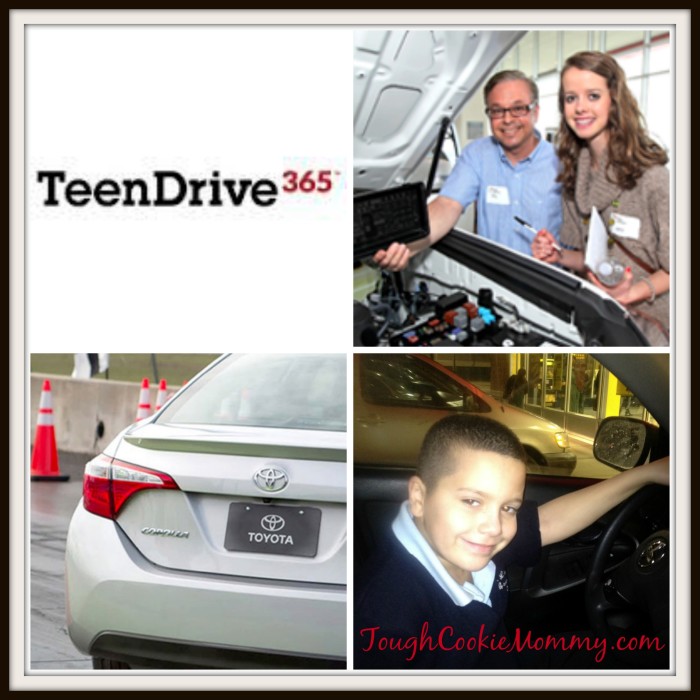 As a parent of a Tween here in New York City, I know that it is only a matter of time before he is old enough to want to go and get his driving permit.  Although I understand his excitement at being able drive and asserting his independence, I worry about him driving safely in an urban environment.  I was a teenager once so I understand how peer pressure and the fact that teenagers think they are invincible can be a dangerous combination when it comes to driving.
    Looking back on when I started driving, I wish someone would have taught me how to do some basic upkeep on my car.  It would have been great to know how to check the oil and possibly change a tire back when I was driving around in my old jalopy.  It's actually quite embarrassing how many times I became stranded on the side of the road and had to call my parents to come and pick me up because something went wrong with the car and I had no clue what to do to fix it.  Many people don't realize that understanding basic vehicle maintenance is an important part of driving safety.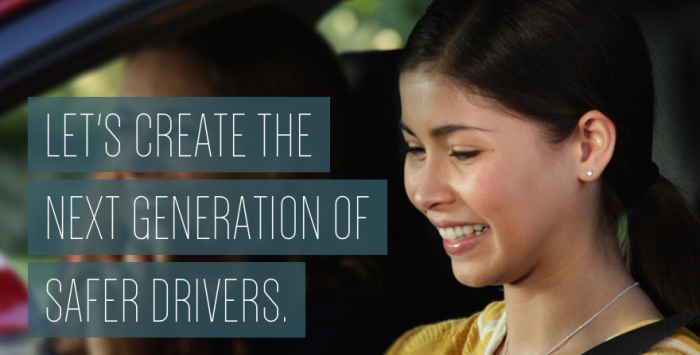 I've been a Toyota owner for over five years and I was very excited to learn that they are offering a FREE "Teen Driver Safety Clinic" for teens and their parents at select Toyota dealerships.  TeenDrive 365 is aimed at helping teens and their parents become educated about vehicle dynamics and safety features, defensive driving, distracted driving and the importance of vehicle maintenance. This non-driving program is the perfect opportunity for parents and teens to learn safe driving tips by professional instructors inside their local Toyota dealerships.
    Toyota dealers in the New York and New Jersey  Tri-state area are hosting a series of FREE TeenDrive365 Safety Clinics in the months of September and October.  The experience includes a safe driving simulator along with a classroom learning session that covers defensive driving tips, car operations, car safety features, and basic maintenance.  I really like the fact that the sessions will also focus on helping parents and teens communicate effectively about safe driving practices.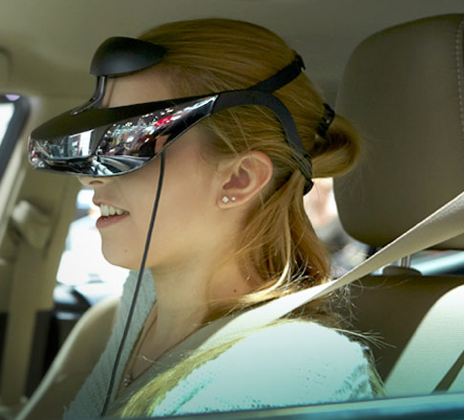 Being able to talk to my son about my concerns around his driving is very important to me.  My cousin died in a tragic car accident when I was a kid and I remember how devastated the whole family was.  I've always been open with both of my boys about the risks involved in driving recklessly and shared with them stories of how my cousin's life was taken from him at such a young age.  It's important to have these conversations with your kids no matter how difficult they might be.
    These clinics are for teens and parents to attend together.  Space is limited with just 60 available spots at each dealership so you have to RSVP for you and your child to attend as soon as possible!  When the moment arrives that your child is old enough to get behind the wheel and out on the road, you will be glad that you armed him or her with the skills and information to do so safely.
Let's Discuss:  What are some of your biggest concerns when it comes to having your teen driving on the road?
Disclosure: This is part of a sponsored campaign with Toyota. However, all opinions expressed are my own. I am disclosing this in accordance with the Federal Trade Commission's 16 CFR, Part 255 "Guides Concerning the Use of Endorsements and Testimonials in Advertising."
© 2014, Tough Cookie Mommy. All rights reserved.