*This is part of a sponsored campaign with Charmin and Latina Mom Bloggers. However, all opinions expressed are my own.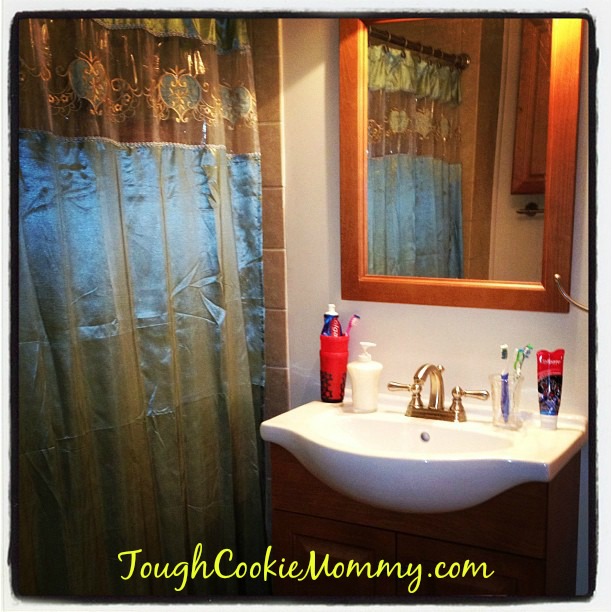 The last few months, I have been working hard to remodel some of the rooms in our home one by one.  Although we redid the bathroom a couple of years ago, it is already in need of some new touches to make it a little more comfortable and  inviting.  After all, it is probably the room in the house that we spend the most time in besides our bedrooms.
    Growing up, one of the ways that my Grandmother added special touches to the bathroom is by displaying crystal and ceramic figurines on a glass shelf on top of the sink.  She would also fill glass bowls over the toilet with potpourri and with scented soaps.  As soon as you walked into the bathroom, you would immediately be greeted with these distinctive scents.  To this day, I strive to create this kind of pleasing experience in my own bathroom to make it feel like home or "como en casa."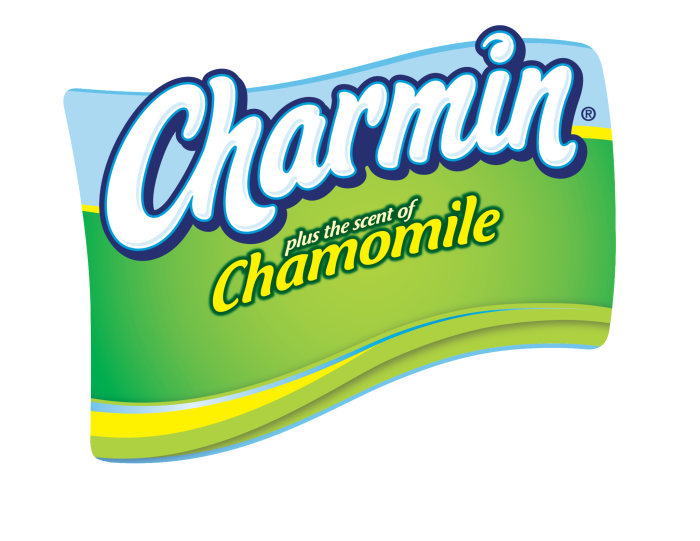 This summer, Charmin is introducing a new Chamomile scented toilet paper to help bring all of your senses to life.  For someone like me, who has always enjoyed living in homes where the bathroom contained soothing scents, this is a great way to give my children the experiences that I had growing up in my Grandmother's home in Spain.
    Not only will it allow me to pass on a family tradition, but it also allows me to use Charmin plus the scent of Chamomile to provide my family with a soothing bathroom experience.  They will come to know the same "toque especial" or special touch that my Grandmother used to have in her bathroom.
    The way this soothing bathroom experience is created is that each roll has the scent of chamomile added to the inner tube to create a bathroom experience unlike you've ever had where all of your senses are awakened in a soothing way.  The best part is that you can still enjoy all the benefits of the strong quality Charmin toilet paper you have trusted over the years.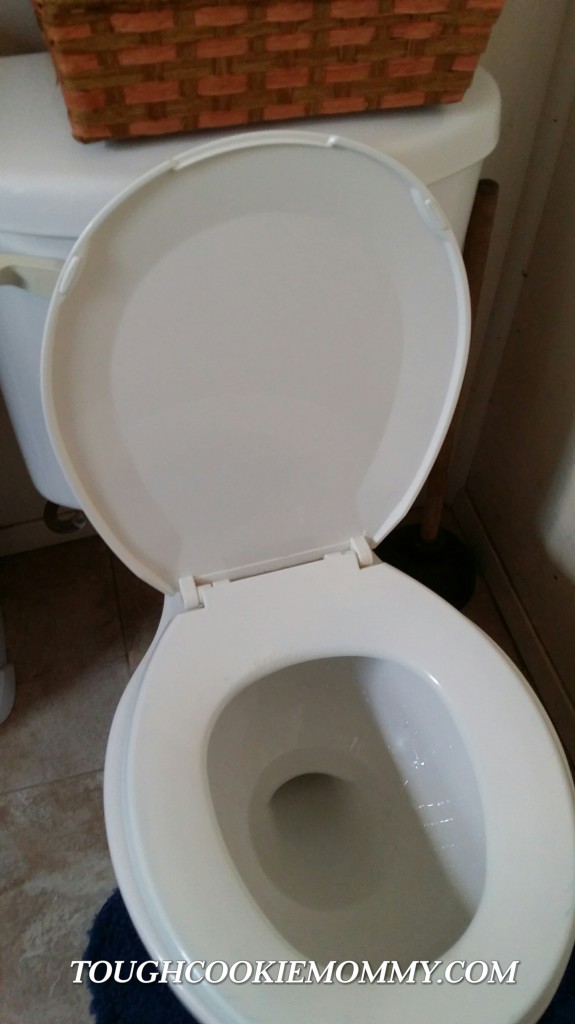 For me, this is the best of both worlds because I get to have a relaxing bathroom experience while resting assured that my growing boys have strong and reliable toilet paper to address all of their hygienic needs.  Make sure you check back this September to see how adding new Charmin Chamomile scented toilet paper, and some of my Grandmother's loving touches, brings my Chamomile makeover to life and upgrades our bathroom experience for our entire family or "Para toda la familia!"
Let's Discuss:  What are some of the ways that you try to make your bathroom more inviting and relaxing?
Disclosure: This is part of a compensated campaign with Latina Mom Bloggers on behalf of Charmin. However, all opinions expressed are my own. I only recommend products or services I use personally and I believe will be "family friendly." I am disclosing this in accordance with the Federal Trade Commissions 16 CFR, Part 255 "Guides Concerning the Use of Endorsements and Testimonials in Advertising.
© 2014, Tough Cookie Mommy. All rights reserved.