*This is part of a sponsored collaboration with Huggies® and Latina Mom Bloggers. However, all opinions expressed are my own.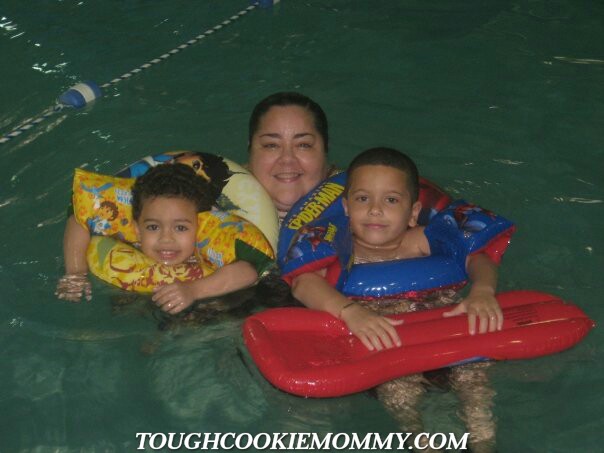 Any mom can tell you that keeping up with kids is no easy task.  My boys are no exception and they seem to be blessed with an endless supply of energy that just keeps going and going all day long.  Since I have a full-time career as an educator, Blogger, and mom, I am always being pulled in all directions and it is definitely taxing to run after my boys and to take them to all their activities on a daily basis.
    I think the key to staying active when you have kids is to try to take better care of yourself and to increase your physical activity during the week from the time that your children are little.  The minute both of my boys started walking I knew I was going to be in trouble if I didn't make it my business to be more active in order to try to keep up with their energetic pace.  For this very reason, Huggies® is partnering with leading fitness movement expert, Nikki Glor, and MyGym to encourage parents to keep moving.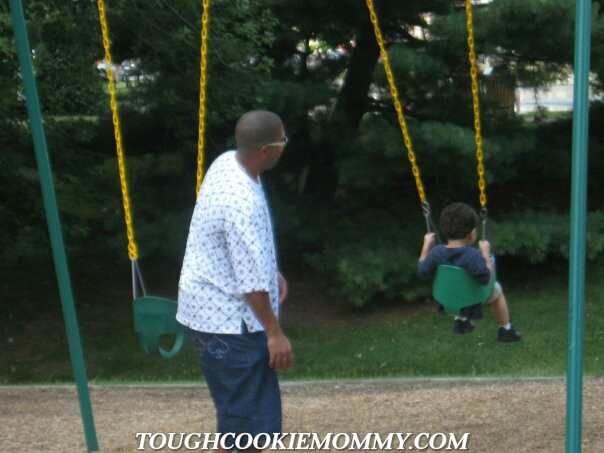 Here are some of the ways that I have tried to stay active with my boys since they were little:
Visit your local park at least once a week and spend some time on the swings and climbing the monkey bars.  I find that this time is also great for spending some time talking and catching up with your child's experiences during the week.
If you have a dog, make it a daily family ritual to walk him together around the neighborhood.
Leave the car parked and opt to walk with the kids to your local grocery store when you need to just pick up a few things.
Avoid taking the elevator whenever you can and opt to walk up the stairs with your children.
Riding bicycles to the park is a great way to to get some exercise in and to enjoy some family time with your kids.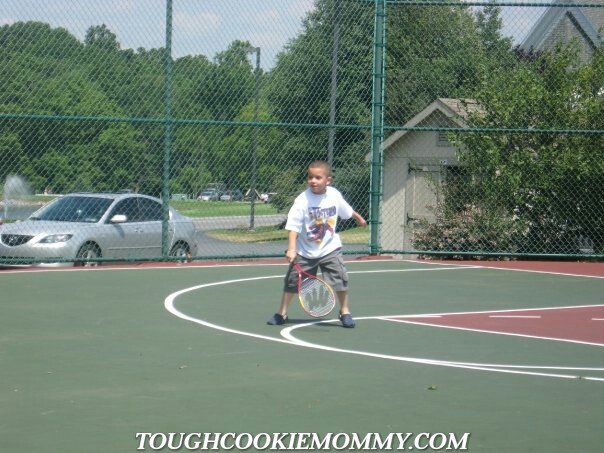 Celebrate your child's moving moments by visiting Huggies.com/moments and uploading a photo or video of your child's best moves!  By doing so, you'll receive a Huggies® coupon for $2.00 and get the chance to be featured on the Huggies Facebook page.
    Those of you with children who are still in diapers can now enjoy New Double Grip Strips – soft Velcro strips on the sides of front diaper panel for an NEW! Huggies® Little Movers Diapers with Double Grip Strips.   They are ideal for promoting your child's #movingmoments because they give babies a more comfortable fit over time than other diapers.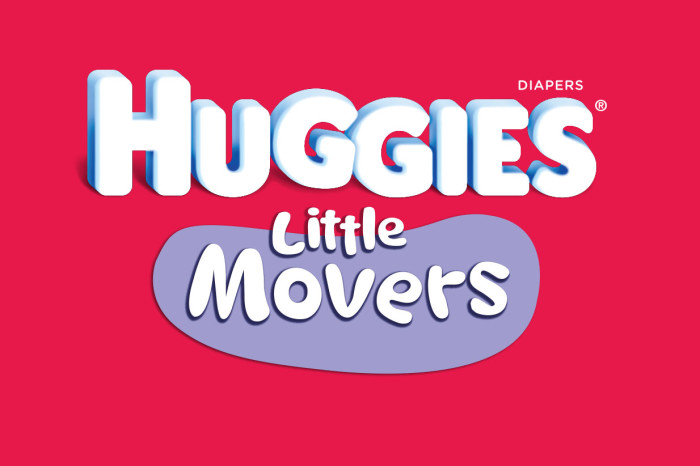 You can find Huggies® Little Movers in grocery stores and mass retailers nationwide!  What are you waiting for?  Celebrate your child's moving moments and show us his or her moves in action!
Let's Discuss:  What are some of the ways that you stay active with your own children?
GIVEAWAY:
Our Sponsor is giving away a Huggies Prize Pack to one reader of Tough Cookie Mommy containing the following items:
Pack of Diapers
Pack of Wipes
Red gym/tote bag
Re-usable plastic water bottle
My Gym Class Gift Certificate
NikkiFitness DVD
Disclosure: This is part of a compensated campaign with Latina Mom Bloggers in collaboration with Huggies®. However, all opinions expressed are my own. I only recommend products or services I use personally and I believe will be "family friendly." I am disclosing this in accordance with the Federal Trade Commissions 16 CFR, Part 255 "Guides Concerning the Use of Endorsements and Testimonials in Advertising.
© 2014, Tough Cookie Mommy. All rights reserved.