*This sponsored post is brought to you by Schoola, the best place to buy discounted kids clothes all while give back to schools in need. CLICK HERE to learn more about Schoola and to see what people are saying.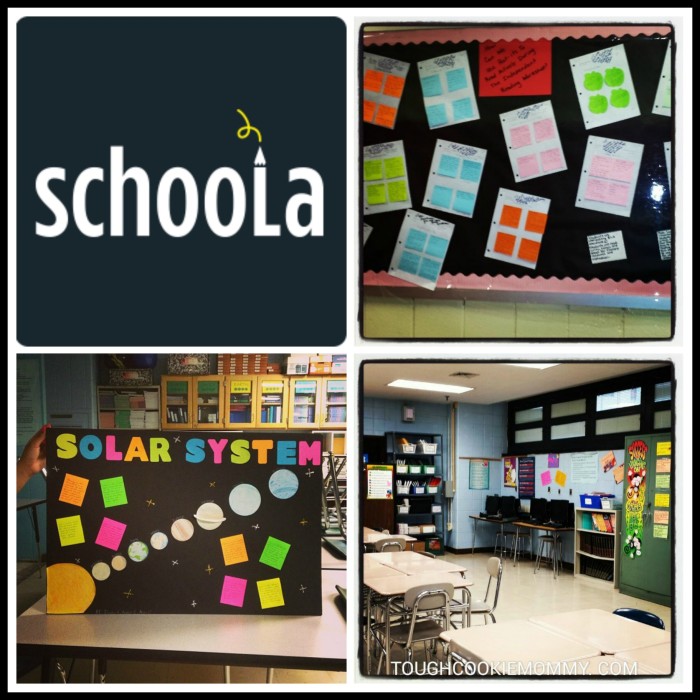 When I first started teaching in 2000, our middle school had a band class, daily arts classes, and put on a full-scale play every semester.  During this time, our students were engaged and invested in these activities and it translated into improved academic performance in their core classes.
    In many cases, they used some of the skills that they learned from the arts to help them learn in the areas of literature, Science, and Mathematics.  I have had the opportunity to see first-hand how participating in the Arts helps to improve the overall academic performance of all students.  Unfortunately, due to budget constraints, many of these arts programs have been cut from schools and many schools struggle to raise the funds to keep these activities afloat.
    Since becoming a parent, I work very hard to ensure that both of my boys experience music and arts and become well-rounded individuals.  My older son is in the Glee Club at his school and participated in their Spring Production which was a parody of a medley of popular fairy tales.  On the other hand, our younger son excels at music and is currently taking vocal training and piano classes on the weekends with his music teacher who is also a vocal coach.  I've seen how participating in these activities has enriched the lives of our sons and how important exposure to the Arts and to music is to their growth and development.
    I live and teach in the Bronx and I am aware of all of the talented children who attend its schools and may not have some of the privileges that our boys have.  I am always looking for ways to support the students in this borough and to enrich their experiences in music and the Arts.  A small school in the Bronx, KIPP Academy, works hard to support kids who are in need of a lot of help and assistance. Ninety-five percent of its students qualify for free or reduced-cost lunch due to their socioeconomic conditions.
    More than one in seven of its students receives special education services. Music helps KIPP Academy reach and engage every child who enters its doors. The slogan on the Music Room wall sets the stage—All of Us Will Learn Music. No matter what backgrounds they come from or what challenges they face, they learn lessons together that will serve them the rest of their lives.
I would like to help KIPP Academy to raise $25,000 to fund their music program and I need all of your help!  Here are some of the ways that you can help me:
Request a Schoola Bag which you can fill with clothing that your children have outgrown.  Schoola will cover the shipping costs and then sell the clothing you donated, at a severely discounted rate, to people all across the country.  Schoola will then donate 40% of the proceeds from these clothing sales to the KIPP Academy to help expand its music program.
Just for requesting a Schoola Bag, they will donate $1 to KIPP Academy for every request and if you actually donate clothes and provide the school's information, they will also donate $2 of every $5 made to KIPP Academy's goal.
    Please help me to support the KIPP Academy in continuing to use music to reach every one of its students.  No child should have to miss out on experiencing the Arts or music in school because of where they live or where they come from.  All children deserve to be enriched in this way and we need to fight to keep these programs alive in our schools!
Let's Discuss:  How important do you think music and arts programs are to the development of students in schools?
Disclosure: This post is part of a sponsored blogging campaign in collaboration with Schoola. As always, all opinions are 100% my own. I am disclosing this in accordance with the Federal Trade Commissions 16 CFR, Part 255 "Guides Concerning the Use of Endorsements and Testimonials in Advertising."
© 2014, Tough Cookie Mommy. All rights reserved.